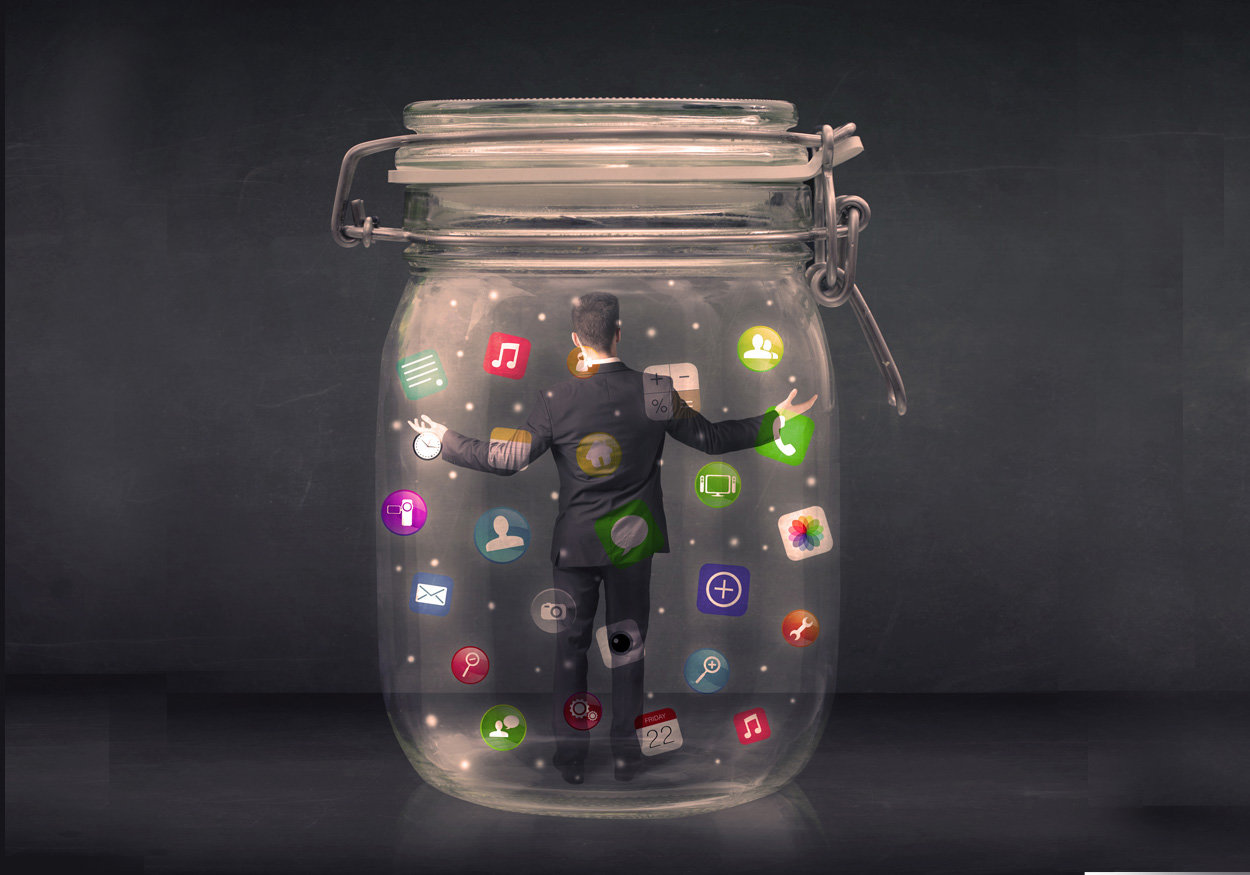 Blacklisting all news sites is detrimental to the duties of the local press: to serve the public without fear or favor. Local news is a business, yes. It also is a mission, and a public good. Informing and engaging the citizens of the United States was so hallowed by our founding fathers that the rights extended to it came first, before all other protections. By blacklisting certain media sites, media buyers are essentially stifling those news sites' freedom of speech.
Yet this is precisely the notion raised in a recent Digiday article, "Brands are now blacklisting mainstream news sites, including Fox News." Whether widespread or not, lumping all news into the same bucket as, say, the hundreds of fake-news sites being run out of wired shipping containers by either hostile countries or organized crime concerns—or, if you're old-school, supermarket tabloids—is loathsome. Local media sites serve their communities. We live next door to our viewers and subscribers. We go to ballgames and churches and ale houses with our audience. We live here.
Advertisers who blacklist local media sites not only harm local media outlets' ability to conduct business, they also harm their ability to get positive brand exposure among millions of consumers in Middle America. Studies show that consumers trust their local news more so than they do national news sources or the general internet population as a whole. A 2016 Gallup poll found that 62 percent of respondents trust local news media more than national, whereas only 38 percent trust national news sources more. Further, a comprehensive analysis of consumer behavior conducted by marketing analytics company Jumpshot found that these local news websites are as much as six times more likely than the general web population to reach engaged consumers in the retail, automotive, real estate and travel spaces.
We hear a lot from agencies wanting verification of viewability, human and third-party verification and raw impact/engagement metrics from ads that run on our sites. So it's ironic that several major agencies continue to flood our programmatic channels with malicious advertisements that take over our users' mobile screens, screaming of viruses and security hacks.
For the reputable brands and news outlets truly seeking to associate themselves with the highest quality content and inventory, technological advances abound to offer protection. Viewability companies offer cutting-edge services that help ensure digital publishers serve the highest possible quality, offering tools to protect against invalid traffic. On the buy side, technology leaders such as Google offer tools and systems available to publishers to block ads from showing up by page or keyword so brands can dictate which pages or sections they want to avoid having their ads associated with so a reputable brand's ad doesn't end up next to white supremacist content.
Concerns around inappropriate content can be mitigated and managed by demand side platforms (DSPs) in a much more surgical manner than blacklisting media altogether. For instance, the Google Display Network spans more than 2 million websites that reach more than 90 percent of people on the internet, enabling brands to use Adwords to drive brand awareness across a broad range of sties—local news included—and to target specific audiences actively shopping for a product or service. Brands and the media outlets on which they advertise have many controls available to them to limit or adjust where their ads appear. Google also offers placement exclusions that allow advertisers to specify pages, sites, mobile app and video that they wish to exclude from their campaigns. They can also utilize topic exclusions to prevent their ads from running on inventory about certain subjects. For example, a brand can exclude politics as a topic from their campaign or any of its subtopics (e.g. left-wing politics, right-wing politics, campaign and elections, opinion and commentary or political polls and surveys).
Today's technology enables brands to tap the credibility and reach of the local media to reach target audiences, which is why I'm hopeful that blacklisting media sites is not a widespread occurrence. Teresa Blahnik, associate director of programmatic at Centro, an audience extension solutions provider, concurs. She notes that "regardless of how a brand feels about any news topic, they recognize that targeted audiences go to brand-name media sites that have very engaging content. However, there may be cases where a brand doesn't want ads to be served next to a specific content vertical ('politics,' for example), or articles that contain sensitive keywords. Knowledgeable marketer would apply brand safety measures immediately to avoid these specific areas."
Digital media is an evolving space and the dance between the buy side and the sell side always has been that—a dance. It's symbiotic and essential and clunky. And when one side thinks it has overmatched power over the other, both sides suffer, and the only real gain is an overstuffed margin on one side and undeserved value on the consumer. Instead of stamping your foot, step up and sway to the beat.
Rusty Coats is executive director of the Local Media Consortium, a strategic partnership of more than 75 leading local media companies representing more than 1,700 news sites across the United States.