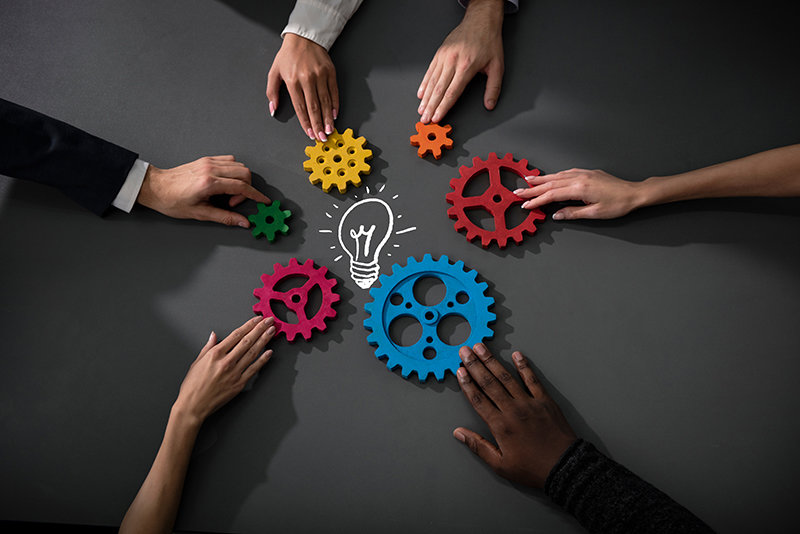 In June, the Southern Newspaper Publishers Association (SNPA) and the Inland Press Association approved a plan to consolidate the two associations. The merger will become effective on Oct. 1.
"The number one goal for the new association is to really be a champion of the newspaper industry and an unapologetic voice and supporter for the contributions of our local newspapers in our communities," said Chris Reen, who will serve as president of the new association. He is the current president of the Gazette in Colorado Springs, Colo. and a past SNPA president.
Reen explained that a year ago, a casual conversation struck between board members of the SNPA and Inland concerning the void of leadership in the industry.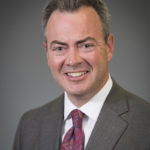 Chris Reen
"We put together a merger exploration committee, which comprised of members of the SNPA board and the Inland board, and we started a more serious discussion about what this would look like moving forward as a new association and how the foundations would play a role," Reen said.
Throughout the process, SNPA and Inland members were consistently kept up to date. After seeking legal, marketing and branding advice, they decided it was time to present the idea to their respective members, who were asked to vote either for or against the merger. Members received ballots on June 7 and were asked to return them on June 28. When asked about the turnout of the vote, Reen said, "It was an overwhelming, almost unanimous vote from both memberships" to merge.
With this new association, newspaper dues will be based on paid subscribers instead of circulation and digital reach. As a result, members may see lower membership expenses. That's not the only benefit. Reen said the merger is also about strengthening both associations by sharing ideas, materials and resources such as partnerships with journalism schools, training sessions and events.
With a career that spans 30 years, Reen said a merger like this shows how the industry continues to evolve and change.
"It doesn't make sense for us at this point to be going at this separately when we have very similar memberships and very similar missions," he said. "We came to the conclusion that there's power in this merger."
In addition to Reen, the new association will include other officers: Alan Fisco, president of the Seattle Times; Nat Lea, president and CEO of WEHCO Media; and Cory Bollinger, publisher of Hoosier-Times at GateHouse Media. A national search is underway for a CEO. Current SNPA and Inland staff members will remain as part of the new association, and the annual Key Executives Mega-Conference produced by Inland, SNPA, Local Media Association and the News Media Alliance will be unaffected.