Leonard Woolsey, president of Southern Newspapers, got unwelcome news recently. A truck had an incident out on the road, destroying thousands of dollars worth of newsprint coming from a vendor to a Southern Newspapers property in Kerrville, north of San Antonio. "It's just a crazy story that will make every news publisher cry because we're trying so hard to get newsprint these days."
There's no crying in newspapers, but many in the industry will empathize with the frustration at losing any newsprint as papers around the country scramble to keep enough rolls in stock to make their print runs. "I will say it's as scarce as I think anybody that's been in this business for any time has ever seen," said Woolsey, whose company has 10 papers in Texas and one in Oklahoma. Publishers are also closely monitoring ink and printing plate supplies.
According to one Georgia publisher, supply chain slowdowns that started around 18 months ago show no signs of abating. "I wouldn't say it's getting better. I don't think it's getting a whole lot worse. But I'm not encouraged that we've turned the corner just yet," said Otis Brumby III, president and publisher at Times-Journal Incorporated, Marietta, told E&P in May.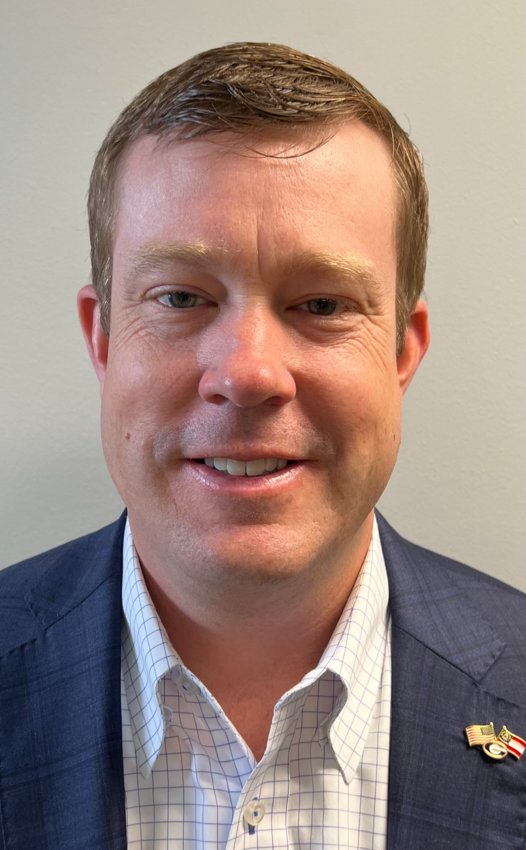 Brumby said his company's good relationship and communication flow with his newsprint vendors have helped manage the situation. "One of the things we've tried to do to offset that is just keep a higher amount of inventory than we normally would. That way, if there are some surprises, a delayed truck or something like that, it doesn't materially impact our overall business because we also do a good bit of commercial printing. We want to make sure we don't have to make that phone call to our customers that we're out of newsprint."
Kruger Inc., with its head office in Montreal, is Times-Journal's main newsprint supplier. The company also uses some smaller suppliers. Times-Journal has three dailies and several weekly papers in suburban Atlanta.
Publishers know well that trucking issues are the most obvious contributor to the supply chain snarls. "Just all the labor shortages and the fuel charges, and there are not enough trucks on the road right now to handle all the supply nationwide. We're just one of the industries impacted by that," said Brumby. He points out that many of the factors are out of the vendors' control.
At Gannett
According to Wayne Pelland, senior vice president publishing operations at Gannett, there aren't many solutions to the low supply of newsprint. Gannett has an in-house unit specializing in sourcing newsprint that supplies Gannett facilities and external customers. "We have strategic partnerships with a lot of different newsprint providers, but there's so much competition for the supply that price has gotten extremely high, and there are a lot of opportunities for suppliers to sell newsprint to different places around the world. We have to watch our inventories closely," Pelland told E&P.
Gannett spends a lot of time and resources moving newsprint around when faced with a supply gap, he said. "That happens quite frequently to us because of the lack of supplies. And that's expected to get worse in Q3 and Q4."
Gannett uses Kruger, White Birch and a number of other suppliers, said Pelland.
As publishers perform a delicate dance to maintain the paper flow, they're turning to alternative methods and outreach. "There are publishers from different companies that are of different ownership who are constantly checking with each other and sharing newsprint between facilities, which has never had to happen before," said Woolsey.
Southern Newspapers has a deal with Cox Newsprint, whose primary supplier is Canada's Resolute Forest Products Inc. Southern Newspapers occasionally uses other suppliers for specialty work.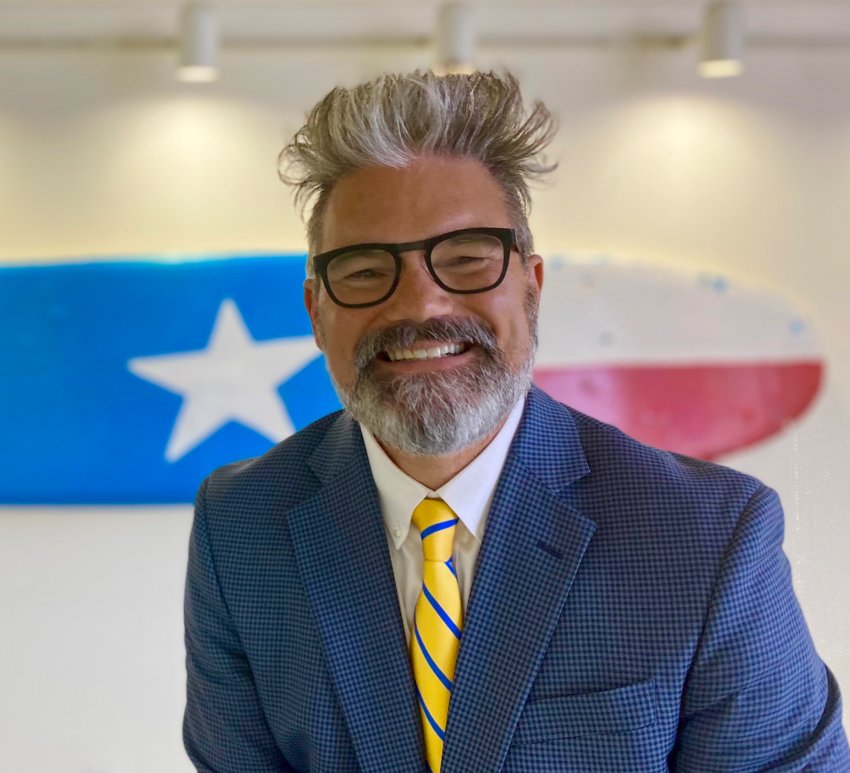 So far, Southern Newspapers hasn't had to make any accommodations in its product, but it's been close. "Even though you have the order and the newsprint is supposedly coming your way, you can't bank that it's going to show up because there's also a lot of diversion going on out there. A truck may be earmarked for you, and it's on the way, and the newsprint company may need to say, 'You know what, something happened to this guy. And we need to divert this truck of newsprint from Bob over to Joe at the last minute. And, you know, we understand that because the next week, we might be Bob, trying to get newsprint diverted from Joe."
Woolsey points to several reasons behind the newsprint supply problem: the trucking and shipping industries still struggling in the wake of COVID lockdowns, trucking protests earlier this year in Canada and the war in Ukraine. Russia supplied newsprint to Europe, and those European consumers are now looking to North America.
Newsprint exporter China going into lockdown again is also a factor, as entities that got China's paper also turn to North American sources. "It's like a perfect storm," said Woolsey, and it's stressful for the printing and press supervisors at Southern Newspapers. "I know some of our folks who have been popping in trucks themselves and driving to another site to borrow six rolls of newsprint to drive it back across the state of Texas to their site so they can use it."
Sing the tune
Woolsey has seen newsprint's cost jump some 25% since a year ago, more price increases in the last year and a half than probably seen in the previous 15 years combined, he figures. He said it's a publisher's responsibility to communicate this reality to their audience. "Publishers have the opportunity to write columns to the community, and they're speaking at Rotary clubs and civic groups. They need to be singing this tune, laying the groundwork for the potential for changes caused by the market."
Suppliers are saying to expect another couple of bumps in the next four to six months, said Woolsey. He's seen guidance indicating that this turbulence will continue at least through the end of this year and possibly into Q1 of 2023.
"As the unprecedented pace of inflationary cost movements continues to impact the entire spectrum of raw material and packaging components for the ink industry, without sign of stabilization in sight, the industry is also being hit by abrupt rises of energy costs of all kinds, including electricity, gas, fuel and diesel, drastically impacting manufacturing costs and freight costs," read a February press release from ink manufacturer Sun Chemical Corporation.
Brumby said his company keeps a larger inventory of ink and plates as it did pre-pandemic. Woolsey said he's seen at least one double-digit increase in the price of ink in the last six months.
Meanwhile, aluminum prices spiked in February after Russia invaded Ukraine, bearing on printing plates. "The geopolitical conflicts are having impacts on our local communities," said Brumby. The rise in aluminum can mean surcharges on plates, amounting to thousands of dollars a month, said Woolsey. "Fortunately, we're growing revenue. If we were not a company growing revenue, this would be even more difficult to manage," he said. "We've got advertisers coming out of the woodwork right now."
Mary Reardon is a writer and editor based in Wisconsin.