Down in Alabama, the digital future everyone keeps talking about in media circles just became the present.
At the end of February, the Alabama Media Group — part of Advance Local — ended the print editions of three newspapers: The Birmingham News, The Huntsville Times and Mobile's Press-Register.
The move to shut down the presses of three long-running newspapers (the history of the Press-Register dates back to 1813) might once have been greeted with hand-wringing by a nostalgic industry pining for the good old days. Instead, journalists in the Alabama Media Group find themselves in the enviable position of successfully transitioning from print to digital, all while growing the size of their newsroom in recent years from 89 journalists in 2018 to over 100 today.
Tom Bates, the president of the Alabama Media Group, said print subscriptions had declined to the point that printing newspapers three times a week (which they've done since 2012) was no longer a "profitable venture." Conversely, according to Bates, the newsroom reaches over a million readers daily on AL.com, and its digital advertising revenue has grown by 67% since 2017.
"I think we've stayed pretty nimble and try to define ourselves by what we do, not the way we deliver the product," Bates said regarding ending their print editions. "A lot of folks say, 'Why now?' Well, because we could."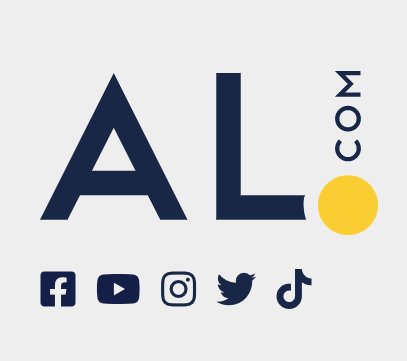 Advance's willingness to let the Alabama Media Group experiment is part of that nimbleness. For instance, unlike other Advance properties in New Jersey and elsewhere, AL.com does not have a paywall or stories exclusive to paid subscribers. Nearly every story can be read by anyone free of charge. Readers can choose to contribute to the website, but it doesn't unlock any exclusive content.
"I thought it was important for our mission to make as much of our content freely available as we could," Bates said, "but obviously always trying to look into what's the combination of things that can fund the newsroom."
That's not to say Bates and his journalists have been impervious to the forces that hit newsrooms hard in recent years. The Alabama Media Group had its fair share of layoffs over the past decade. In 2020, when advertising dried up due to the COVID-19 pandemic, staffers were forced to take temporary pay cuts and unpaid, week-long furloughs.
But now the group has emerged from its newspaper roots better positioned to thrive in a digital future. Bates said he thinks one of the critical drivers of their economic success in recent years has been the willingness to embrace and develop complementary digital brands that live alongside their flagship news website, AL.com.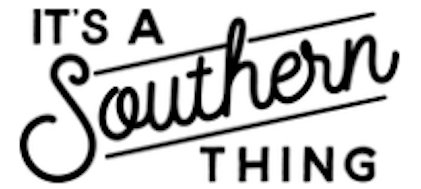 One of the company's more successful properties is It's a Southern Thing, which initially began with comedic videos about life as a Southerner that caught fire on Facebook. Now, it boasts over five million followers across several social media platforms. Bates said the brand has been so successful its dedicated staff of creators is currently funded by a branded merchandise and book business, as well as memberships and some programmatic video advertising.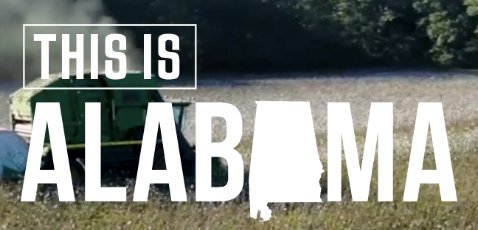 Another is This Is Alabama, which focuses on positive news and aims to tell uplifting stories because, as Bates explained, national media outlets "didn't always shine the best light" on the state. It also has its own dedicated staff and finds most of its audience through social media, with over 700,000 followers in and outside of Alabama.
"We kind of unbundled what had traditionally been in the local newspaper," Bates said. "Each website has engaged newsletter followings, but they're not website first — they're really multi-platform brands."
"The internet already unbundled us all, and it's just about recognizing that," Bates added.
For those that still like a bundle, there's The Lede, a paid daily e-edition that's delivered to former print subscribers of the three newspapers. Three separate editions are created daily by a dedicated team of nine journalists, each focusing on the three newspaper's former markets. Everything is there that you'd expect — news, interactive crosswords, and even a comics section, all nicely designed to be read on a tablet.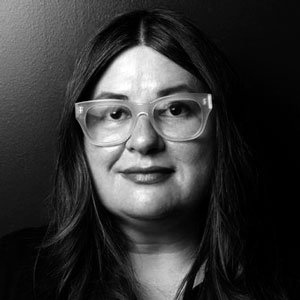 Kelly Ann Scott, editor-in-chief and vice president of content at Alabama Media Group, said The Lede is intended to compliment AL.com and add value by featuring unique reporting that dives a little deeper into some of the issues unique to Mobile, Birmingham and Huntsville. Journalists then create a curated experience around that based on where the reader lives.
"Our industry talks a lot about local news deserts, and I think in our brains a lot of time we associate that just with the reporting done in the newspaper," Scott said. "The Lede is one place for that, but it's also a transition to help people explore other ways we do that, too."
The company is also launching a local investigative reporting network in Alabama, where dedicated investigative journalists will create stories and content that can flow into AL.com, The Lede and any other local initiatives they have down the road. Scott said it will be funded in part by different grants, and fully assembled, it'll be one of the largest investigative teams in the South.
Alabama Media Group has also had success with its newsletter strategy. One of the most popular offerings is three daily obituary newsletters, delivered every morning and focused on the Birmingham, Huntsville and Mobile markets. They've also transitioned most of their columnists — including Pulitzer Prize-winner John Archibald and cartoonist J.D. Crowe — to newsletters, aided by a devoted audience development team.
"John likes to tell a story about how he was a Birmingham News columnist on his way to becoming the biggest name at nursing homes before he realized he could evolve and become a digital journalist," Scott said. "The columnist [newsletters] have become popular with incredibly high open rates."
Scott said every newsletter they launch has a three-month period where they track what does and doesn't work in an attempt to refine the results. If an idea just doesn't work out, Scott said they're not afraid to ditch it and move on to a different newsletter.
Despite their successful transition from print to digital, Bates and Scott said it's just one moment in time in a fast-moving industry where the only constant seems to be change.
"Where we stand today is not the future of five years ago," Scott said. "News is something that now finds people, so we have to start thinking about what that next phase looks like. What does it mean when websites aren't the thing anymore?"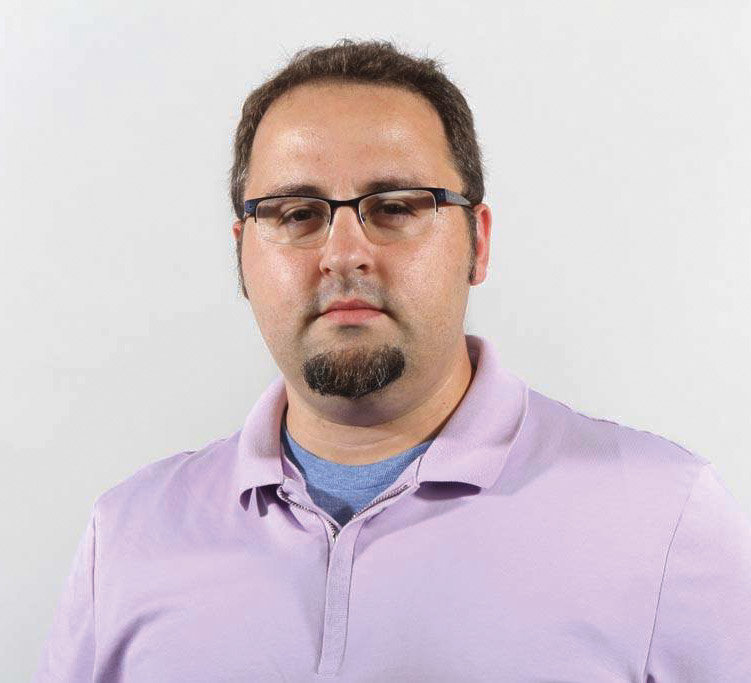 Rob Tornoe is a cartoonist and columnist for Editor and Publisher, where he writes about trends in digital media. He is also a digital editor and writer for The Philadelphia Inquirer. Reach him at robtornoe@gmail.com.