The public's voracious appetite for news and information, especially on digital platforms, requires the constant evolution of digital reporting tools so that news outlets can satisfy that appetite and attract more ad dollars and digital subscribers.
Hearst Newspapers is leading that evolution with its DevHub program. It was born in Hearst's San Francisco Chronicle newsroom through the work of Tim O'Rourke, former managing editor, and a small team of developers. They initially built bespoke designs for larger newsroom projects and a Fire Tracker tool during the catastrophic 2017 and 2018 wildfires in the West. Then, they created a COVID-19 tracker that was the first public-facing tool of its kind in California.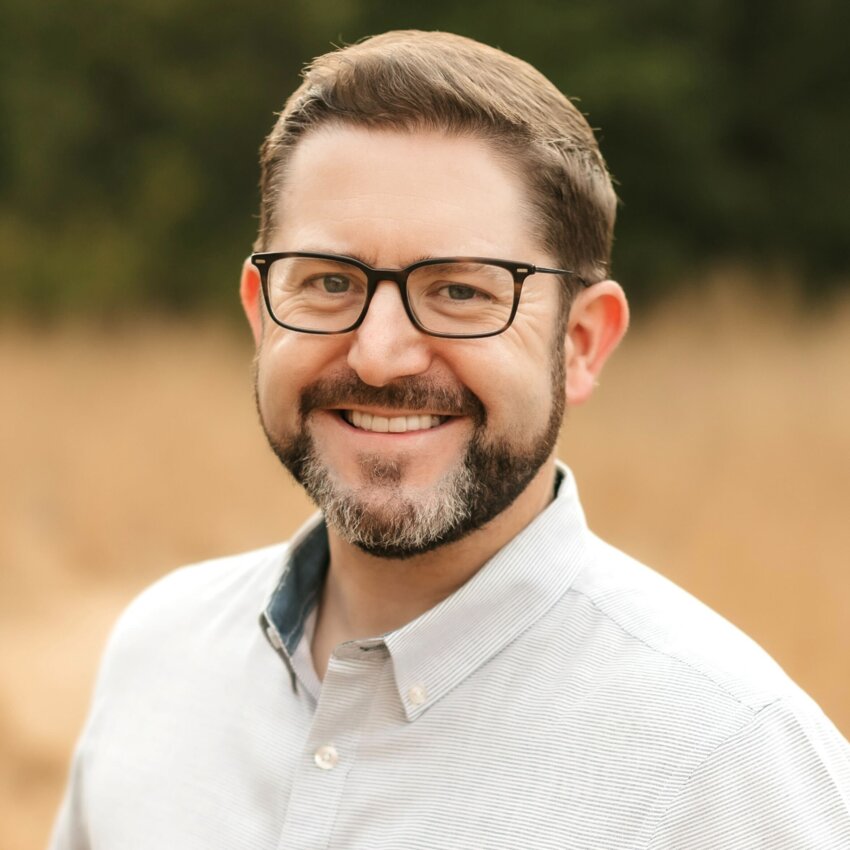 "When we started to work beyond everyone's expectations, we realized we didn't have enough people who could be journalists and coders. Hearst funded an expansion so we could become a separate team, building data-driven reader tools, trackers and other types of big interactive projects for other Hearst newspapers," O'Rourke said.
With increased fentanyl overdoses and other drug problems in San Francisco, the Chronicle and the DevHub team launched a first-of-its-kind nationwide database tracking overdose deaths in August 2023.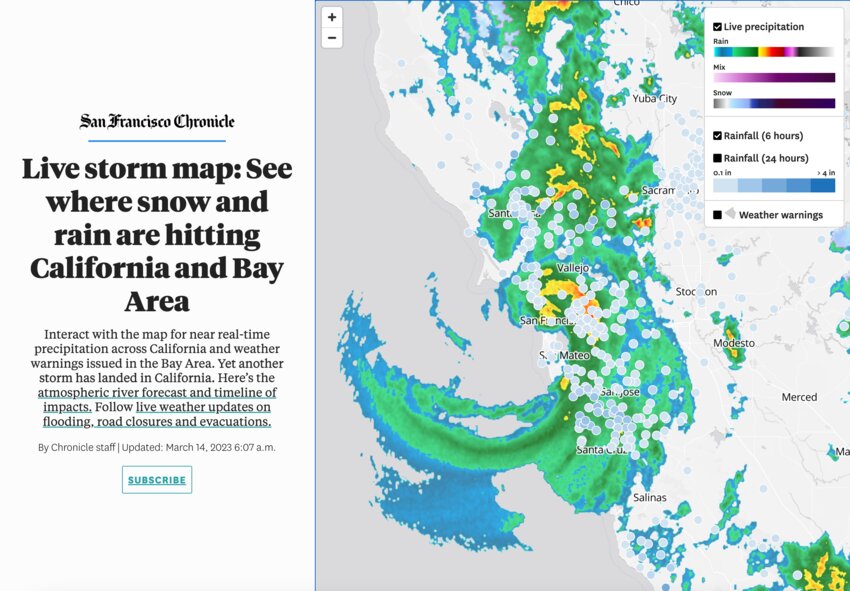 "It's one of our biggest projects of the year. More than 25 Hearst journalists were instrumental in bringing the project to our readers. It covers 1,210 U.S. counties. Several Hearst newspapers are publishing localized versions of the project," O'Rourke said.
Alejandra Matos is the interim managing editor of the Houston Chronicle. She said the Chronicle's editors and reporters don't require much technical knowledge to use the resources the DevHub creates and provides to work more efficiently.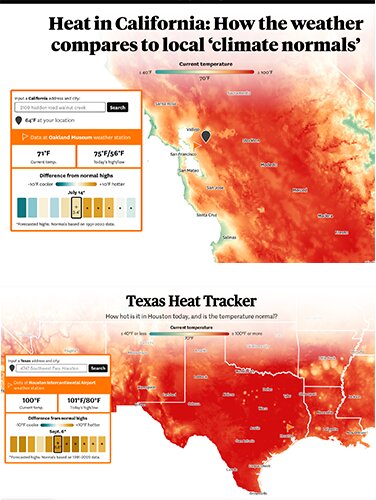 "The DevHub allows us to tell stories differently, in a more engaging way. The templates and tools empower reporters and editors to create content, such as interactive maps and a collection of quotes from various people on specific topics," Matos said.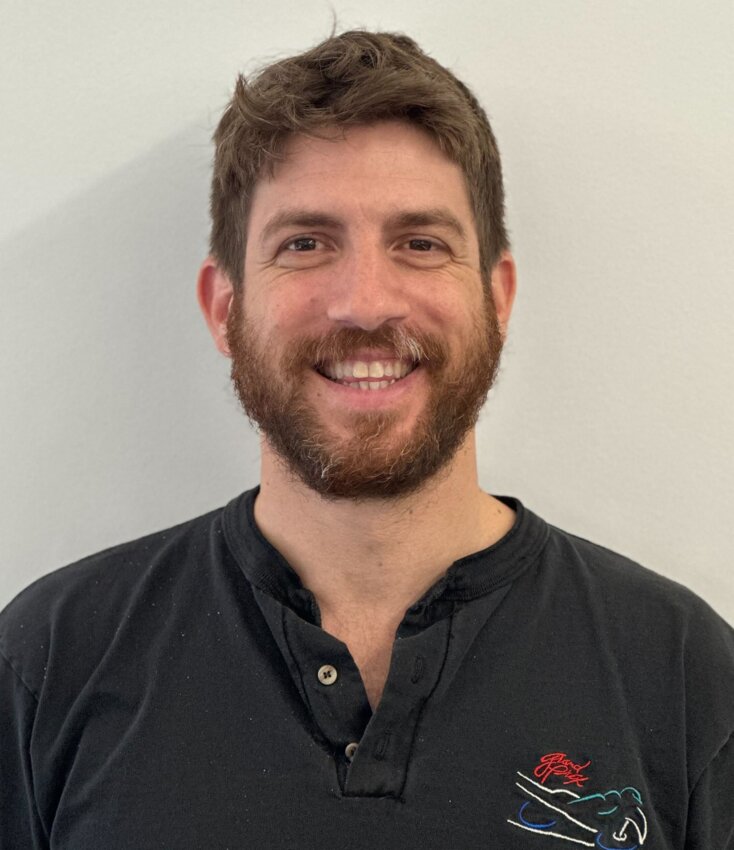 Data and graphics journalism are integral to Hearst Newspapers' content strategy. Dan Kopf is the data editor at the San Francisco Chronicle. He and his team write data-based stories and collaborate with reporters in the newsroom to add data analysis or data graphics to their stories and ensure that their stories use data appropriately and accurately.
"The DevHub helped us with a big project last year, creating a tool to show who owned every home in the Bay Area based on assessor records. Some people were unhappy to see their ownership published, but, for the most part, people thought it was very interesting. Even local government asked us where we obtained that data and how can they access it, too," Kopf said.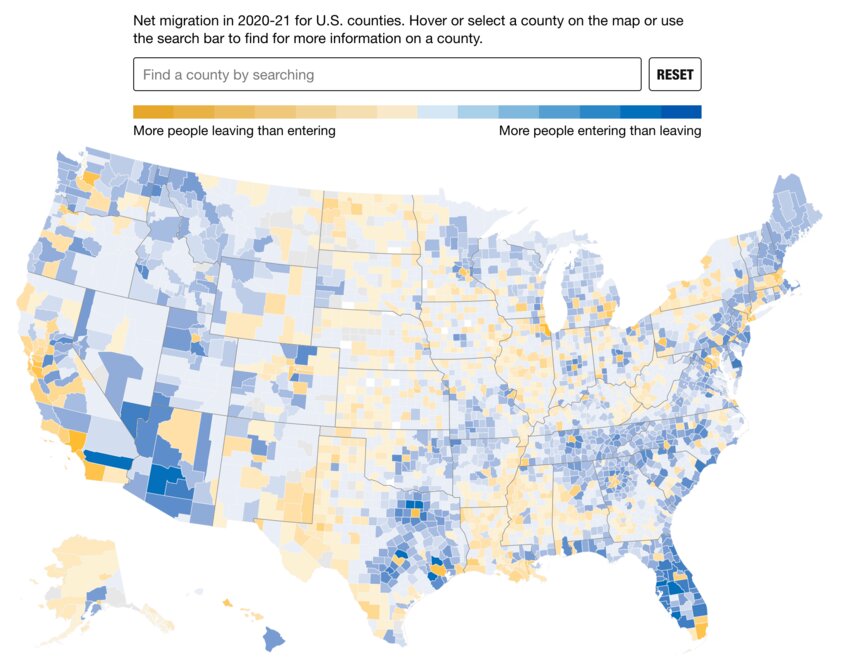 The many trackers the Hearst DevHub has developed are only one of its focus areas. It also creates bots to help journalists and a set of templates, dubbed the Click 2 Publish program, so that local journalists can publish interactive stories with just a few clicks. O'Rourke and his team also conduct regular workshops and training sessions with Hearst journalists and collaborate with them to improve the various DevHub tools and create new ones.
"Members of my team are currently hosting an AI Academy for our newsrooms. A few months ago, we hosted a two-day data graphics workshop to help journalists learn how they can do more innovative visual journalism," O'Rourke said.
Secrets of the Cal Academy is the newest journalism project created by the DevHub team and the visual, design and digital teams at the San Francisco Chronicle. A combination of video, still images and photogrammetry, a 3D-modeling technology, creates a unique discovery experience of Cal Academy's scientific collections.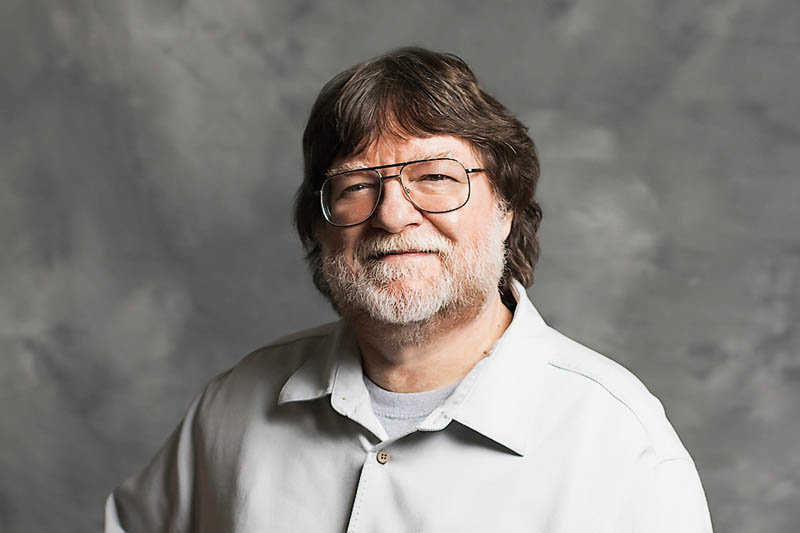 Bob Sillick has held many senior positions and served a myriad of clients during his 47 years in marketing and advertising. He has been a freelance/contract content researcher, writer, editor and manager since 2010. He can be reached at bobsillick@gmail.com.