Times-Journal Inc., a publisher of several newspapers, news websites and magazines in Georgia, has purchased six metro Atlanta newspapers from Southern Community Newspapers, Inc.
The publications acquired by Times-Journal are the Gwinnett Daily Post, Rockdale Citizen, Newton Citizen, Henry Herald, Clayton News and the Jackson Progress-Argus.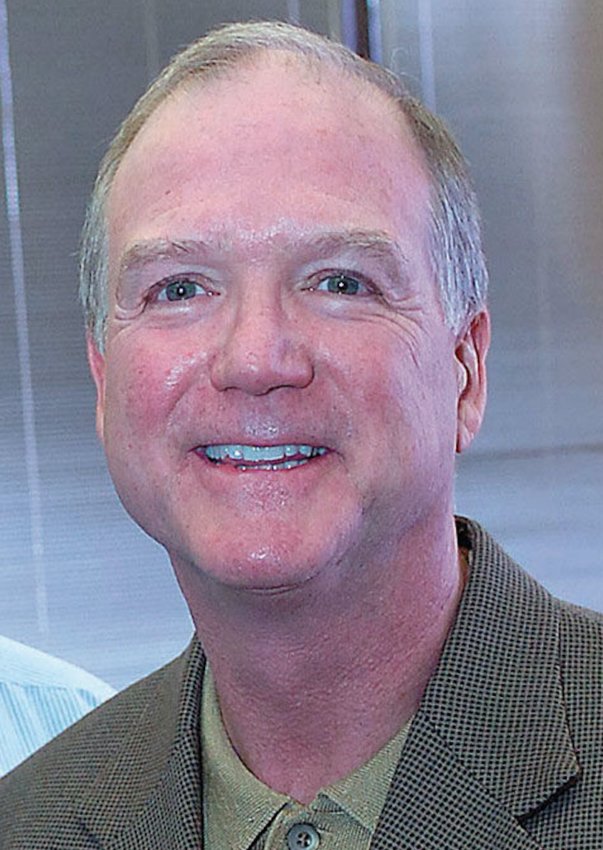 The sale was announced by Times-Journal Publisher Otis Brumby III and Michael Gebhart, president and CEO of SCNI. A seventh SCNI newspaper, the Albany Herald, will be retained by the company and be operated by Gebhart. In addition, Gebhart will remain employed by TJI as a senior adviser.
The acquisition brings to 21 the number of Georgia newspapers and corresponding websites published by TJI. Those publications now stretch from northwest Georgia, throughout metro Atlanta and east to Madison.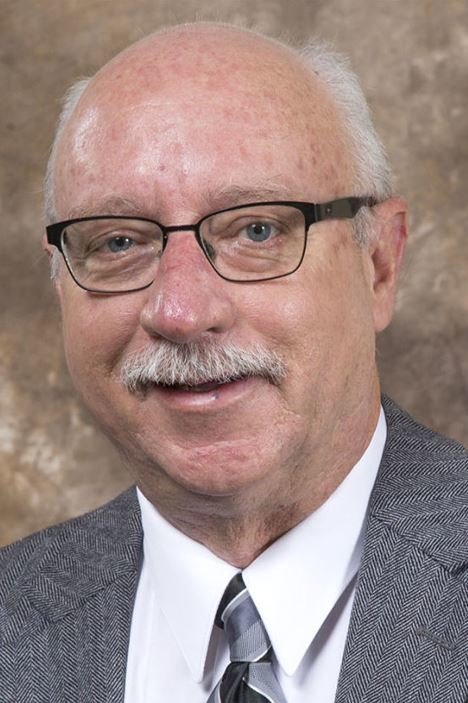 J.K. Murphy, V.P. of content with Times-Journal, will serve as publisher of the newly acquired newspapers. Murphy previously worked for 17 years at SCNI in various executive positions before joining Times-Journal in 2015. He will continue to oversee news content throughout the expanded company.
Brumby, whose family has been in the newspaper business since 1916, said the two companies have been working closely over the last several years with SCNI outsourcing several operations to Times-Journal ranging from printing to customer service to pagination of its news pages.
"It was the next logical step and provides an opportunity for our company and operations to become that much more efficient," Brumby said of the acquisition.
"It is an honor and a privilege for my sister Lee Garrett and me to be the third generation of managers of a family-owned newspaper business," Brumby said. "Growing up, our father taught us the value of hard work, faith, family and integrity. We take our new responsibility to these additional metro Atlanta areas seriously and look forward to getting to know, working with and serving the people in those communities."
SCNI's Gebhart acknowledged the Brumbys' dedication to local journalism.
"SCNI and TJI have worked closely and successfully for several years. During that time, it became clear that Otis Brumby and his organization are first class. I respect Otis as a good friend, smart operator and a force in the Georgia media landscape. I can't think of a better fit. The great SCNI team will be a complement to the TJI family," Gebhart said.
Brumby pledged the newly acquired newspapers would continue their focus on local news.
"We believe in Friday night football. We believe in covering local schools, local politics, local churches and local events: the who, what, when, where and why of everything happening in your community," Brumby said. "We spend most of our lives living and working in communities that the big media are not going to cover. We believe your stories — local stories — actually have the most relevance and meaning, and we are committed to continuing that tradition."
The Marietta Daily Journal, Times-Journal's flagship newspaper, was first printed in 1866 by Robert McAlpin Goodman on a hand press left behind by Gen. William Tecumseh Sherman's army after the Civil War and converted from a weekly paper to daily publication in 1935.
Otis Brumby III's grandfather, Otis A. Brumby Sr., started rival newspaper The Cobb County Times in 1916 and purchased the MDJ in 1951, merging the two publications. Otis Brumby Jr. took over as publisher in 1967, and Otis Brumby III succeeded him in 2012.
Other titles owned by Times-Journal are the Rome News-Tribune, Cherokee Tribune, Cherokee Ledger-News, Calhoun Times, Polk Standard-Journal, Walker County Messenger, Catoosa County News, Morgan County Citizen and several Neighbor newspapers serving metro Atlanta.