Many of the readers of this article are likely podcast listeners; they and millions of other Americans and audiences across the globe are responsible for driving this audio medium/entertainment phenomenon. Edison Research and Triton Digital, in "The Infinite Dial 2021" report, estimate there are 162 million podcast listeners in the U.S. or 57% of the population 12+. That's a 42.5% increase during 2017.
Unsurprisingly, major media companies, social commentators, celebrities and others have launched millions of podcasts. Vox Media has a well-established reputation as an influential and leading independent media company. It is enhancing that reputation with its podcasts created and produced by the Vox Creative team.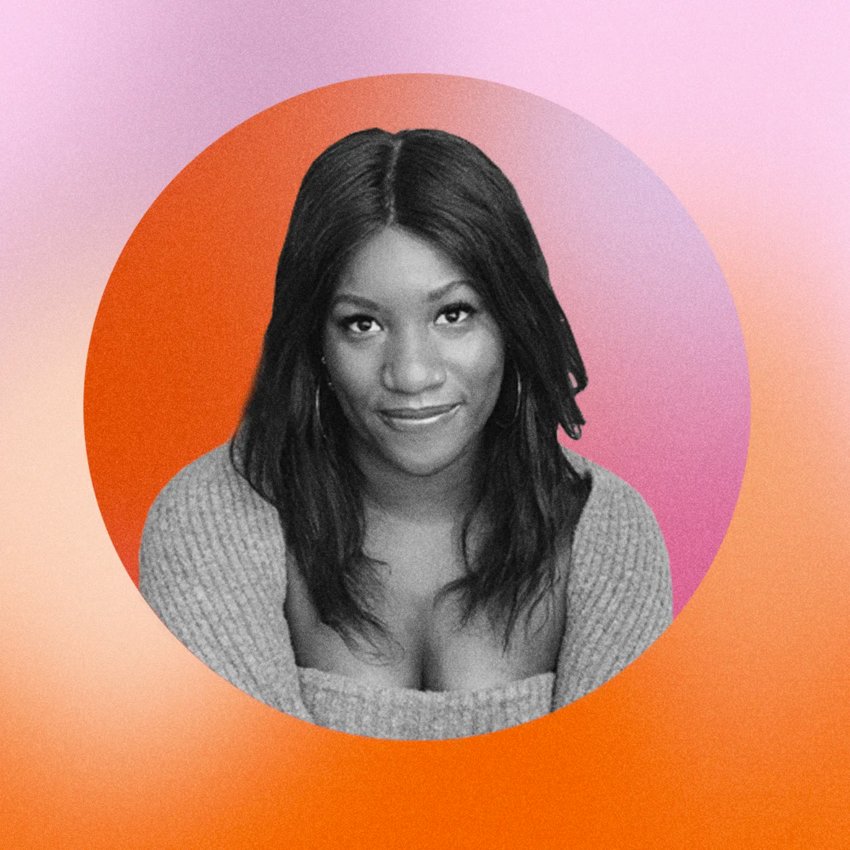 After its "Who We Are" podcast, sponsored by Ben and Jerry's, was included in Apple's list of Top 10 history podcasts, Vox Creative's newest podcast series is also making history. The team created a new immersive transcript for each of the six episodes of the "More Than This" podcast hosted by Danielle Prescod, author and founder of 2BG, and sponsored by Straight Talk Wireless.
The inspiration for the immersive transcript program was Mandy Harvey, a musician, the first guest of the "More Than This" podcast, and who lost her hearing during her college years. This pioneering transcript format is more visual. It shares more of the emotions and feelings of a podcast to create an experience more inclusive for the deaf and hard-of-hearing audience. (See example below of how an emotion/feeling is displayed in the immersive transcript of "More Than This.")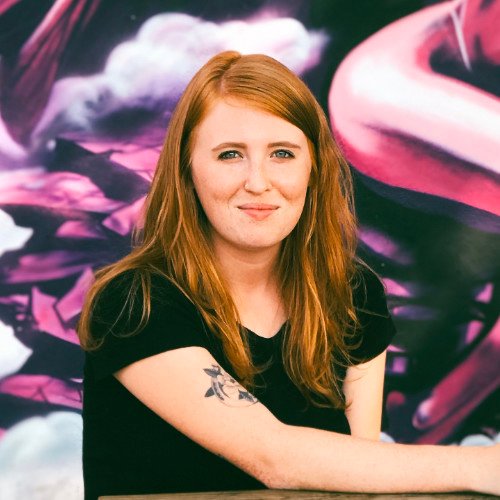 "There are more than 30 million hearing-impaired persons in the U.S. who can't be part of the growing podcast audience," said Martha Daniel, senior producer of "More Than This" and a member of the Vox Creative team. "During a pre-production conversation with Mandy, she shared her concern that her participation was an underwhelming experience for her because she couldn't listen to the episode. Our creative team decided to address her concern."
Daniel added that most podcast transcripts are a valuable feature for their audiences. Too often, however, they are prepared quickly, and automated transcription tools aren't 100% accurate, causing omissions and some mistranslations of conversations.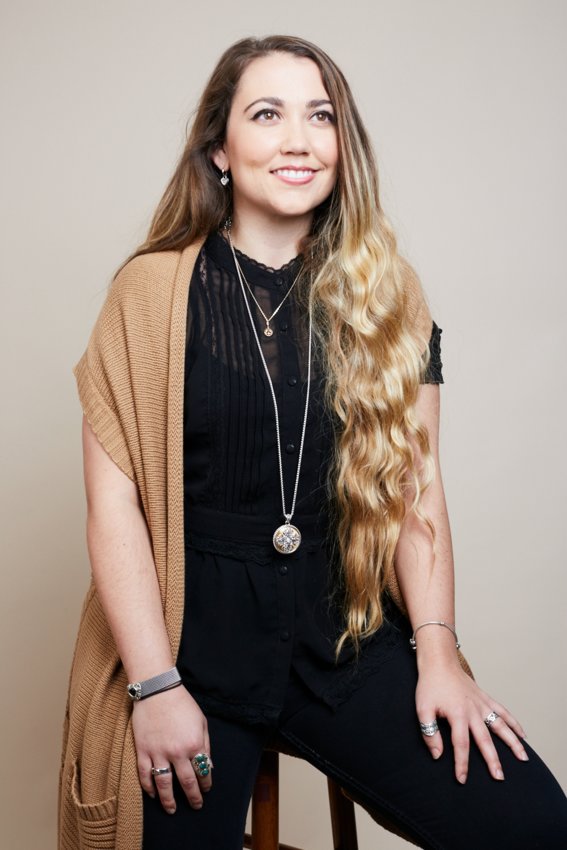 Daniel and Annu Subramanian, executive producer, Audio at Vox Creative, challenged a team of engineers, graphic artists and designers to develop the immersive transcript concept. Lauren O'Connell was the project's art director, and Uy Tieu was the designer. JamiLee Hoglind, a disability and accessibility consultant, provided advice and the concept was tested with a focus group of deaf and hard-of-hearing persons.
Daniel also cited the valuable contribution of Taylor Henry, production manager of Vox Creative, to the creative elements of the transcript, and FRQNCY Media, which was the team's audio production partner.
"We are pleased everyone involved, including Danielle, the six guests for the More Than This series, our loyal listeners, Vox Media management and Straight Talk Wireless, have been very supportive of this project," said Daniel. "Most important, our deaf and hard-of-hearing audience have provided positive feedback. This will allow us to refine the transcript format and retain its best features."
Daniel said that beyond any increase in listeners generated from the immersive transcript project, the more-rewarding measure of Vox Creative's team success will be how the project influences other podcast production teams.
Bob Sillick has held many senior positions and served a myriad of clients during his 47 years in marketing and advertising. He has been a freelance/contract content researcher, writer, editor and manager since 2010. He can be reached at bobsillick@gmail.com.