The people and communities of southwest Colorado and northwest New Mexico embrace the spirit and history of the Old West while proactively developing the social, cultural and economic diversity of their part of the New West. Having recently celebrated its 70th year, Ballantine Communications has been a leading partner in that development as a primary news and information outlet and a multimedia resource to support local business growth.
The Durango Herald is Ballantine's flagship publication. The Ballantine family purchased the two existing Durango newspapers and merged them in 1952, and in 1960, it became The Durango Herald. The company also publishes The Journal for Cortez, Dolores and Mancos, Colorado communities, and recently launched the Tri-City Record to serve the northwest New Mexico communities of Farmington, Aztec and Bloomfield.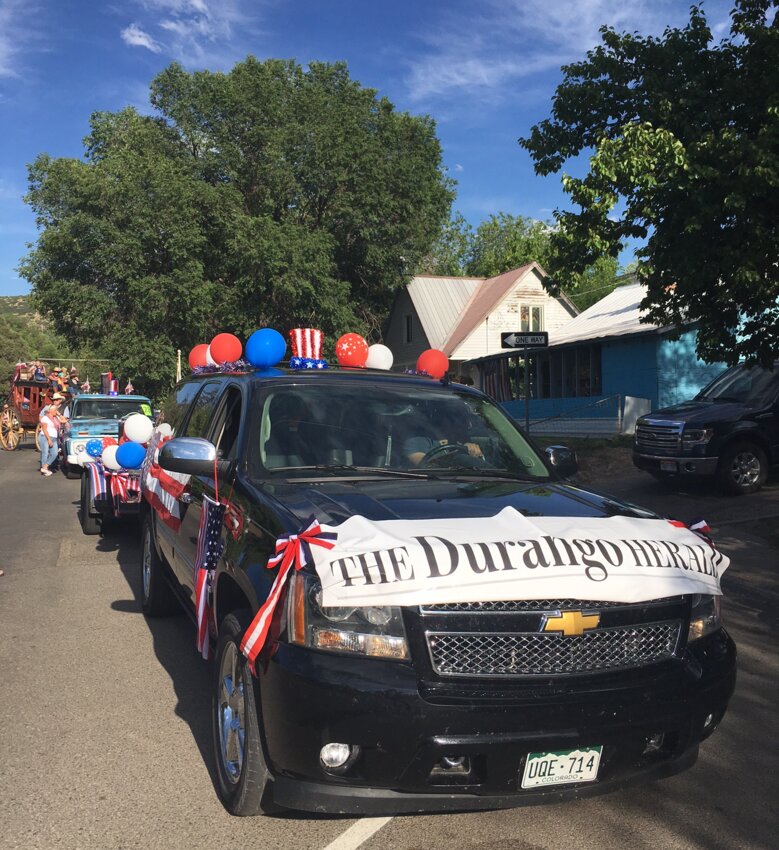 Launching the Record was also in response to a trend in many communities. The existing local newspaper, for various reasons, is not providing sufficient coverage of important local stories.
"That's precisely why we started the Tri-City Record. Even though the area has a newspaper, it's not serving the local population as it deserves, and we were confident our hyper-local brand of journalism, other publications and multimedia services were needed to fill that void," said Carrie Cass, CEO of Ballantine Communications.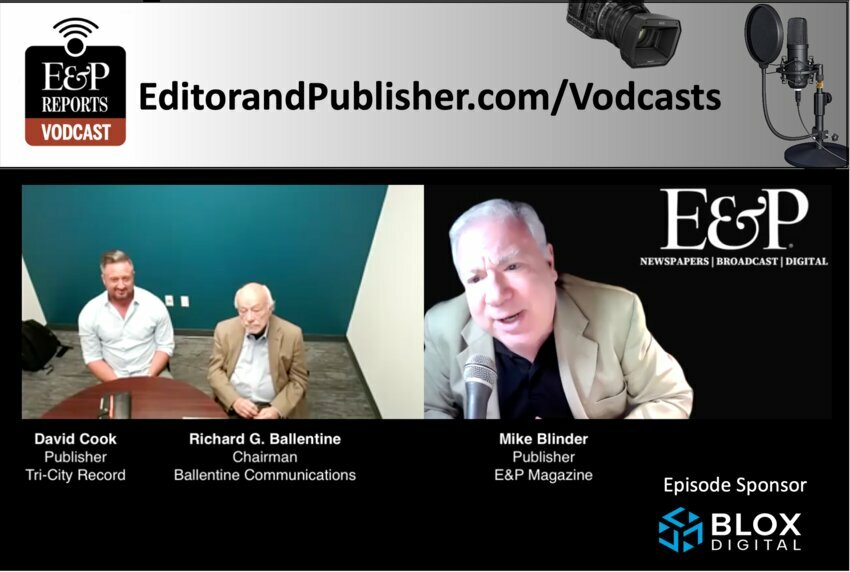 As Ballantine's news properties increased their reach and gained widespread recognition for their journalism, the company diversified into new publications and platforms to serve niche audiences and a growing business community.
Ballantine publishes its Four Corners Real Estate Guide five times a year, showcasing local brokers and their listings, and the Four Corners Flavor Guide features regional restaurants. The Spring and Summer Guides include detailed information about seasonal outdoor activities and events.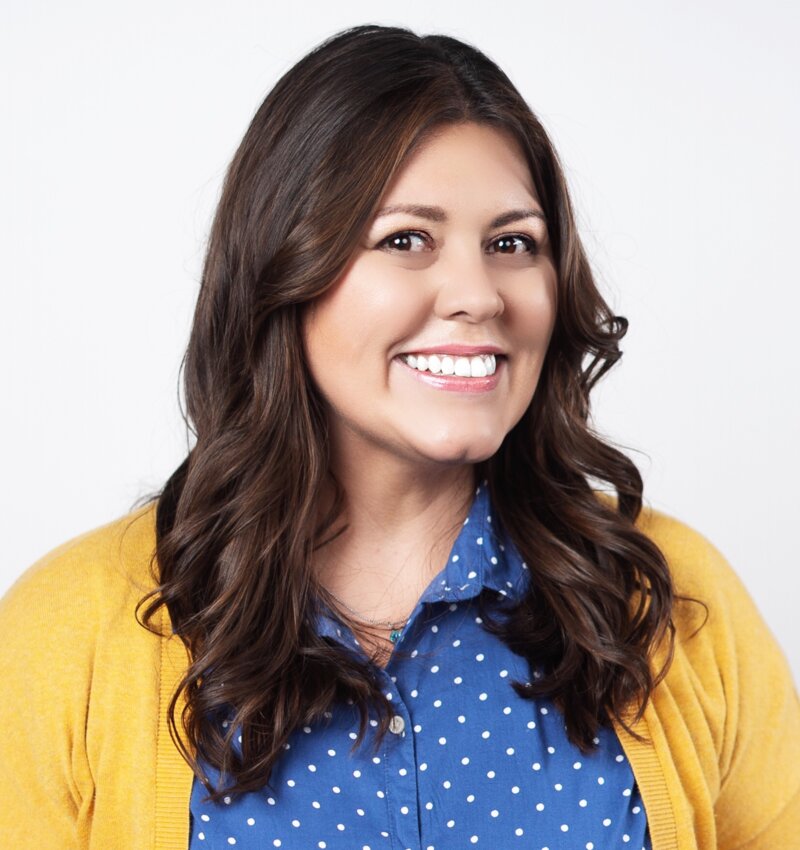 "Many people, often from outside Colorado, are moving to our area, so these guides are favorites with locals, transplants and the growing tourist trade. The Four Corners Flavor Guide provides exposure for the phenomenal restaurants and chefs in our area," Jamie Opalenik, director of multimedia sales and marketing at Ballantine, said.
DGO is a free monthly magazine, website and social media platform with much of its content for the cannabis audience, as well as extensive coverage of local entertainment, arts and food and drink. The Cannabis Crawl is one of many Ballantine-hosted events throughout the year. The 2023 Colorado Crawl will be the sixth, and Farmington, New Mexico's, inaugural Crawl occurred in March 2023. These are just two of many annual events BCI Events organizes and promotes.
"One of the biggest events is our Home and Ranch Show. We also stage career fairs and a wedding show. Our first Christmas in July event is a holiday craft market in support of local artisans and vendors. Each is an opportunity for vendors to display new products and services, generate advertising revenues and continue to build the Ballantine brand," Cass said.
Although Ballantine's coverage area is growing, some rural communities and households still have no or poor internet service. The company's directory division publishes the traditional Yellow Pages for them.
Hyper-local news for a diverse region
With a longstanding reputation for hyper-local reporting in southwest Colorado and now northwest New Mexico, coverage in the Ballantine newspapers is becoming more regional, according to Trent Stephens, the senior editor of The Herald, The Journal and now the Tri-City Record. Each of the Ballantine newspapers has a local newsroom staff and ad reps, but some content is shared among all three publications.
"Farmington is a working-class town with strong community values. It has experienced boom and bust and has persevered, adapted and moved forward. We've had an office in Farmington since 2019. Launching the Record was a natural next step in our relationship with the community," Stephens said.
"It's very important for our newspaper offices to have a physical presence in a central location in Durango, Cortez and Farmington. The three cities have unique characters but share much in common."
Despite the strong ties between Ballantine Communications and its publications and their communities, both Cass and Stephens said they don't avoid investigative reporting.
"We're in the public service business. We like to give people credible information. We've done extensive reporting on the school boards, especially as parents become more involved in their children's education and the political element of educational policy. We've also reported on drinking water issues and Aztec, New Mexico, school violence," Stephens said.
BCI Media: A digital marketing agency
Typically, small businesses in any market struggle with adopting and maximizing the value of digital marketing. Ballantine Communications was aware of this need in its service area and other markets, so it launched BCI Media in 2013. It is a digital marketing agency with a staff of 18 to help businesses tell their stories and provide a single source for all types of services: website development, social media, SEO, email marketing and video.
"We were ahead of the game with BCI Media and have been able to educate many local business owners about digital marketing tools. We make sure they rank high on Google searches and implement winning SEO strategies for them, which are particularly important being a tourist area," Opalenik said.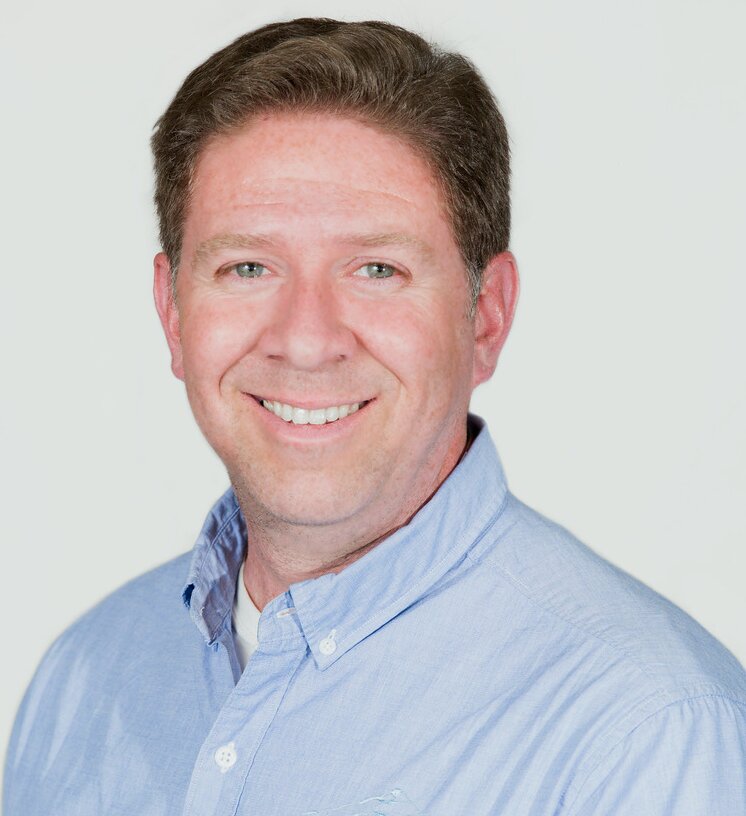 San Miguel Power Association, an energy cooperative serving Montrose County, Colorado, and other nearby communities, is one of BCI Media's clients outside the newspapers' service areas. After a thorough search, Alex Shelley, communications executive at San Miguel, chose BCI Media to help manage San Miguel's social media and programmatic display ads. He also utilizes its graphic design services and video content, including the drone pilot and cameraman.
"BCI Media services have been absolutely invaluable. The people are very professional, and the product always meets my expectations. I'm a graphic artist, too, so I'm a tough customer. I will be continuing my relationship with BCI Media," Shelley said.
In support of local media collaboration
Ballantine Communications' local leadership extends beyond newspapers and other publications. The Ballantine family supports other local media outlets — KSUT Public Radio in particular. Richard Ballantine, chairman of the board of Ballantine Communications, and Tami Graham, executive director of KSUT, are friends and have collaborated for decades to expand local news coverage.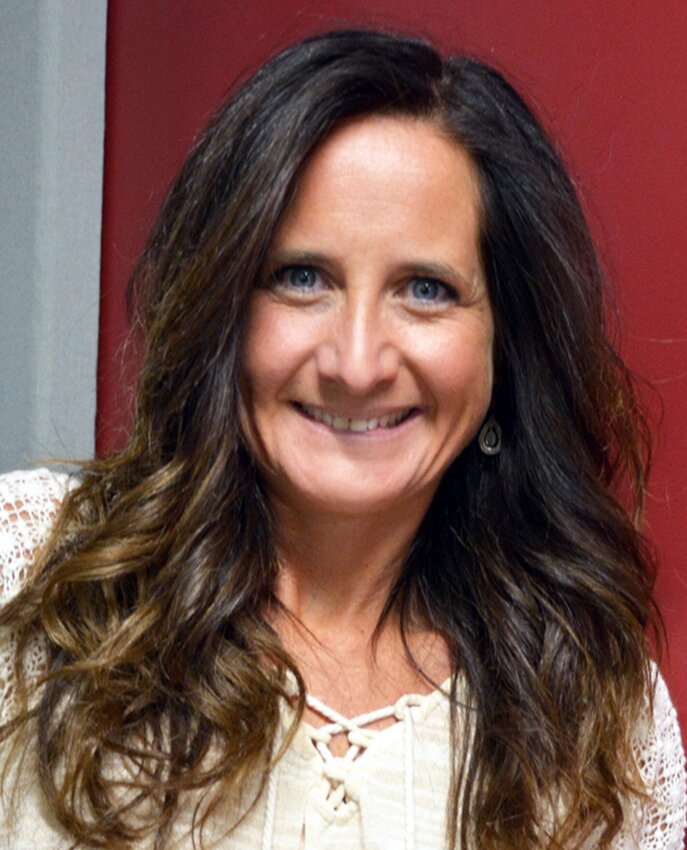 "With the help of the Ballantine family, we resurrected the station's news department during the first part of the pandemic. That support and collaboration were essential for the Native American tribes in the area who live in very rural communities with limited internet service," Jessica Kirwan, underwriting manager for the station and Tribal Radio of the Four Corners, said.
Kirwan added that the Ballantine/KSUT collaboration includes promoting the station's two annual membership drives and inclusion in Ballantine's nonprofit guide. The newspapers' ad reps also place local businesses' underwriting buys on the station.
"Jamie Opalenik and I meet monthly to discuss how we can collaborate. BCI Media helped us with interstitial marketing for our festivals to provide an extra push for ticket sales. Jamie provided remnant space in the Ballantine newspapers to support and promote our Pagosa Folk 'n Bluegrass Festival in June," Kirwan said.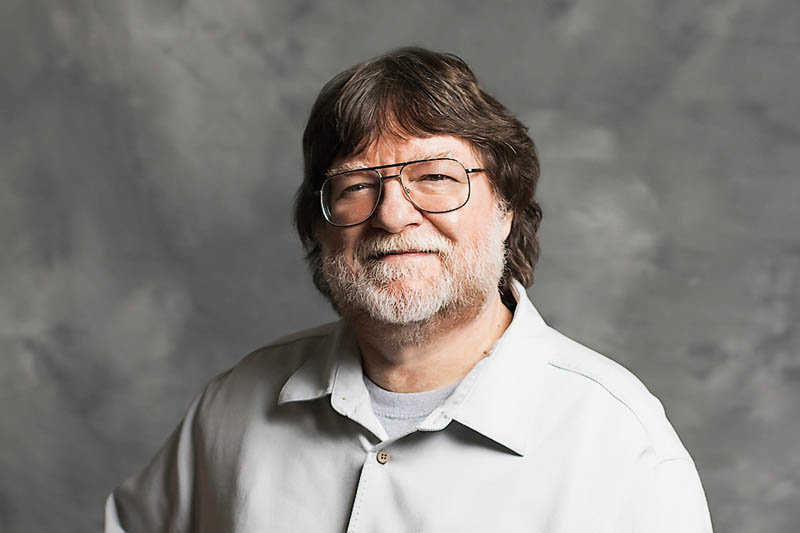 Bob Sillick has held many senior positions and served a myriad of clients during his 47 years in marketing and advertising. He has been a freelance/contract content researcher, writer, editor and manager since 2010. He can be reached at bobsillick@gmail.com.