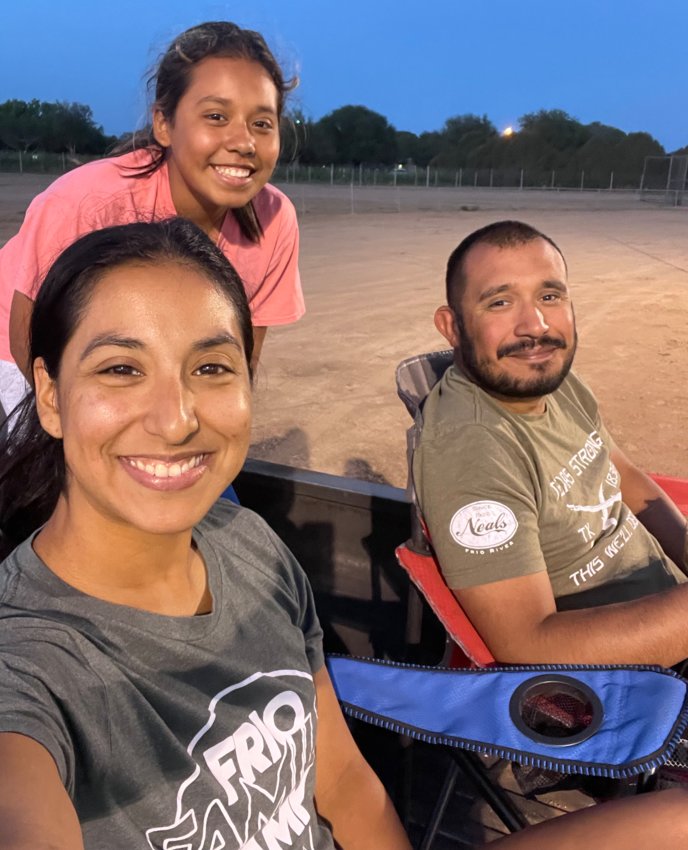 By all accounts, Kimberly Mata-Rubio is an exceptional person. A mother of six children and wife to Felix Rubio — a sheriff's deputy and Iraq War veteran — she worked her way up through the ranks at the local newspaper in Uvalde, Texas, the Uvalde Leader-News.
She'd started with the paper in 2010, the Uvalde Leader-News' publisher, Craig Garnett, recalled: "Kim was a receptionist, and when she wasn't answering the phone, she always had a book open on her desk, and we thought, 'Well, shoot, if she loves to read, maybe she'd like to write.'
"We had a reporting position that came open in 2012," he continued. "She took that position and did that for four years, and then we named her assistant editor, and she did that for a few years. Then she decided that she wanted to finish her college degree, so she went back to school, taking courses at St. Mary's in San Antonio while working for us part-time and raising six children. … She's truly an amazing human being."
Kimberly Mata-Rubio is exceptional in another horrific way. She's one of hundreds of  mothers who have buried their children this year because of gun violence. Felix and Kimberly's beloved daughter, Alexandria Aniyah Rubio, "Lexi," died in her elementary school on May 24, 2022, one of 21 people to have their lives stolen that morning. None of their families, the community, nor the newsroom will ever be whole again.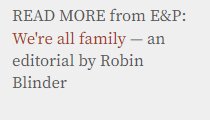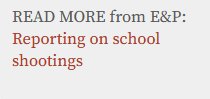 Lexi was just 10 years old.
Garnett described the Uvalde Leader-News' team as "tight-knit." It's a family operation in every sense of the word. Besides the publisher, there's Meghann Garcia and Pete Luna, a couple who serve as the managing editor and general manager, respectively. There are a few reporters, including Kimberly, and just a handful of invaluable staff who keep the business running. Sometimes, Garnett writes for the paper, too.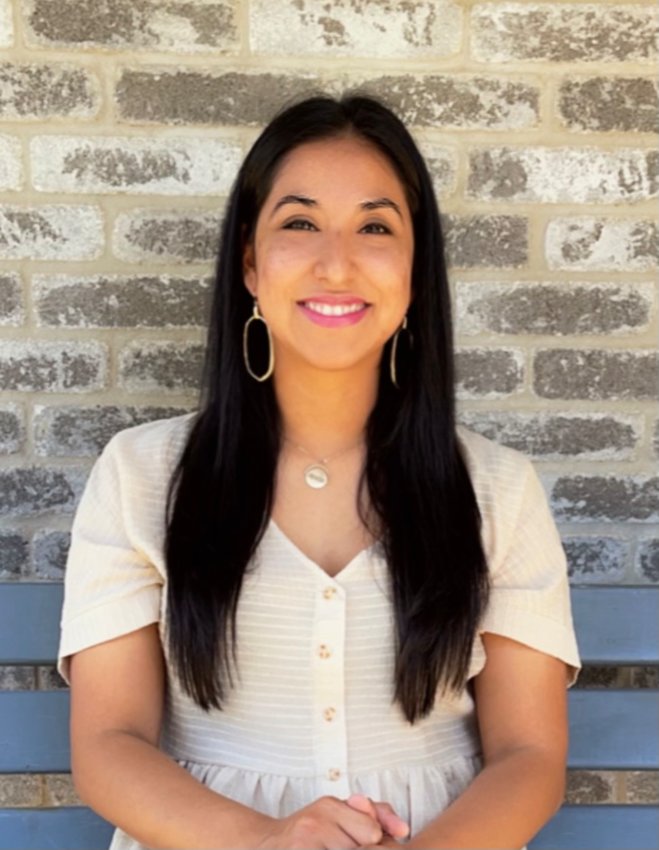 He said that Meghann and Kimberly are quite close, "like sisters," and that members of their staff share meals together several times a week.
"Truly, a family," the publisher said.
It may not be hard for anyone who's worked in local news, or even for a larger news organization, to imagine how profound this crime, and particularly the loss of a child, is for their extended family. We mourn with them.
When I spoke with Garnett a month after the shooting at Robb Elementary, the staff had just finished up an editorial meeting. The newspaper was keenly focused on getting answers to their questions about the law-enforcement response that day. "Everybody's just kind of really focused on doing their job," he said.
"We're also talking about the schools and going forward. We've reached out to Sandy Hook and some of the other superintendents to learn what they did and how, and what they might recommend in hindsight to help us move forward and heal," he said.
I asked Garnett if a crime and tragedy of this magnitude, impacting the entire community — and beyond it — might consume their newsroom. He is determined not to allow that to happen, citing the morning meeting when they provided updates on non-related coverage they were in the midst of reporting — news on municipal government and from the local garden club, for example. They are devoted to keeping information flowing to the public that's familiar and necessary.
The newspaper hasn't just rallied to support the community; the community has been particularly supportive in kind. In fact, they've heard from people all around the world who expressed condolences and sympathy. Many wrote to praise Kimberly Rubio for her emotional and important testimony before Congress despite her untold grief.
As the publisher — and, in a sense, the patriarch — Garnett knows it will take time for their family to heal and that professional trauma counseling may help. For now, they're staying focused on the job and their duty to the community while embracing and uplifting one another.
A scholarship fund has been founded by St. Mary's University in Lexi Rubio's honor — the Alexandria "Lexi" A. Rubio Memorial Law Scholarship. "Lexi wanted to be a lawyer," Garnett said.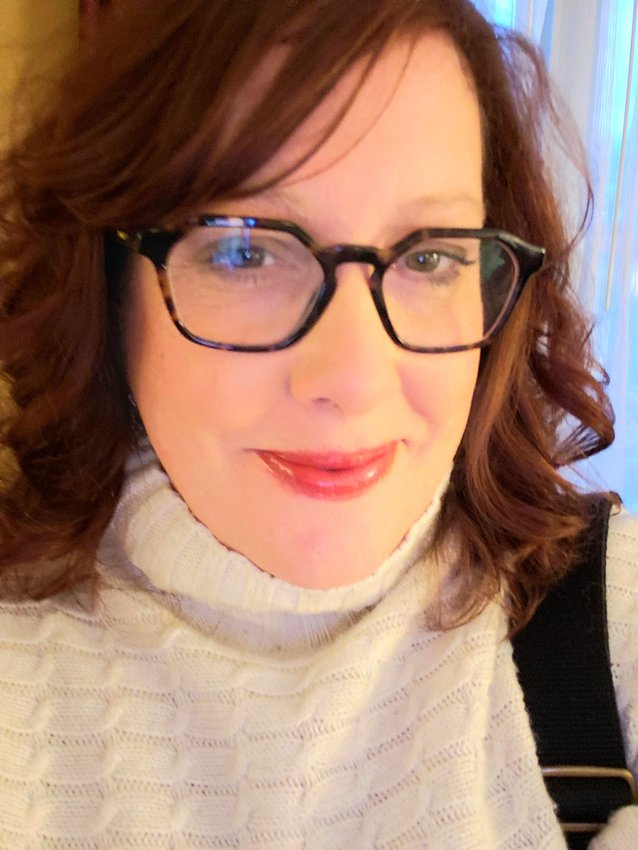 Gretchen A. Peck is a contributing editor to Editor & Publisher. She's reported for E&P since 2010 and welcomes comments at gretchenapeck@gmail.com.