The world of philanthropy was burgeoning in 1988. But there was no unified source of information for the diverse group of charities and nonprofits until The Chronicle of Philanthropy began publishing.
"We decided to fill that void by creating a publication that was designed for them so that if you were at the Red Cross or Catholic Charities or Harvard, you could find out what groups like yours were doing, what legislative threats you might face, what kinds of other challenges were going on, and so we really sort of helped bring the field together," said Editor Stacy Palmer.
The monthly magazine reports on issues impacting the world that other journalists cover, such as climate change and democracy, but approaches them through a nonprofit lens.
"What are foundations and donors doing to deal with these big problems?" she said.
The nonprofit world has changed over the last 34 years and grown to 1.6 million organizations, but one thing that has remained the same is the gap between the "haves and the have-nots" among charity organizations. A few organizations grow rapidly into major players with plenty of funding to tackle their initiatives, while many small organizations flounder. The very wealthy play a major role in who succeeds and who fails in the nonprofit sector.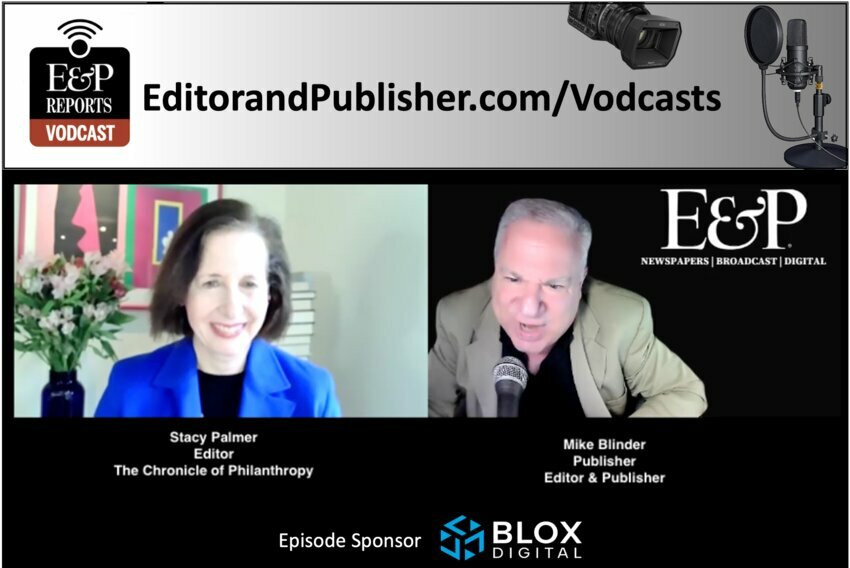 "The wealthiest donors are dominating what's going on in philanthropy. So we write about the recipients of that money and the donors who are giving it and raise questions about what is happening to inequality as more and more of these wealthy donors decide where to give," she said. "They tend not to make giant gifts to food banks."
She said that journalism organizations started accepting donations about a decade ago from organizations like the Bill & Melinda Gates Foundation so they could cover issues that the publications did not have the resources to cover properly. At the time, it raised ethical questions about independent coverage. But as the early adopters determined how to accept funding ethically and with integrity, many major journalism organizations began launching as nonprofits.
The Chronicle of Philanthropy is transitioning from a for-profit company to nonprofit status. The change was seen as an opportunity to grow and enhance coverage.
"We certainly saw that there was a lot of flexibility that you could have as a nonprofit news organization," Palmer said. "You really care deeply about impact. That's what you're measured on rather than the margin you're producing for a shareholder or two. That is a very appealing thing, I think, for all journalists — to be able to find a way to worry about the impact of your stories rather than only worrying about producing margin."
The Chronicle of Philanthropy is partnering with The Associated Press and The Conversation, which started with a three-year $3.6 million grant from the Lilly Endowment in 2020.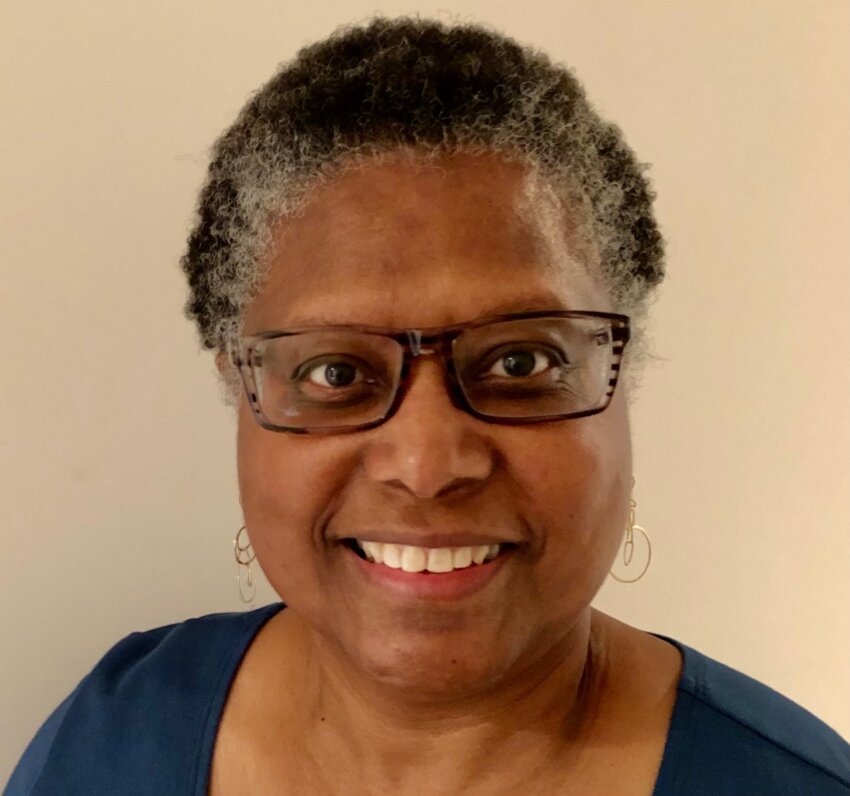 "The main goal of the collaboration is to increase understanding of philanthropy, its huge impact, and then to see what results they're having or results they're not having overall," said Sundra Hominik, The Chronicle of Philanthropy's director of partnerships.
She said the three publications complete work both individually and separately and share content that the individual publications believe would be useful to readers. Hominik said representatives from each organization meet weekly to discuss what they are working on and how that work might be leveraged for individual and shared goals.
They recently completed a long-term collaboration on gun violence and solutions at the community level. In their first year, they looked back on the year after the murder of George Floyd.
"The philanthropy stepped up and made all these promises. Did they keep them? With what impact?" Hominik said.
The partnership significantly increased the reach of The Chronicle of Philanthropy stories and emphasized the importance of covering philanthropy more broadly. Palmer said the grant will soon be up for an extension, and The Associated Press intends to put more resources toward covering the sector after seeing the impact of the work through the partnership.
"When Associated Press says this is something that truly matters as a field, that's a signal to other news organizations that this is worth covering. So I'm incredibly excited about their interest in expanding and doing more with this field so that we can have great coverage everywhere," she said.
The Chronicle of Philanthropy also supports other news organizations interested in covering philanthropy through a grant-funded fellowship program. Local news organizations pitch stories to The Chronicle that they want to cover in their communities, Hominik said. The AP and The Conversation review the pitches with The Chronicle and find those of the highest interest to a national audience.
"It was just a matter of saying, 'We want everybody covering philanthropy.' So let's start with helping train some folks interested in it and help them become a little more expert at doing that," Hominik said.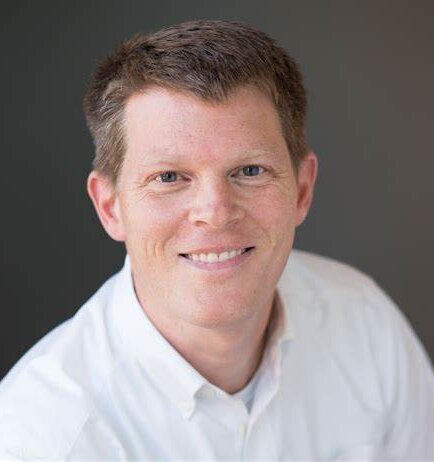 Among their first fellows was The Land in Cleveland, which launched three years ago at the height of the pandemic. Lee Chilcote, The Land's founder, said they entered the fellowship to focus on economic development, job creation efforts in and around Cleveland, local efforts to retool the economy and workforce and examine how those efforts were trickling down to residents.
He said they wrote three stories through the fellowship, including on refugee business owners, efforts to increase racial equity in hiring and diversifying manufacturing.
Chilcote said the fellowship boosted their readership with the publication by The Chronicle and its partners. The editing advice helped them hone their angle for a national audience and bring their work to the next level.
"Our focus, from the beginning, has been in helping people, providing people with information, but also helping them solve problems," he said. "You have to do solutions journalism if you're going to help people solve problems, because if you just focus on the problem in a transactional way, and you don't dig deeper and look at the solution, then you're not helping people get there."
Chilcote said solutions journalism is not always possible. As problems unfold, the solution is not always clear, and there may not be enough data readily available to adequately provide an answer.
"But we try to look at things through that solutions lens," he said.
Hominik said local publications sharing those stories for a national audience give people in other communities information on what efforts are being made and what is working.
"That gives communities a jumping-off point to at least talk about solutions they might not have even thought about," she said.
Palmer noted that one reason fewer people are reading journalism is that they often see problems with no solution. More nonprofit newsrooms are presenting a refreshing form of journalism with its solutions focus.
"I think that that's why they're going to transform this industry in many powerful ways because they're willing to do the kinds of stories that get people excited and interested, rather than the doom and gloom: 'You can't do anything about climate change.' Well, it's a serious problem. But there are things you can do. And there are groups in every community making a giant difference, yet nobody covers them or pays attention to them," Palmer said. "So our hope is not just to shed light on the nonprofits, but we hope to improve the world of journalism and say, 'We can all do better, folks.'"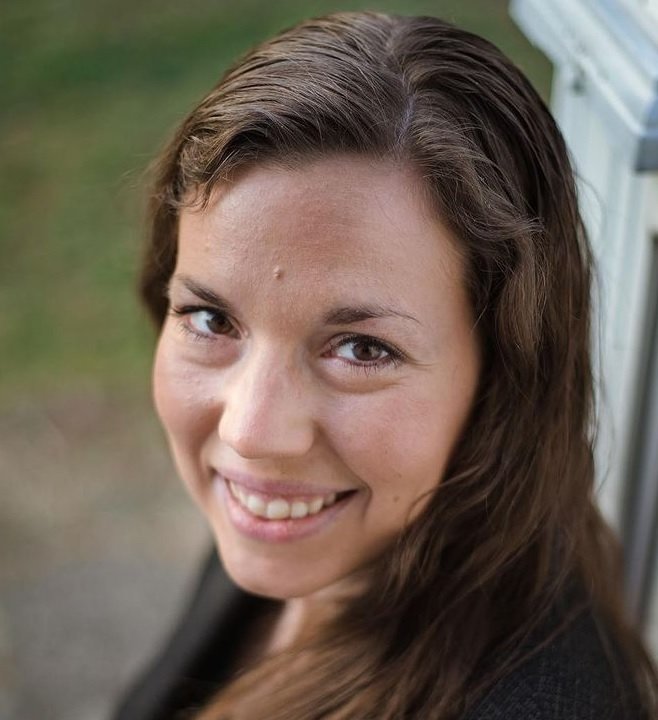 Alyssa Choiniere is an Editor & Publisher contributor and a freelance journalist based in southwestern Pennsylvania. She previously worked as a local newspaper reporter for 10 years. She can be reached at alyssa.choiniere@gmail.com.