Covering Ian. The stories behind the stories
Tom Staik is the managing editor of The Herald-Advocate in Hardee County, Florida. "That is a new normal. We've had search helicopters since this happened," he said as one hovered overhead.
The Herald-Advocate publishes its paper on Wednesdays. The day the hurricane landed, Staik and his team talked about how people were prepping for the storm. Before the latest news on crime and sports, the paper featured stories about people installing plywood and school teachers prepping classrooms and tech equipment in case of water damage.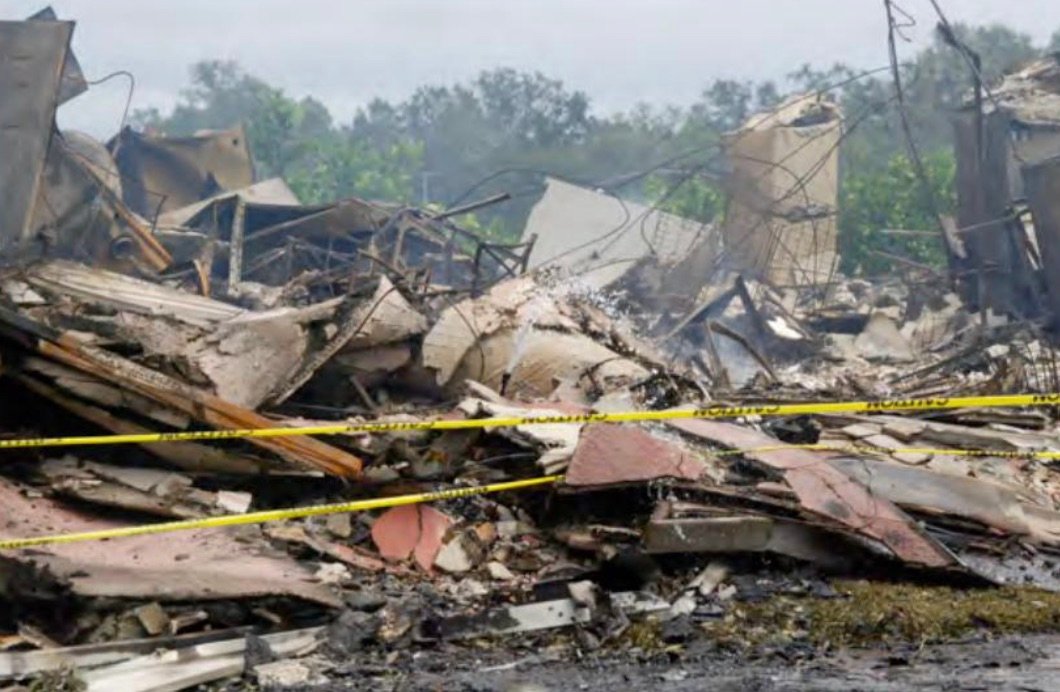 Sixteen units at Valencia Gardens Apartments burned to the ground during Hurricane Ian.
"I've covered hurricanes since Hurricane Charley in 2004. I've never had this experience," said Staik. The Hurricane Ian experience was deadly for Hardee County, with the death toll at four people. Some of those bodies were pulled right out of the water. This is quite significant, considering the population is only about 27,000. The flooding completely took Staik by surprise. "I have never had to deal with flooding on this level where we literally could not access the community we covered. And nobody else could either. That very quickly became the story," he said.
The story and damage coverage had to be put together and sent to the press on a tight deadline due to power outages and flooding issues. "All of that really happened in the course of the 32 hours after we got power. So it was frantic phone calls — asking who can we get a hold of, reaching out to all of our contacts," added Staik.
Stories for the October 5th issue covered topics important to Hardee County — mainly to do with agriculture. "We tried to hit as many critical points that people would want to have information on as possible. Like cattle and citrus are very big — with Hardee County being the fifth largest cattle producer in the state," he said.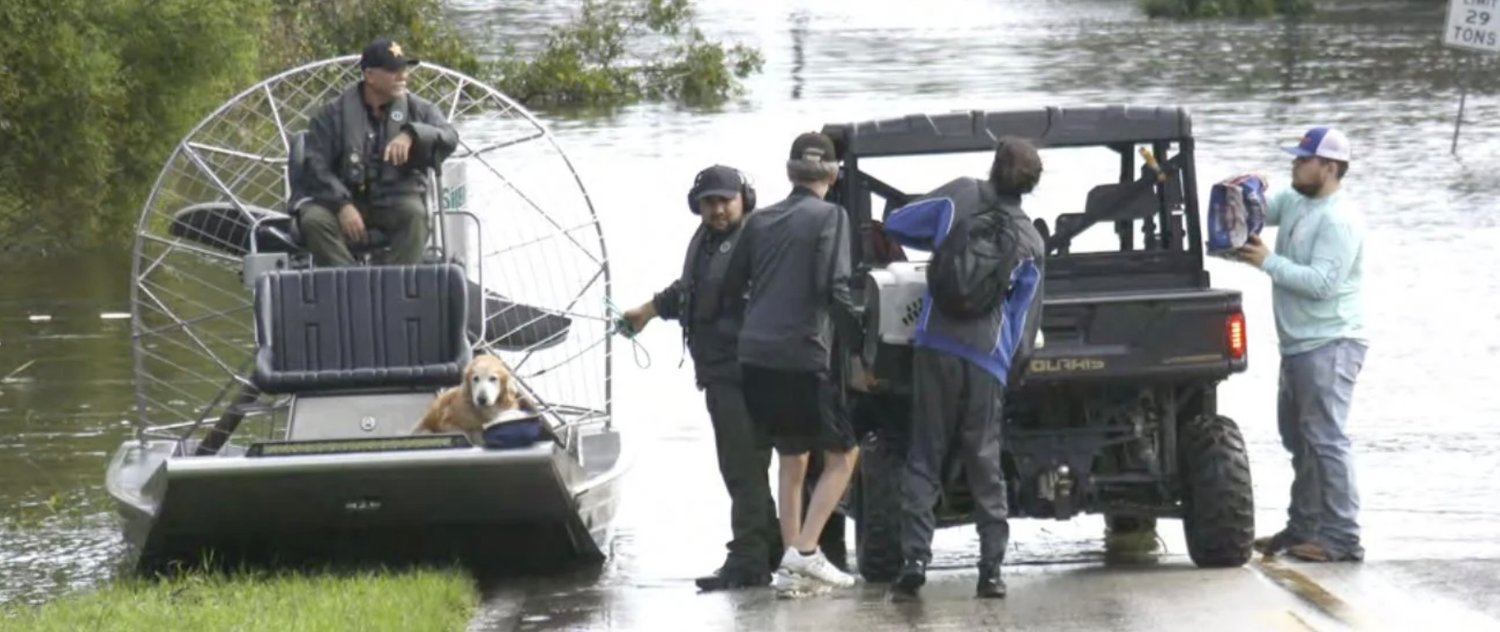 The Hardee County Sheriff's office made a dramatic rescue of a family and their pet dog from flood waters at the Little Charlie Creek Mobile Home on Thursday.
Staik and his team had issues getting any word from officials because the officials faced the same problems as the residents. "Part of our problem was that the local emergency operation center lost essentially all communications when the rest of us did. … So it was literally us trying to track down officials at whatever scene they were at to get information. And it was not normal operations. We're still not getting regular updates from any government agencies at this point," said Staik.
The next issue will continue to discuss Hurricane Ian, following up on the destruction that left Hardee County and much of southern Florida damaged from the impact. "We also had a church that was completely flooded by the storm. We ran some aerials that we got from that church in this week's paper, and it's just absolutely devastating. So that'll be another story that we're working on. What is that church community doing, and what is their response?"
This experience has made Staik more empathetic toward other newsrooms who have had to go through similar circumstances — pushing out information the public needs under harsh conditions. "One thing that I've thought about at night is 'This had to have been similar to what the reporters covering Katrina had to deal with,'" said Staik.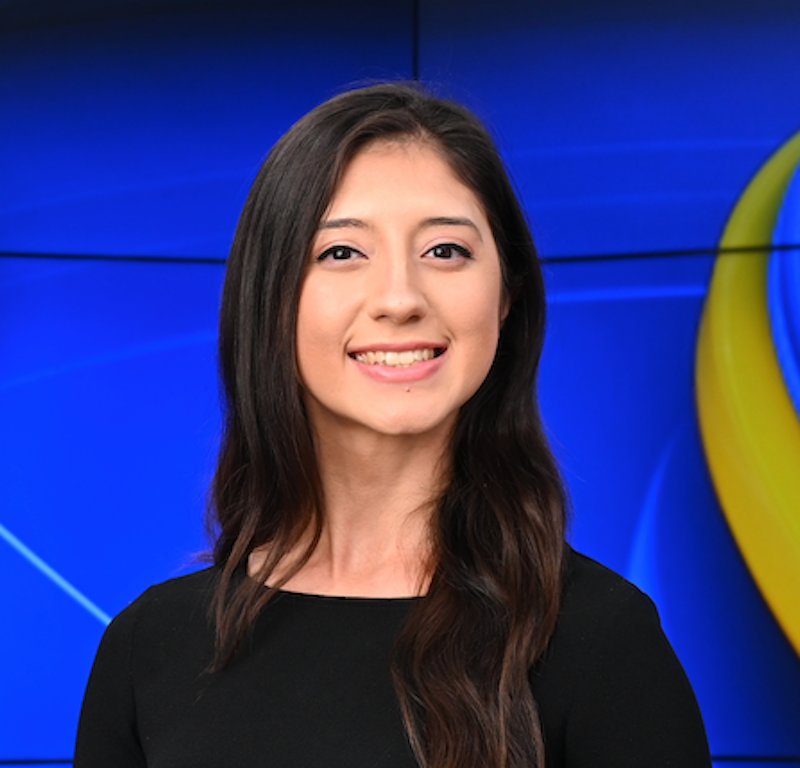 Victoria Holmes is a freelance journalist and writer based out of Dallas, Texas. Previously, Holmes worked as a TV news reporter and political podcast host at WNCT-TV in Greenville, North Carolina. Reach out to her on Twitter.