As we review the 2023 Operations All-Stars, it is once again time to acknowledge and celebrate the accomplishments of the publishing operations industry's outstanding performers for this year. The Operations All-Stars initiative is a collaborative effort between Editor & Publisher and the International Newspaper Group (ING) to recognize the industry's top talent.
This year's winners were announced at the ING's Indianapolis News Conference, held Sept. 27-28 at the Gainbridge Fieldhouse in Indianapolis. All three winners attended, and each received $2,000 from ING. imPressions Worldwide and CellMark generously provided airfare and lodging for each winner to attend.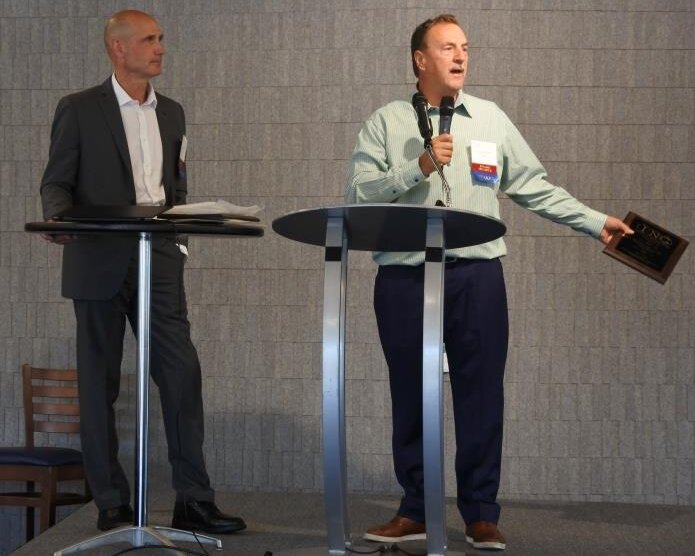 "The All-Stars working in Operations not only understand the mechanics of every department, but their expertise goes beyond knowing presses, inserting equipment and capital expenditures," said Nari Walsh, incoming vice president for ING. "These individuals contribute new thinking, concepts and sometimes unconventional methods of finding profitable solutions. E&P and ING solicit nominations for these All-Stars each year to help recognize and celebrate the best of the best. This year's three category winners and runners-up were officially announced and recognized at ING's Conference in September for their incredible contributions to our industry."
Operations is the backbone of the publishing industry. These innovative leaders play a vital role in driving the industry forward, ensuring seamless and profitable operations across all facets of publishing.
We hope you enjoy getting to know the winners and runners-up.
Small Market Winner
Thomas Countryman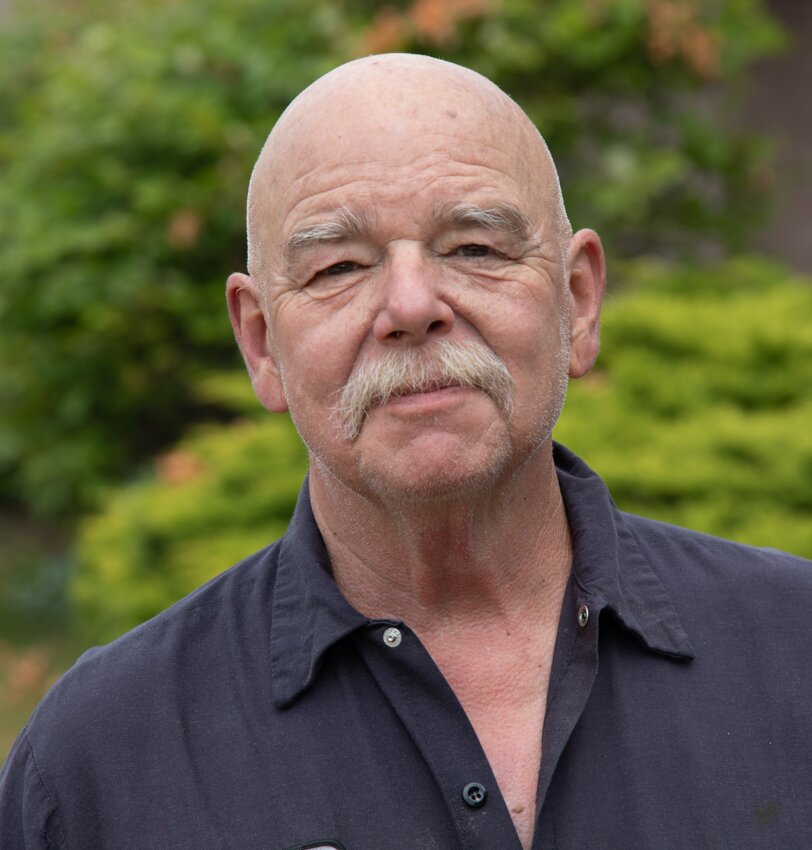 Thomas Countryman serves as the press mechanic with Advance Local Media, LLC, primarily based at The Patriot-News in Mechanicsburg, Pennsylvania.
"Tom has a long and well-respected tenure in the newspaper industry, holding previous positions with Masthead — and later, Joel Birket Industries as a press installation superintendent — before moving to his current position with Advance Local. His technical skills and knowledge are unparalleled, and he is highly respected in the industry," said Ken Coates, pressroom manager, Advance Local PA, who nominated Countryman for the Small Market category.
"His willingness and ability to network and support our sister markets really sets him apart. He provides extremely valuable support to resolve complex issues, offering technical expertise, training and hands-on support," Coates said.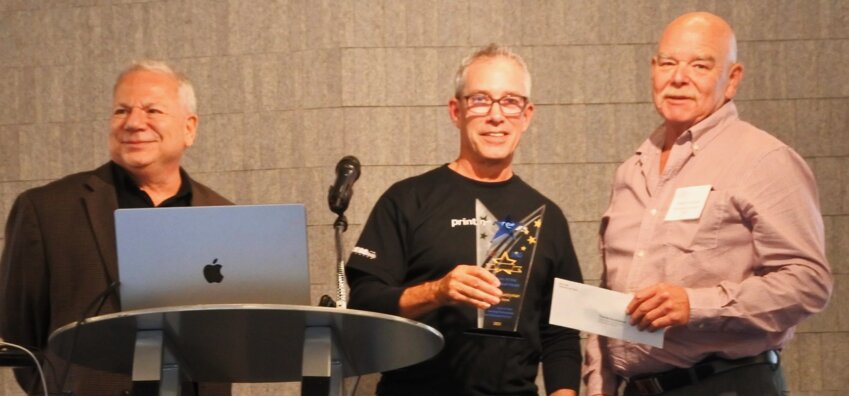 Small Market Runner-up
David Ludwick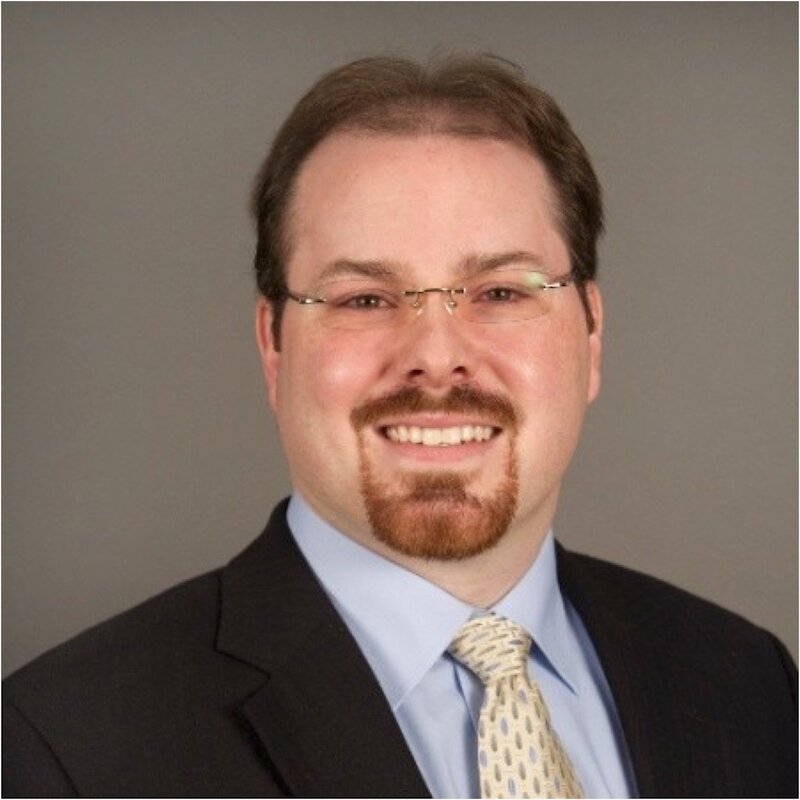 David Ludwick has worked at Community Impact for over 15 years as the director of operations. He was nominated by Claire Love, the chief operations officer (COO).
"[Ludwick] has consistently demonstrated his critical-thinking ability, efficiency, quality and heart for customer service since his first day in the office," said Love. "Since then, he has led the development and ongoing maintenance of the company's custom information management system, configuration of the IT infrastructure, and project management of the company's headquarters and newly opened Houston office. David's most notable contribution was serving as project manager for the construction and setup of Community Impact Printing."
"I am honored to have been chosen as runner-up and deeply grateful for the recognition and award from Editor and Publisher. In all honesty, I credit this accolade to my friend and direct manager, Claire Love, who not only nominated me but has supported my growth and success at Community Impact for many years," Ludwick said. "I am also extremely fortunate to work with several talented colleagues whose knowledge and support have contributed greatly to my success as an Operations All-Star. Community Impact is a great organization run by amazing people to deliver trusted news and information to communities across Texas. I am blessed to be a part of it," Ludwick explained.
Large Market Winner
Jonathan Tolton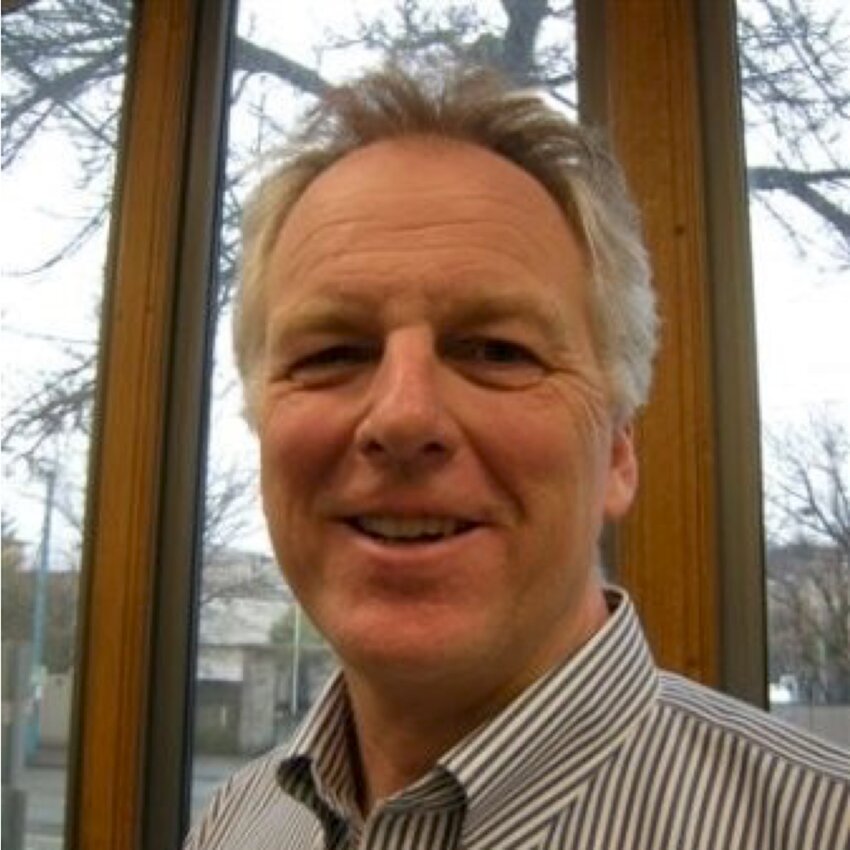 Jonathan Tolton was nominated by Alan Fisco, president of The Seattle Times, where Tolton is the senior director of operations.
"Jonathan has been a multi-decade employee of The Seattle Times, with a deep commitment to excellence in producing our print newspaper. Over the past three years, that commitment has been tested as we undertook one of the most transformative changes in our company's 126-year history," Fisco said.
Fisco explained that Tolton was instrumental in consolidating two print facilities into a single facility when the pandemic hit Seattle in March of 2020.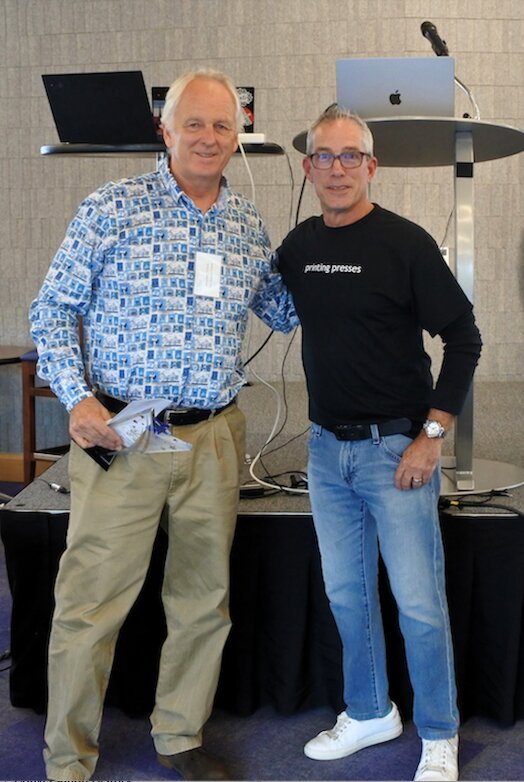 "Three years into the transition, Jonathan has dramatically improved the print facility's quality, consistency and capabilities. The staff is unified. Morale is high. As a result, our outcomes are outstanding, including consistent on-time runs (97%), reduced waste and high marks from printing partners on the quality of work. This would not be possible without Jonathan, who, in addition to overseeing printing and this transition, led the consolidation of our office headquarters following the pandemic. Jonathan is an exceptional operator, leader and colleague who deserves this recognition," Fisco added.
"I am very honored to be recognized by E&P and ING for this award," Tolton said.
"To win this award allows me to spotlight my department's tremendous efforts over the last few years," he continued. "Operations is a department that can be easily overlooked at times, except, of course, if the paper misses its deadlines. It took extra effort to have this continue uninterrupted throughout the pandemic. My hat goes off to all those employees who came on-site during these times to keep the presses turning. Also, a shout out to our vendors and support team, which are essential in keeping the equipment running."
Large Market Runner-up
Jarmo Lappalainen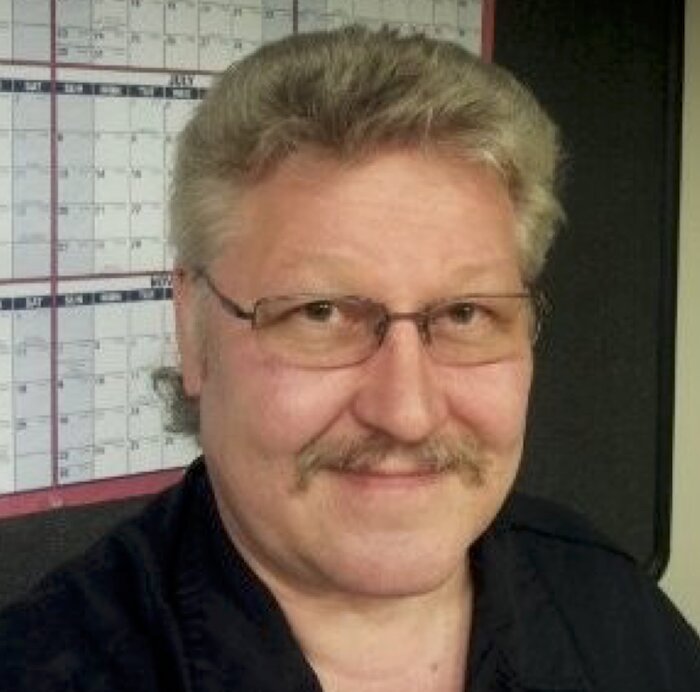 Jarmo Lappalainen is the maintenance manager for the Las Vegas Review-Journal and was nominated by Janet Owens, vice president of operations.
"[Lappalainen] has been with the paper since our current press went in and, in fact, was hired from the Honeywell (Finland) installation crew," said Owens. "His knowledge and his ability to share that knowledge has been invaluable. He deals with press drive issues, press control issues, fire pumps, cooling towers and even skin divers to check out our holding tanks, among many other things. Jarmo has worked with his staff to set up the ability to troubleshoot down to the board level on our press equipment," Owens continued.
"Jarmo is constantly on the lookout for savings. We are currently running 200,000 KWH less than one year ago while printing more. In Las Vegas, that is huge. He is constantly looking for parts (used or new) that would benefit us as parts are getting difficult to find. He was able to secure parts from the New York Post, which will certainly extend the life of our press. In large part, this was due to his ability to hang on to his connections from his years in the industry," she concluded.
Prepress/Creative Winner
Rachel Ellison-Conaway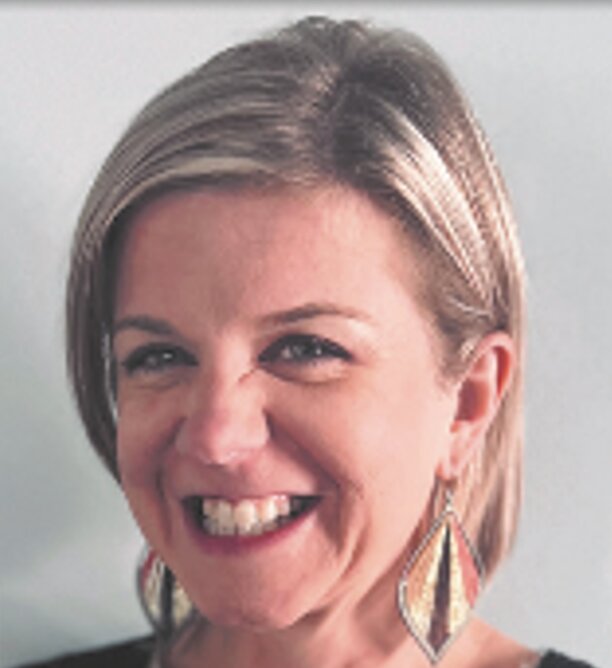 Rachel Ellison-Conaway is the creative production manager for Advance Local Media. Matt Fleming, director of operations at Advance Local Media, nominated Ellison-Conaway.
"Over the years, I have had the honor of working with Rachel, both helping her grow and watching her prodigious talent for operational acumen far outpace all expectations for her job performance. Rachel has been instrumental in maintaining the highest possible quality of staff, including being a mentor and trusted leader for many of our line-level designers. Rachel has achieved tremendous success in organizing the creative department, assigning tasks as necessary to the correct designer, overseeing both sales and client meetings to discuss workflow and guaranteeing quality, creative deliverables," Fleming said.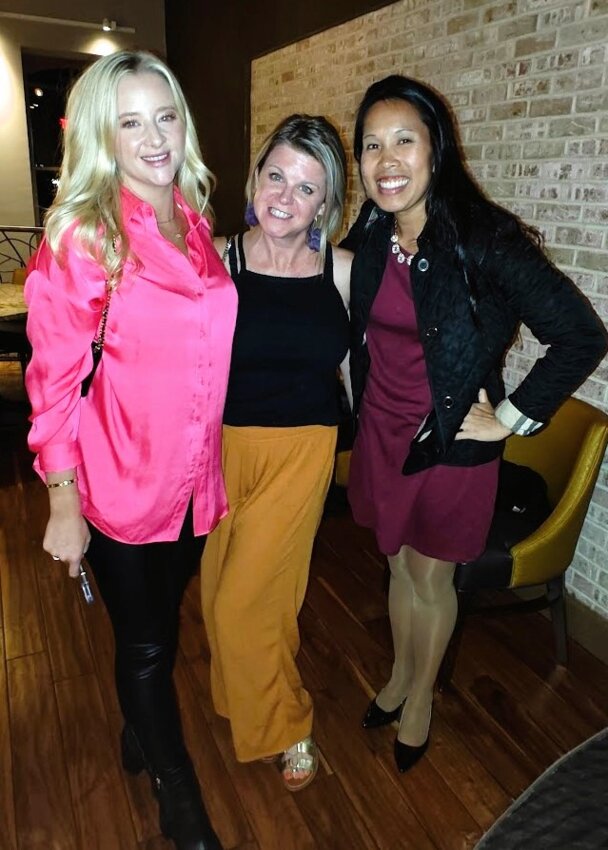 Fleming credits Ellison-Conaway for always taking on the challenges of her role with a positive attitude. "This has been achieved through various operational initiatives and tweaks necessary to be successful on this big scale, with upwards of 10,000 ads being created monthly. Rachel has been successfully reimagining many of the workflows within the creative department and implementing them successfully by influencing the stakeholders on the sales side and those on the production side," Fleming continued.
"I was truly honored to be nominated as an Operations All-Star, let alone win the Prepress category! I work with a great team and have plenty of support, making my day-to-day rewarding. It was wonderful to be recognized and included at the conference this year. I was genuinely delighted to receive my award to represent the industry, company and my department," said Ellison-Conaway of her win.
Prepress/Creative Runner-up
Seb Patane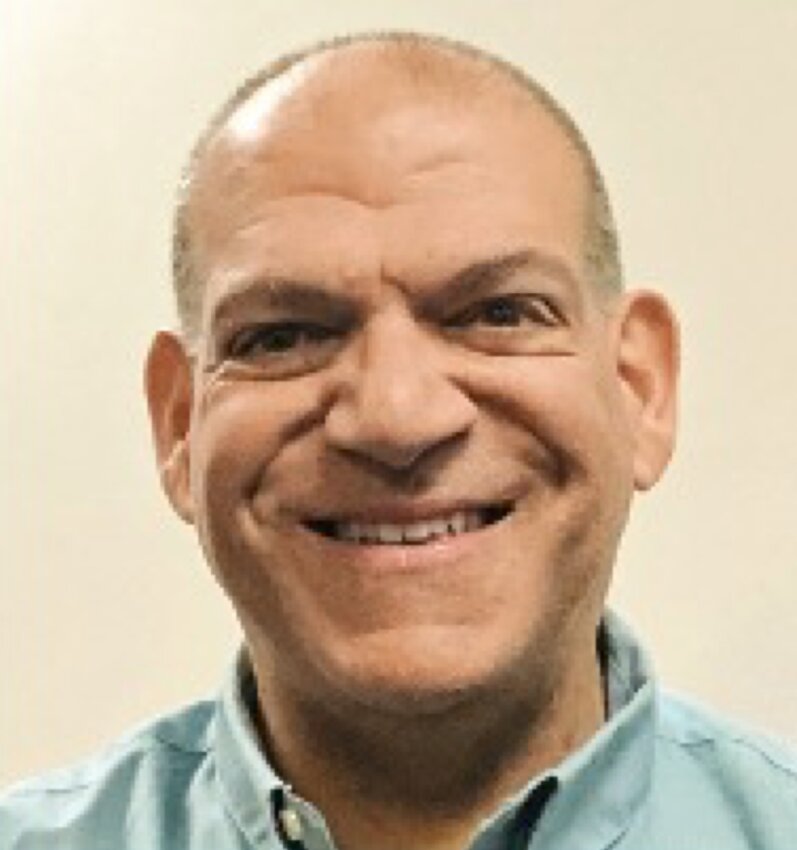 Seb Patane, the prepress manager of North of Boston Media Group, was nominated by Jim Falzone, the company's general manager.
"Seb has always been a leader in the change from paste-up to page camera, replacing the camera with direct-to-film and later film with CTP. Now, Seb's world is filled with acronyms and industry terms like FTP, RIP, Ink Optimization, color curves, PDF/X, page pairing, flight checking and more. Seb epitomizes what it means to adapt to change and lead a team through various challenges," said Falzone.
"Seb possesses that important blend of technical expertise, good management skills, customer service and problem solving — which is required by the best prepress operators in the industry," Falzone said.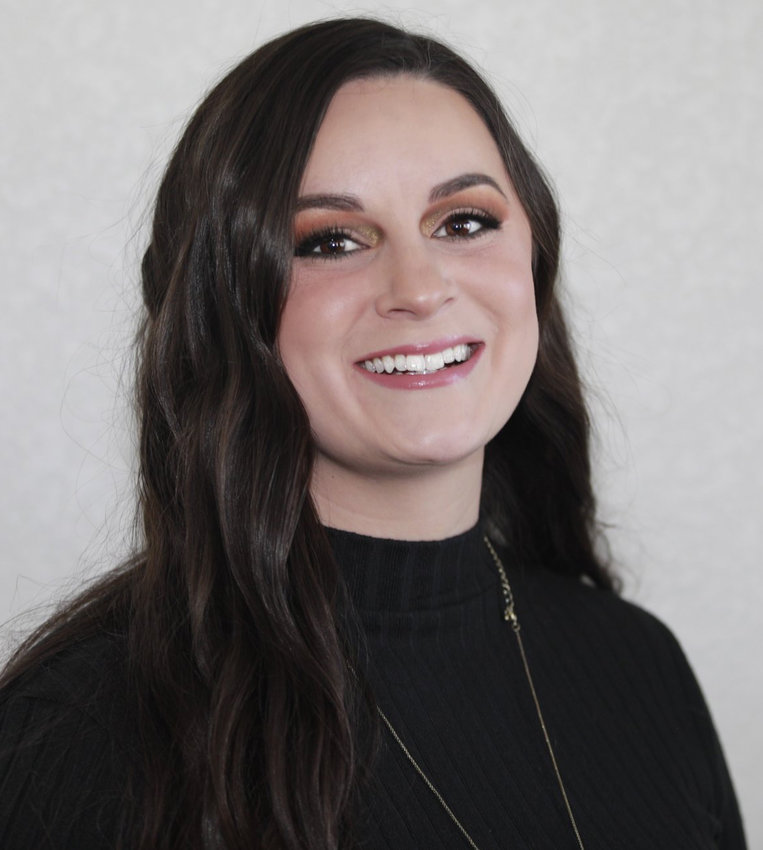 Kirsten Staples is a contributing writer for Editor & Publisher. She can be reached at kstaples0329@gmail.com.