The Weekly Recorder was printed in rural southwestern Pennsylvania for 135 years and changed forms and hands multiple times.
The community also changed — as the oil and gas industry moved into the rural landscape.
"Washington County, in my opinion, is the gem of Pennsylvania. There are so many great things this county has to offer. We sit on top of the Marcellus Shale. We're a huge producer of oil and gas. The healthcare industry … and agriculture is unbelievable. ... There's so much to highlight within Washington County," said The Weekly Recorder Editor William R. Smith. "The idea of featuring our county and our people is just outstanding."
The new owners of The Weekly Recorder hope to highlight those areas and others with the resurrection of the newspaper. Penn West Media purchased the newspaper from DFM Publishing, and three lifelong residents who are active in their communities will lead it. Daryl W. Price and Matthew G. Uram will serve as the newspaper's publishers. The first edition was published on April 23.
They intend for their publication to advocate for its people, answer questions for mineral rights owners and property owners, help employers fill jobs, highlight student athletes seeking scholarships, promote local events, businesses and nonprofit organizations and share news for faith organizations that serve as a central feature of many of Washington County's small communities. In addition, they plan to cover local government and school board meetings and share information on the opioid epidemic that has shaken many local families.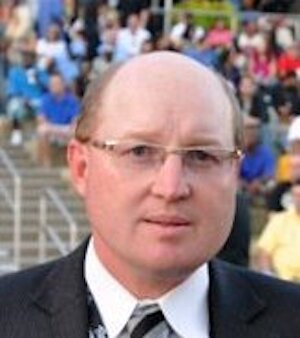 "I want our readers to be smarter when they're done reading our paper," Price said.
In the early days of The Weekly Recorder, the newspaper covered Claysville, a small town in Washington County, and its school district, McGuffey. In the 1970s, it changed format, taking an investigative bent on politics and crime. DFM Publishing purchased the publication in 2011 and added other topics to its coverage, including sports and arts and entertainment, and expanded its coverage area.
The Weekly Recorder will now cover the 67 municipalities and 15 school districts of Washington County. The county seat (Washington) is 30 miles southwest of Pittsburgh and 31 miles west of Wheeling, West Virginia.
The new owners plan to focus on government, faith, business, energy, agriculture, sports and the outdoors. Price said they will find a "sweet spot" for their focus areas as they move forward but see gaps in coverage for local government meetings and the oil and gas industry.
"The county is so heavily reliant on the energy jobs now, and that's information I don't think the people that own mineral rights necessarily find easily everywhere," he said.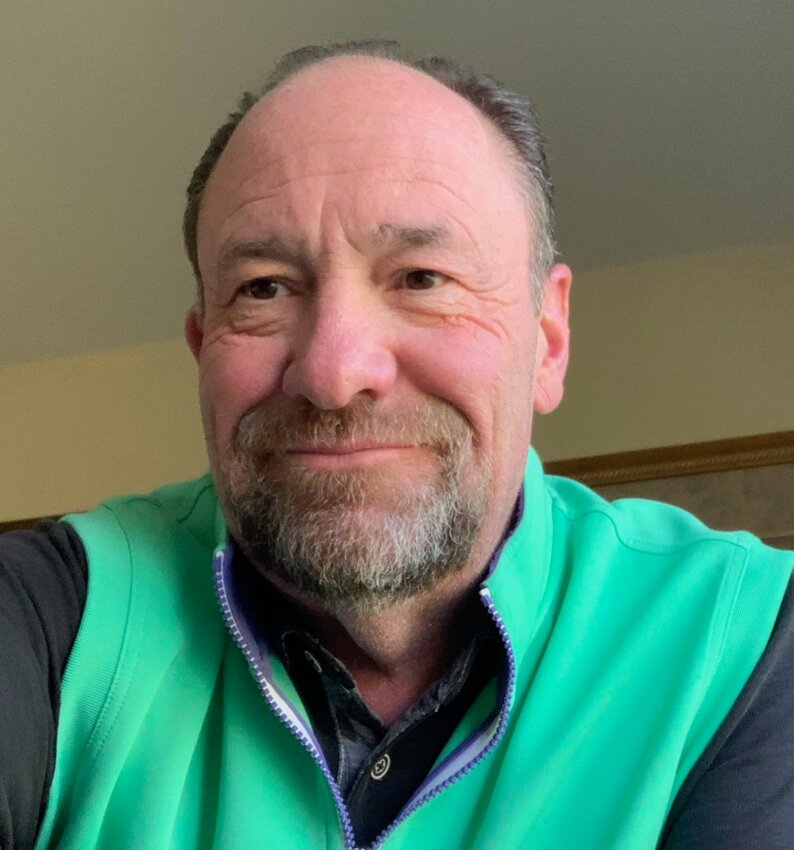 They plan to initially distribute the 24- to 32-page weekly paper for free and have it easily accessible for readers to pick up at drop boxes around the county, or subscribers can pay a small postage fee to have it mailed. They will also have an online version.
"We have the option to have that smell of a paper, feel of a paper," Uram said.
Uram acknowledged the challenge of entering the newspaper business when other newspapers, both locally and nationwide, are struggling. However, he said he expects to save on overhead costs in distribution and other areas. Price said he has studied successful newspapers from different areas and found that some small newspapers are thriving.
"So there's definitely an opportunity," he said. "Not that it's easy, but I think we can work hard and deliver a good product."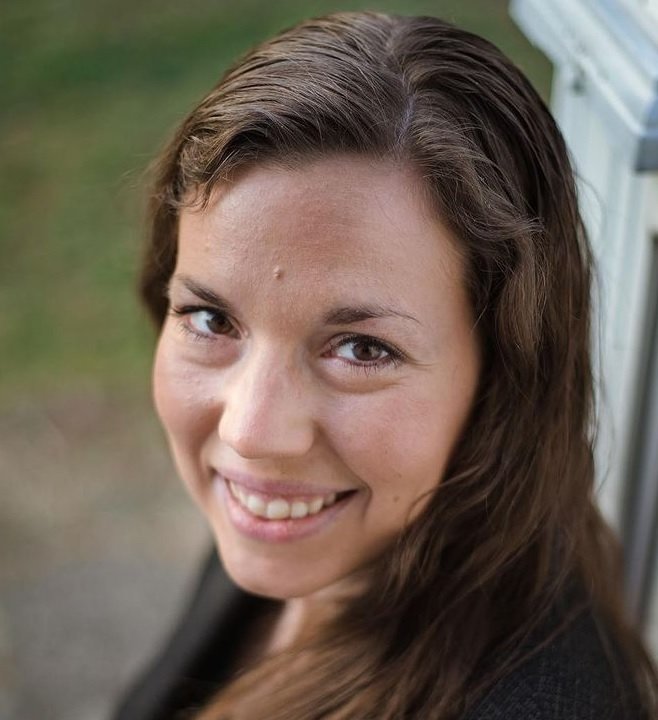 Alyssa Choiniere is an Editor & Publisher contributor and a freelance journalist based in southwestern Pennsylvania. She previously worked as a local newspaper reporter for 10 years. She can be reached at alyssa.choiniere@gmail.com.