The nation's first abolitionist newspaper, The Emancipator, has been reborn as a digital platform to dismantle racist systems.
"We're looking at developing a commentary-forward, deeply evidence-based, scholarly driven, community-informed platform to call for the end of white supremacy," said co-editor-in-chief Deborah Douglas days before the April 25 launch. "We believe that understanding how our systems are created and looking for solutions to refashion those systems is the missing link."
The publication is headed by two editors-in-chief, veteran journalists Douglas and Amber Payne. The platform is paywall free and funded through philanthropic efforts, including the support of the Boston University Center for Antiracist Research and Boston Globe Media.
Dismantling systems of oppression begins with the co-leadership structure of The Emancipator newsroom.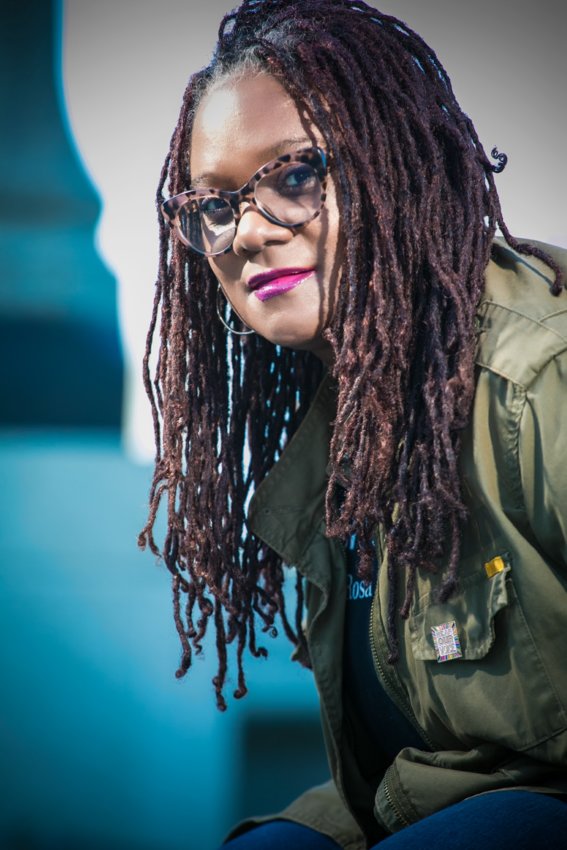 "As co-editors-in-chief, we embrace principles of inclusion by embracing a leadership approach grounded in shared responsibility for the people, communities and ideas that we serve, and as a solutions-oriented initiative, we endeavor to be the antidote to structures and hierarchies that hoard power and opportunity," Douglas said.
Payne, who started her career at NBC Nightly News, recalled pitch meetings where she quickly noticed that mainstream media forgot a significant portion of its potential audience. The executive producer, Payne said, would tell his reporters to "think of Martha at home" and pitch the stories that would "make her husband say, 'Martha, come quick!'"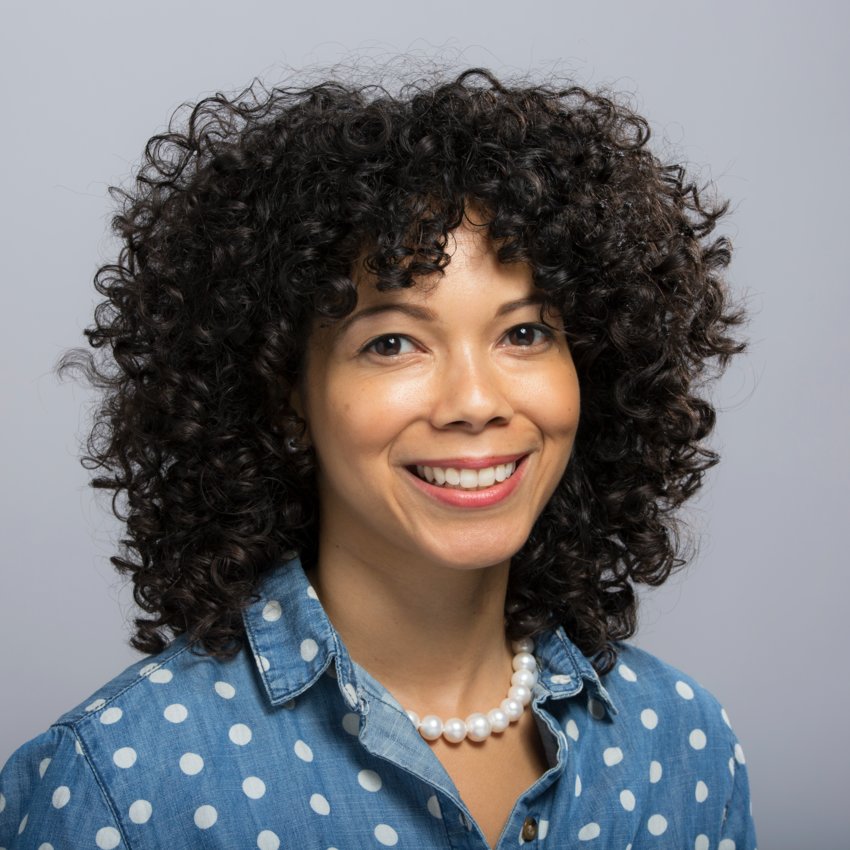 "And I knew the way that he did that Martha voice — I knew that he thought Martha was just a little old white lady," she said.
"And that messaging, it trickles down to all the young producers who see important stories that they pitch again and again but get turned down because you need something that Martha is going to watch," Payne continued. "'Martha' could be 'Marta' or 'Martita,' but that imagination of audience is really putting newsrooms at a deficit for not telling a complete story and not reaching their true audience."
Douglas said that the forgotten audience is hungry for content that speaks directly to them.
"This speaks to where legacy journalism has long needed to turn a corner in making sure that it centers the entire audience, and not just focusing on the needs of established power," Douglas said. "When you write or film something that's relevant, that really speaks to a person's lived experience, they'll spend time with that. They'll feel seen and validated and smarter, and they'll take your content and go back and talk about it as if they had the idea."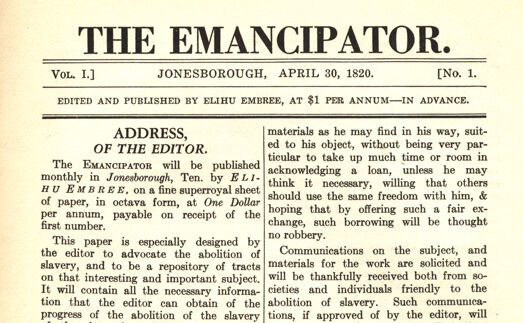 The Emancipator will use a three-pronged approach to reach its audience. Editorial content will include articles and videos published on their website. Articles will sometimes be published in the pages of the Boston Globe and other partners. The publication will take a "social-first" approach, sharing content to encourage conversation, not just sharing links. And it will involve community-based workshops and other events, the editors said.
A virtual event, "How to Build Wealth Through Your 9-to-5," served as a part of the virtual kickoff. Mandi Woodruff-Santos led the workshop on April 26, discussing how the racial wealth gap was created and how to close it. The launch also included articles that served as a throughline between historical content from abolitionist newspapers and current events.
Payne said that the idea to relaunch The Emancipator was first conceived through a virtual discussion. On Juneteenth 2020, while the nation was grappling with the murder of George Floyd and the COVID-19 pandemic, The Emancipator co-founders Ibram X. Kendi and Bina Venkataraman started a conversation, and they both realized that the conversation needed to continue.
"Both sides got together to say, 'There's more here. It's more than a speaker series. It's more than an event,'" Payne said. "'We really need to build a newsroom.'"
Alyssa Choiniere is an Editor & Publisher contributor. She is a journalist based in southwestern Pennsylvania covering a variety of topics including industry news and criminal justice.