Positive trends abound during the continued transformation of the news industry: from local entrepreneurs launching new publications to the benefits of alternative revenue streams.
The industry also faces the increasing challenges of misinformation, barely disguised propaganda and too little transparency. The distribution of news, information and other content is also becoming more global. Reporting from one part of the world can be of value to communities in another part of the world, providing interesting and insightful content even for newspapers with a hyper-local focus.
To succeed in this transformative and challenging environment, news outlets and content publishers need the support of advanced news technologies.
Rob Garcia launched Shift Advanced Life Design Magazine in 2016. His readers are entrepreneurs and veteran business owners.
"I needed a press release platform with certain qualities because of my unique audience niche. I compared seven to eight companies and decided that Newsmatics' EIN Presswire provided what I needed. My clients have never given such high reviews for the finished product," Garcia said.
"EIN Presswire has superior distribution. The pricing is perfect because of the different packages for all budgets. The quality and features of the finished result exceed almost all similar products. Several of my clients have had a drastic upswing in business because of my releases."
According to Jeremy Fields, VP of corporate development at Newsmatics, EIN Presswire runs approximately 15,000 press releases per month, which are published on Newsmatics' proprietary network of websites and distributed through AP News, Bloomberg Terminals and other third-party publications and news aggregators.
"We found that our clients love that we can distribute their press releases to many relevant websites. They appear in search, Google News and on other sites where they want to be and it doesn't cost them an arm and a leg to do it," Fields said.
Building on the popularity of EIN Presswire, Newsmatics is developing advanced news technologies to support local journalism, stop the proliferation of news deserts and categorize content to eliminate fake news.
Several Newsmatics news technologies can scan, index and identify the publication of fake news. Keyword analysis of the content determines if someone is reprinting or copying it and stops what are called regurgitation sites.
"EIN Presswire can generate revenue behind the scenes for local publications with tight operating budgets. We want those publications to attract more traffic and generate enough revenue to support more journalists in their newsrooms," Fields said.
Andy Gesner, the founder of HIP Video Promo, said he switched from a well-known press release distributor because of its higher rates to EIN Presswire.
"EIN Presswire is also a good fit for our company because, for a reasonable price, we can share press release exposure with our clients, making them feel warm and fuzzy. I rate EIN Presswire and its customer service a 10 on a 10-point scale," Gesner said.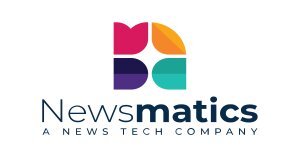 For more info contact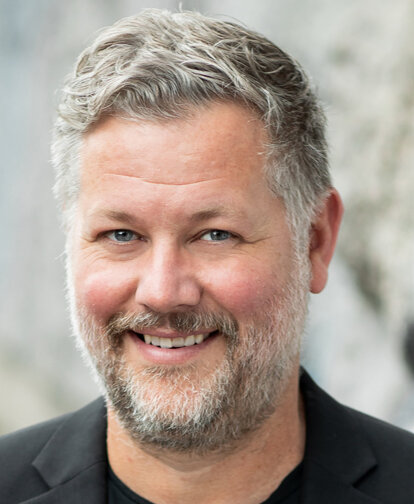 Jeremy Fields
VP of Corporate Development
Phone: (202) 335-3939