We're excited to announce that Amanda Choy and Mantai Chow are joining The Times as video journalists for New York Times Cooking.
Amanda and Mantai will be part of supervising producer CC Allen's new team, focusing on personality-driven storytelling that showcases our reporting. This work has set New York Times Cooking apart from the competition, establishing authority and trust and manifesting the mission of The Times.
This team will work primarily in the field — outside the studio and on location — producing and shooting documentary-style videos. Amanda and Mantai will support our series "On the Job" — which has proven that our team's video work can captivate an audience both in and out of the kitchen — as well as help establish new storytelling concepts and series.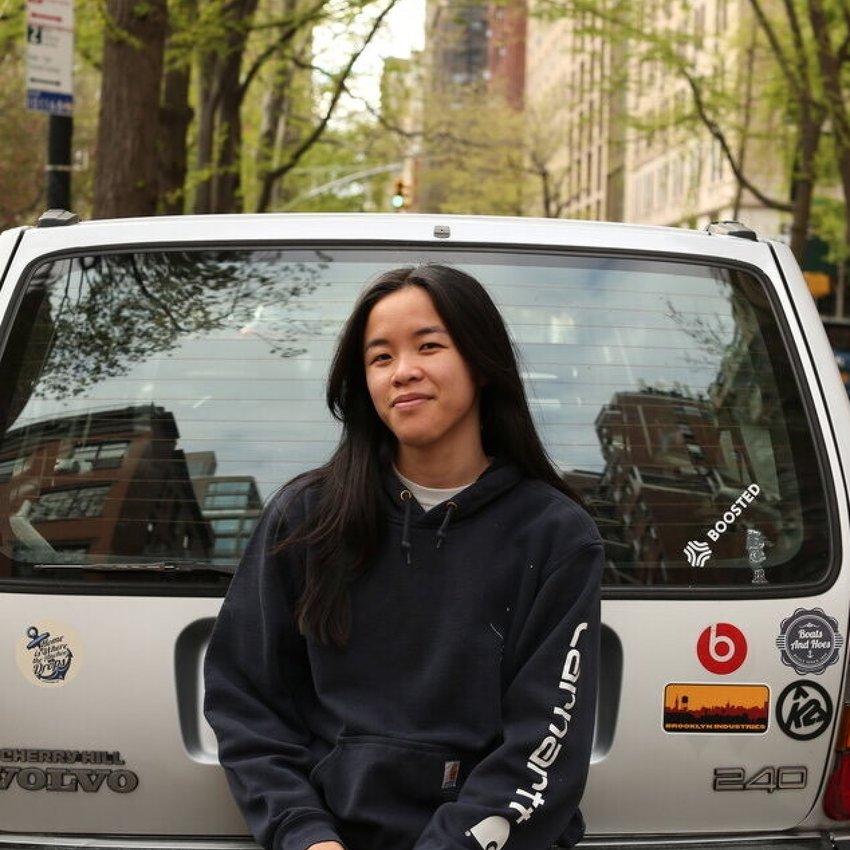 Amanda joins us from Insider, where she produced and edited thought-provoking shows like the series "True Cost." (You can even catch her doing the voiceover on a few episodes, like this piece on harvesting acai.) Outside of work, Amanda is an avid collector of knives; her favorite is a 19th-century dagger she got from Hong Kong's famous "antique alley." She's scuba-certified and working to become free-diving certified, and she also wants to learn how to spearfish. When it comes to food, she's a big fan of Hong Kong-style "cha chaan tengs," or greasy-spoon diners.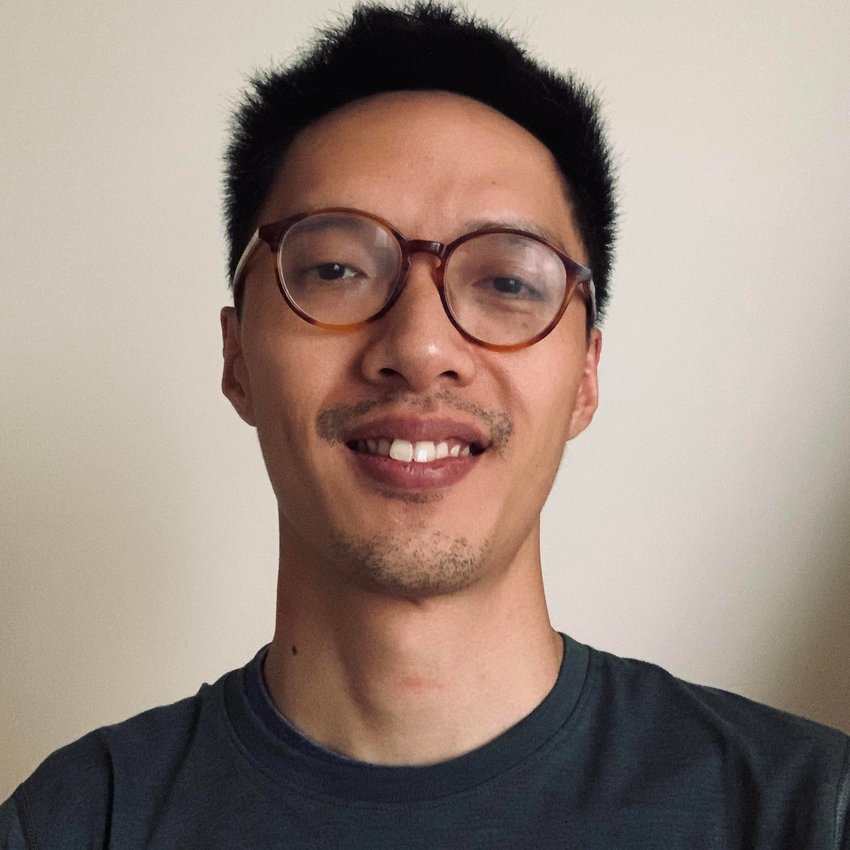 Mantai joins us from South China Morning Post, where he has filmed, produced and edited breaking news stories and documentaries, like this captivating story of a son supporting his father's restaurant. Mantai loves cats. You might even catch him at your local bodega, giving a cat a good massage. Foodwise, he loves anything soupy and always craves the Hong Kong-style macaroni soup his mum made for breakfast when he was a kid.
Amanda starts on Nov. 28, and Mantai starts on Dec. 5. Please join us in welcoming them!