The Minneapolis Star Tribune has been an industry leader in getting local readers to pay for news online, topping 100,000 paid digital subscriptions.
Part of the newspaper's success has been focusing as much on retaining subscribers as acquiring new ones, according to Toby Collodora, the Star Tribune's senior manager of retention and engagement. Collodora said sustained, unique content keeps readers from canceling their subscriptions, and in their experience, a renewal is a lot more valuable than an initial subscription.
"We talk about what each person in the organization can do to get a subscriber to make that first renewal payment," Collodora said at WAN-IFRA's World News Media Congress last fall. "That's really something we focus on because once a person makes their first renewal payment, they are far more likely to retain. It's our single best indicator."
That's why when Pulitzer Prize-winner Steve Sack decided to retire last year after four decades at the paper, Opinion Editor Scott Gillespie decided to buck industry trends and announced he had an opinion position to fill: editorial cartoonist.
"I would see some job postings at our newspaper, and I would think, 'That's important, and I can understand why we're filling them,'" Gillespie said. "But then I would ask myself if that person would drive more readership than an excellent cartoonist. And I would frequently think, 'probably not.'"
It's not news that the political cartoon profession, long supported by newspapers, has been hard hit by the economic decline of legacy news organizations. Last year, Gannett made the highly-publicized decision to cut away from opinion content and eliminate print opinion pages at most of its regional newspapers. That included nixing syndicated cartoons, and following Andy Marlette's exit in September, Gannett appears to no longer employ a single editorial cartoonist at any of its newspapers.
"It's one of the things I have not quite understood, looking from afar, at what some of the chains have done with opinion," Gillespie said. "I see the numbers on our readership of opinion content, and it would leave a hole if we didn't have it. I also think we have the potential to do better."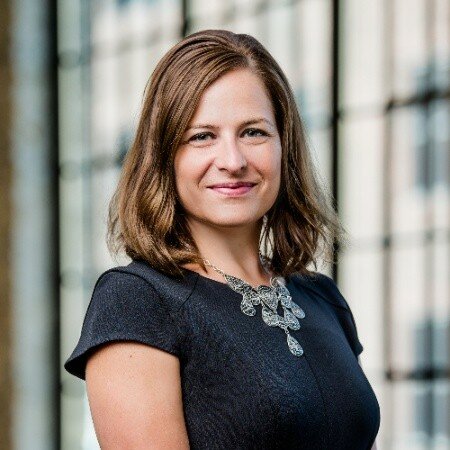 At the start of the 20th century, about 2,000 editorial cartoonists were employed by newspapers in the United States, according to the Herblock Foundation. Today, that number has dwindled to less than 30, most of whom work for locally-owned newspapers. Cartoonists have been squeezed out by a combination of cutbacks and corporate consolidation at a time when — thanks to social media — their work is more popular and engaging than ever.
Thankfully, Sack's legacy at the Star Tribune carries some serious weight. The award-winning cartoonist built a strong bond with readers over the years by focusing his brushes on local issues, and a book collection of his work remains a top seller for the newspaper. Gillespie said Sack was a "key reason" why many readers continued to subscribe.
Gillespie said he and the editorial board considered turning to syndicated cartoons to fill Sack's vacant spot on the website and in the newspaper. But those cartoons focus on national issues and wouldn't touch on many of the local issues Twin City readers care about. Plus, hiring a staff cartoonist would enable a new focus on digital engagement at a time the Star Tribune is looking to retain and grow its digital readership.
"For us, opinion content is highly read. There's really strong reader engagement in what we do," Gillespie said, crediting Star Tribune owner Glen Taylor for his commitment to opinion content.
"We're very fortunate we're not owned by some of the other entities that unfortunately don't really value the content, it doesn't seem."
So the Star Tribune began a months-long search for Sack's replacement. They chose Mike Thompson, a veteran cartoonist and four-time Pulitzer finalist who spent most of his career working for Gannett at the Detroit Free Press and USA TODAY.
Thompson also draws the comic strip "Grand Avenue" for Andrews McMeel Syndication and was born in nearby Mankato, Minnesota. Needless to say, he's thrilled about the chance to draw local cartoons in his home state.
"There's so much national commentary out there that sometimes you can get lost in the din," Thompson said. "But if you're focusing on local issues, you're giving readers content they can't get anyplace else."
Thompson started earlier this month, and both he and Gillespie have big plans on how to engage with readers beyond the single-panel cartoon that will appear on the opinion page. Thompson said he plans to sprinkle in some animation, illustrations and some illustrated reporting, which he did back in 2021 for USA TODAY during the trial of Derek Chauvin, the Minneapolis police officer found guilty of murdering George Floyd.
One thought Gillespie had was on a somewhat lighter note — sending Thompson to Minnesota State Fair during the summer to uniquely catalog all the local color. 
"Why not just go out there and do Thompson at the fair for two weeks? It's that big a deal," Gillespie said. "Have some fun with it because that's why people love it."
The Star Tribune may be an outlier in an industry that no longer appears to value the work of editorial cartoonists. (Last year, the Pulitzer Prize for editorial cartooning was combined with the unrelated area of illustrated reporting.) However, a handful of news organizations still take advantage of the engagement and buzz a good cartoon can create.
Newsday hired Pulitzer Prize winner Matt Davies when Walt Handlesman decided to leave Long Island to draw cartoons in New Orleans for The Advocate, which is another locally-owned news organization. J.D. Crowe continues to draw cartoons online for AL.com after Advance's Alabama Media Group recently ended the print editions of their Alabama newspapers. There's also Matt Wuerking, who so far has won POLITICO's only Pulitzer by slinging cartoons about the nation's political leaders for the popular Washington Beltway publication.
"In a digital environment, sometimes I feel like a lot of content just blends in," Newsday Opinion Editor Rita Ciolli told me back in 2020. "But cartoonists just smash you in the face and challenge your assumptions. And as a free press, we always need to keep doing that."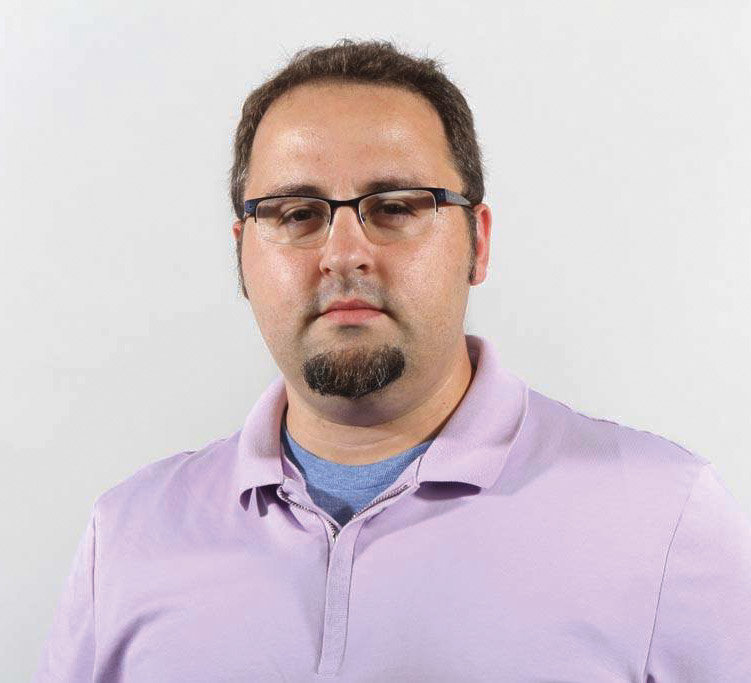 Rob Tornoe is a cartoonist and columnist for Editor and Publisher, where he writes about trends in digital media. He is also a digital editor and writer for The Philadelphia Inquirer. Reach him at robtornoe@gmail.com.