The great and well-respected always have a more human story to tell than just the achievements that have earned them respect and even legendary status. Burl Osborne is one of these very human individuals who reached the pinnacle of the journalism profession despite a lifelong health issue.
"Burl: Journalism Giant and Medical Trailblazer" is the latest biography from author Jane Wolfe. She has also written the best-selling biographies, "The Murchisons: The Rise and Fall of a Texas Dynasty" (St. Martin's Press) and "Blood Rich: When Oil Billions, High Fashions, and Royal Intimacies Are Not Enough."
From a rookie TV news reporter to AP reporter and, eventually, its head to his famed and successful battle with The Dallas Times Herald as editor of The Dallas Morning News, Osborne carved a legendary career based on the twin pillars of integrity and fairness. Those principles were the impetus for Wolfe's compelling biography.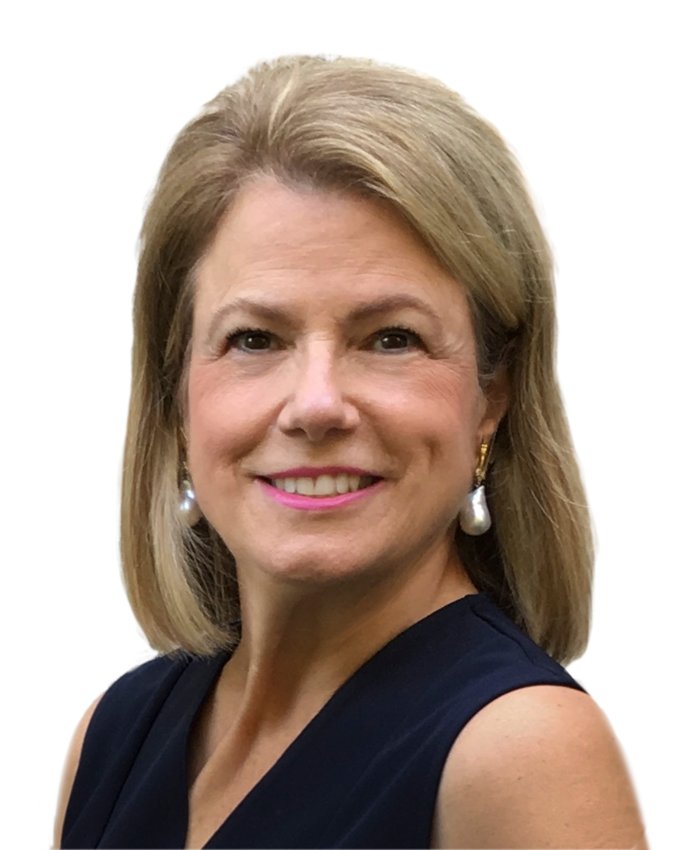 "I knew Burl, having worked for him during the early '80s. Betty, his widow, contacted me because she thought Burl had a fascinating life story. I agreed and was enthusiastic about sharing it as a perfect counterpoint to the negative press about journalism, especially the stories and commentary about fake news during and following the 2016 election," Wolfe said.
Overcoming many obstacles during his life was undoubtedly a character strength that allowed Osborne to become an admired journalist. As a youth, he was diagnosed with kidney disease, which wasn't as well understood as today, nor were the treatments. Not expected to live beyond his teen years, Osborne demonstrated the first inkling of why he became a great journalist: curiosity and a focus on the facts, visiting his local library to learn more about his condition.
Osborne was also very human, participating in reckless activities, such as driving his Ferrari in Dallas excessively fast and continuing to ski the slopes of Colorado after his kidney transplant and against his doctor's advice.
"Although these are not activities most people should emulate, they also indicate a characteristic of fearlessness," Wolfe said. "It served him well during his fight to beat his kidney disease and his seemingly hopeless but victorious leadership at The Dallas Morning News to supplant The Times Herald."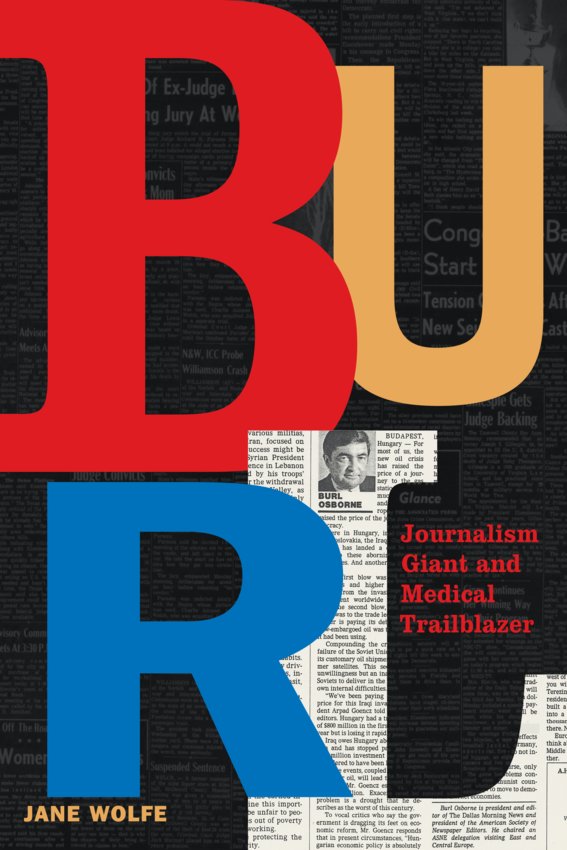 Wolfe's biography of Osborne also reveals how he and his first wife, Louella, struggled to use one of the earliest home dialysis machines, which was rudimentary technology at the time. It often didn't work correctly, exacerbating his illness. According to Wolfe, data from their experience led to advances in dialysis-machine technology. Plus, he was eager to share that story and his kidney transplant.
Wolfe admits many journalists, especially the youngest members of the profession, may find it difficult to emulate Osborne's style of reporting in today's highly competitive, digitally driven news cycle. What they can emulate is his integrity and his search for and reporting on the essential facts of a story so that readers can draw their own conclusions.
The purpose of a biography is to document the story of those shining examples of perseverance and triumph for their peers and the general public — and to ensure they are not forgotten. Wolfe has achieved her own success with her newest biography, "Burl: Journalism Giant and Medical Trailblazer."
Andrews McMeel Publishing will release the book in early September 2022 in hardcover and can be pre-ordered in advance on Amazon. It will also be available as an audiobook.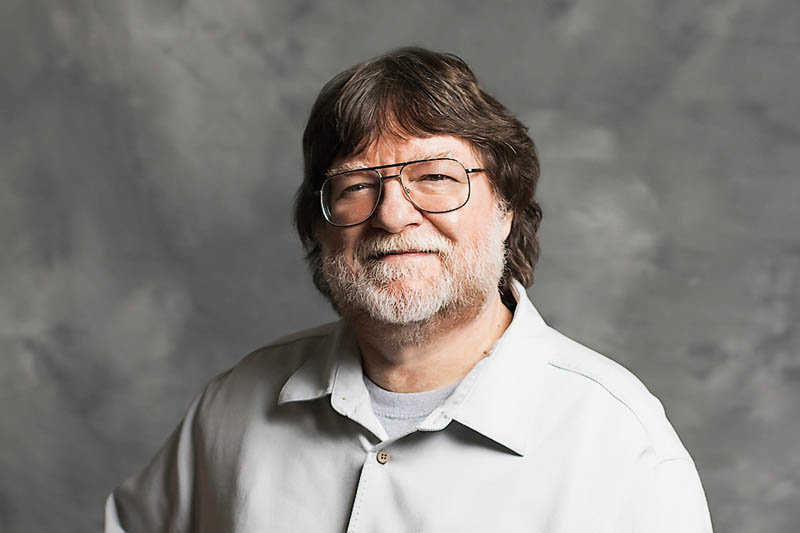 Bob Sillick has held many senior positions and served a myriad of clients during his 47 years in marketing and advertising. He has been a freelance/contract content researcher, writer, editor and manager since 2010. He can be reached at bobsillick@gmail.com.