The United States Postal Service versus local carriers — publishers around the U.S. have asked this question for decades. It is not a new question, and the answer is ever-evolving. Editor & Publisher is following up on "Handling carrier challenges" from our May issue to dive deeper into the question facing publications as they navigate carrier challenges.
This question is multi-faceted, and publishers have more options than just choosing "carriers or mail." Diversifying revenue streams allows publications more flexibility. There are many ways publishers can get creative with broadening their revenue streams.
"Newspaper publishers are finding ways to add revenue to their distribution forces by delivering products other than newspapers. These include product samples, small parcels and magazines," said Randall Brant, executive director of Doorfront Direct.
"For example, Gannett, Lee, McClatchy, Tampa Bay Times and others are infusing substantial amounts of money onto carriers' routes by delivering national monthly magazines via Doorfront Direct. In fact, in just the past few years, Doorfront Direct has added millions of dollars to newspapers' delivery operations, helping them to improve their economic picture in those markets," continued Brant.
According to Bernie Kosanke, director of distribution services for McClatchy, people became more aware of carrier issues during the COVID-19 pandemic due to the prominence of online ordering. When the general public could not go out and do their shopping, they relied heavily on mail carriers.
"Last-mile delivery has really taken off, and a lot of money has been made. Many of our newspaper carriers, who may have been Uber or Lyft drivers, are now also delivering for Amazon, Amazon Flex, Grubhub, Instacart and Shipt, to name just a few," said Kosanke.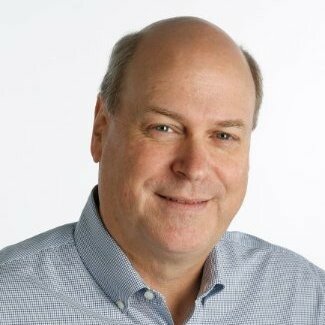 This service is not new to the market, but combining deliveries made sense with the explosion of online orders. Kosanke explained that another possible opportunity lies in subletting distribution centers to final-mile companies.
"Parcel delivery logistics has its roots in [newspapers'] distribution model. We clearly needed to find more pieces for carriers to deliver on a route. That's the most cost-effective model. But dayside delivery is an opportunity as well," said Kosanke.
"U.S. newspapers, like McClatchy, are now delivering millions of magazines to homes, bringing in more revenue to maintain route profitability. We're continuing to build out the magazine delivery business and now expanding from magazine home delivery to delivery to retailers. We're delivering boxes or totes filled with magazines weighing up to 49 pounds each to retailers. Vehicle consideration is important. Larger vehicles like vans are more economical. This is done during the day, and boxes are delivered to the receiving dock," Kosanke continued.
Marketers are open to working with newspaper delivery operations, whether it's magazines or national consumer brands.
"Product sampling is still a big business," said Jim Schell of Willowbend Communications, whose company handles consumer-sampling programs for national health-beauty and packaged-goods brands.
"In the past, many newspapers had 'alternate' delivery teams for the TMC programs, but as those have declined, we often need to send a delivery force into a market, which is more costly. If the local newspaper can pull together a dayside or temporary team, it would help us and add business to their operation," Schell added.
"The cost to recruit and retain carriers is a big concern in our industry," said Brant. "In addition to slowing the growth of these costs, adding new publications and products puts more money on carriers' routes."
"In the case of Doorfront Direct, this is a three-way win. The magazine publisher gets an efficient, reliable alternative to rising postal costs. The delivery operation and/or distributor see increased revenue. And the carriers earn more income from their routes," Brant continued.
He added, "Since launching Doorfront Direct five years ago, our affiliates have delivered over 48 million magazines and catalogs. And during this time, we've infused many millions of dollars onto carriers' routes, helping to strengthen local delivery operations around the country. Today we're in 75 markets in the U.S., plus we have additional markets scheduled for Q3 and Q4 this year."
While there is no one-size-fits-all solution, this creative problem-solving keeps propelling the publication industry into the future. Finding solutions to help carriers and print media work together toward the common goal of thriving in the digital age translates to success for both industries.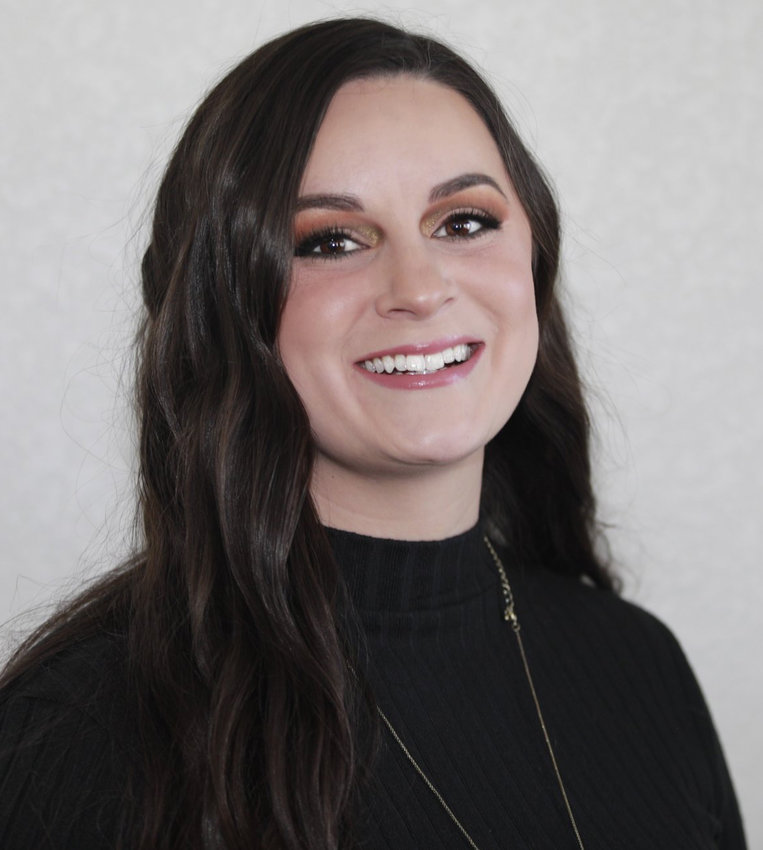 Kirsten Staples is a contributing writer for Editor & Publisher. She can be reached at kstaples0329@gmail.com.