The Coastside News Group Inc. has announced the retirement of Publisher Debra Hershon and the appointment of longtime editor Clay Lambert as the news organization's next editor and publisher. The change in leadership is effective immediately.
Hershon worked for the Half Moon Bay (California) Review for many years before the newspaper was purchased by local investors in 2018. After a stint as associate publisher of Marin Magazine, she returned to the San Mateo County coast to lead Coastside News Group. The California Benefit Corporation formed to purchase the Half Moon Bay Review and by then had also purchased the Pacifica Tribune. She piloted the organization through a pandemic and the continuing disruption of the news business.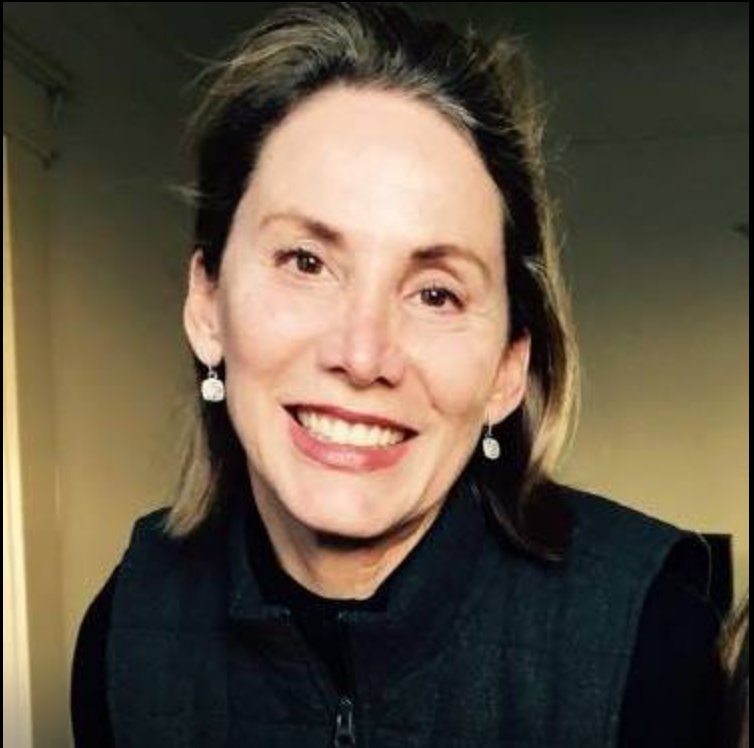 "When she returned this last time, she was able to streamline the operation, especially our software and procedures, and continuously improve our publications," said Rich Klein, CEO of the Coastside News Group. "She was instrumental in the successful merger of the two Coastside newspapers."
Hershon will continue to consult with the news group through April.
Lambert takes the top management position at the news group after nearly 20 years writing and editing the San Mateo County coast's newspapers. He has been a writer and editor for large regional daily newspapers and small weeklies in his long career. He has won top awards from the California News Publishers Association and was named the national Editor of the Year by the Suburban Newspaper Association in 2010. He is a member of the Colorado State University Media Hall of Fame.
"Clay Lambert is arguably the best small-town newspaper editor in the state and possibly the country," Klein said. "He has mentored dozens of young journalists. He was editorial director for the previous owners of the Review, with responsibility for newspapers all over the United States.
"He was instrumental in assembling and giving confidence to our local ownership group as we ventured into the turbulent waters of local news," Klein said. "He is well-known locally and nationally for his insights and experience in both the practice and the business of local journalism."
The Coastside News Group publishes the Half Moon Bay Review and the Pacifica Tribune as well as Coastside magazine and affiliated special publications and websites.