It's incredibly easy to pay for news, but sometimes it can be impossibly difficult to stop.
Recently, I traveled to Arizona to cover the Super Bowl. While there, it was necessary for me to sign up for digital subscriptions to a handful of news outlets to aid my reporting. In most cases, I really only needed to read a single story behind a paywall, but the only option was to pay for a digital subscription with a teaser rate that would balloon in a couple of months.
A few weeks later, back home and not needing access to local news from locations hundreds of miles away, I set about canceling the subscriptions before the rates increased. Most were relatively painless to stop — some let me cancel with a few clicks, while others took an online chat with an agent.
But one newspaper — The Dallas Morning News — made it such a headache to cancel that it changed how I'll approach signing up for subscriptions to access digital news moving forward.
It didn't need to be that hard. The newspaper offered a host of options on its account page, including updating my name and email address, changing my password and updating my personal information. But there was no option to simply cancel my account and no online chatbot or customer service representative to chat with digitally. I couldn't even email customer service to cancel my account.
Instead, I had to search through their frequently asked questions, where I discovered the only option was to call a customer service representative.
After navigating an automated answering system (canceling your account was on a second list of options), I waited several minutes on hold before I was finally connected to a human being. The representative was polite but relentless in her attempts to keep me a paying subscriber, despite my explaining I'm an out-of-town journalist who only wanted to read one story.
All told it took me about 20 minutes and a lot of unnecessary frustration to cancel a subscription that ultimately cost me just $1. The Dallas Morning News did not respond to a request for comment for this story.
Charles Jun, the operations manager at the nonprofit Lenfest Institute for Journalism (which owns The Philadelphia Inquirer, where I work), had a similar experience recently. Jun was tasked with canceling 22 digital newspaper subscriptions the organization had subscribed to for a report they didn't end up pursuing.
Jun wrote about his experience for Lenfest's Solution Set newsletter, and like me, he discovered many of the subscriptions were easy to cancel. But he called a handful of cases "infuriating" for creating processes that seemed intentionally difficult to navigate or follow through on.
"I almost lost my mind a few times," Jun said.
One of the most difficult was The Atlanta Journal-Constitution, which Jun said offered digital subscribers a host of options — including sharing subscriptions — but didn't offer any information on how to cancel a subscription.
"You would think that if you can share a subscription [on their website], you could cancel a subscription," Jun said. "Or they would at least put some type of a note saying, 'Well, here's how you cancel.' But there's absolutely nothing like that."
It's easy to understand why some news organizations would make it difficult to cancel subscriptions. Churn is churn; even angry readers with a subscription still hand over their hard-earned money. Beyond annoying two media observers, there is a real price to pay for displaying such short-sighted contempt for your readers.
Mather Economics, a consulting firm that works with news organizations on subscriptions and analytics, recently did an eye-opening case study with a major U.S. newspaper the company asked to keep private.
According to the report, when the newspaper offered new digital-only subscribers the ability to stop their subscription online (rather than call a customer service agent), the restart rate among that group increased by 45% over a six-month span. There was also a 2.3% decrease in the monthly subscription stop rate.
Instead of tricking customers into continuing to pay, Mather suggests improving retention with engagement through different touchpoints, including apps, email newsletters, notifications, and games and puzzles. It's also important not to confuse churn with price sensitivity because subscribers often cancel because the product is not meeting their needs, not because it's too expensive.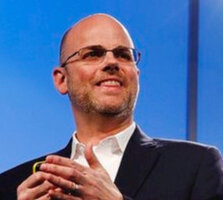 "Publishers should make canceling a subscription as easy as it is to sign up for a new one," said Pete Doucette, Mather's senior managing director for strategy. "Best practice is to have a dialogue with the subscriber, through a rep or a chatbot, to see if other subscription packages may be a better fit for the subscriber. Once that process is completed and the subscriber still wants to cancel, a one-click option there makes sense."
It seems like that's the direction the industry is headed, whether companies choose to or not. Recently, the Federal Trade Commission (FTC) proposed a "click to cancel" provision that would require news organizations, gyms, video services and anyone else selling subscriptions digitally to make it as easy for customers to end their enrollment as it was to sign up.
The agency logged over 17,000 complaints last year related to customers feeling tricked into paying for a subscription service or forced into a recurring payment, up from 2021, according to The Wall Street Journal. President Joe Biden has backed the proposal, agreeing, "It shouldn't be harder to cancel a service than it was to subscribe for it." 
The FTC is taking comments on the proposed rule through June 23. Some states — including California, Oregon, Virginia or Vermont — have already enacted laws requiring companies to offer customers an easy and direct way to cancel their subscriptions.
"Some businesses too often trick consumers into paying for subscriptions they no longer want or didn't sign up for in the first place," FTC Chair Lina M. Khan said in a statement.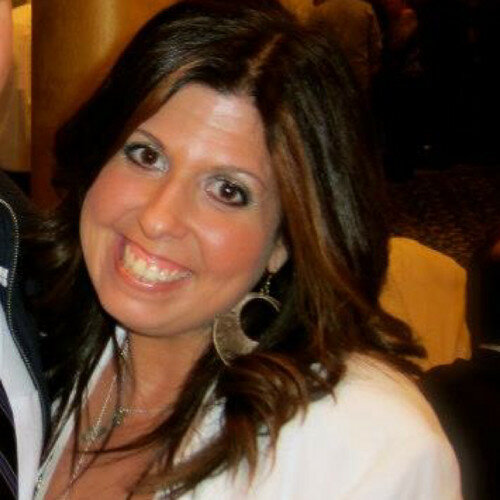 The Philadelphia Inquirer doesn't offer subscribers an option to cancel online, but that appears to be changing soon. Rachel Ciampaglia, the Inquirer's director of subscriber engagement and loyalty, said they rolled out a seamless, user-friendly online cancellation flow for digital-only subscribers as a test and will review performance results very soon.
The Inquirer contacts new subscribers who have signed up with an introductory rate before the promo period is about to end, avoiding angering readers by blindsiding them with a rate increase they may have forgotten about.
"Retention of any subscriber starts with engagement," Ciampaglia said. "As part of our engagement strategy, we contact digital subscribers who are about to roll off their promotional rate with content emails from their favorite topics or from our top editors to remind them of what their subscriptions include. This way, they want to stay when renewal comes up, even at a higher price point."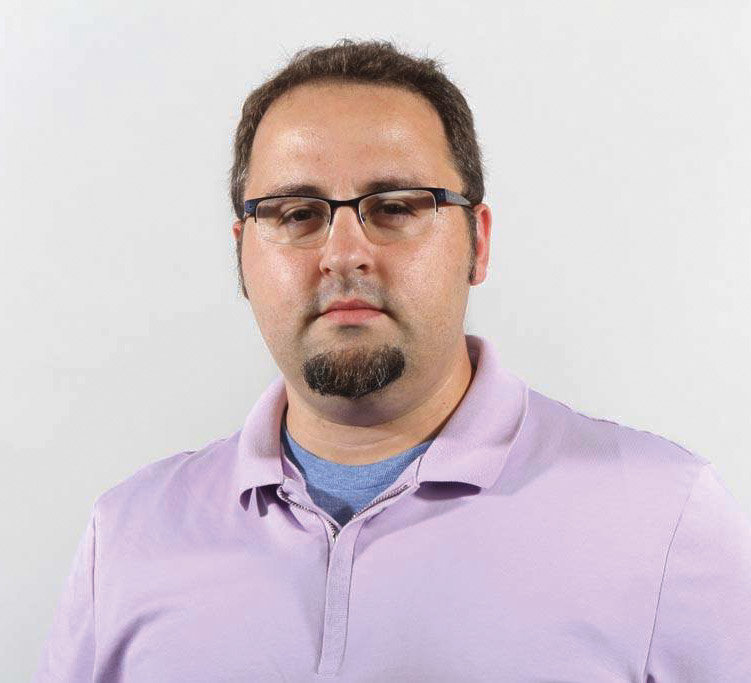 Rob Tornoe is a cartoonist and columnist for Editor and Publisher, where he writes about trends in digital media. He is also a digital editor and writer for The Philadelphia Inquirer. Reach him at robtornoe@gmail.com.