Steve Schewe was a longtime reader of his local newspaper in the Minneapolis suburbs until a hedge fund shuttered it in 2020. When the election cycle started, he realized how difficult it would be to make an informed decision about local candidates.
He wasn't the only one who noticed the void. Community leaders and former journalists were already hatching plans for Eden Prairie Local News, a hyperlocal, nonprofit news outlet produced by volunteers.
"A group of local citizens basically got together and decided that there was no way a community of our size, which is about 65,000 people, shouldn't have a newspaper of its own," said EPLN Co-Editor Jim Bayer.
The former newspaper, Eden Prairie News, was one of 11 newspapers purchased by New York hedge fund Alden Global Capital and one of two the company closed in the early days of the pandemic.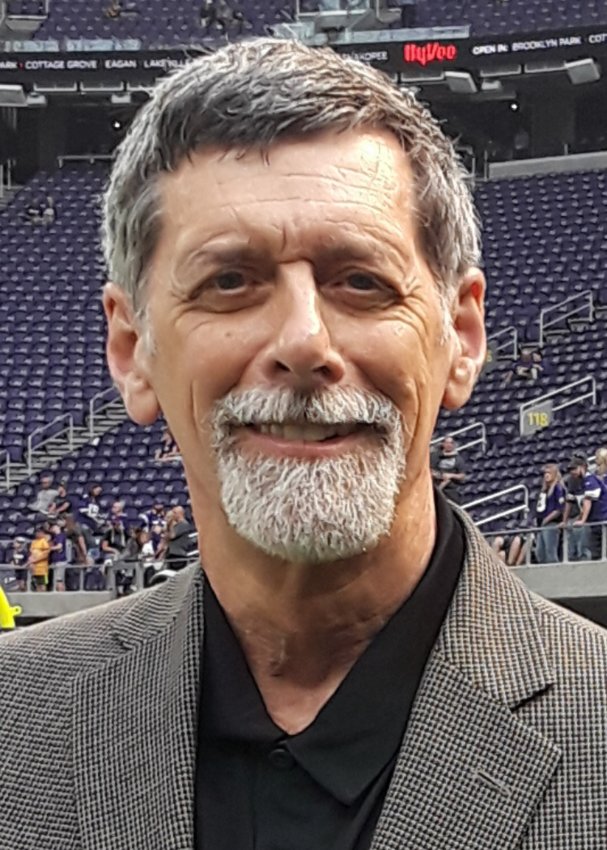 The newspaper's former publisher, Mark Weber, was no stranger to the nonprofit sector. He launched the Eden Prairie Community Foundation in 2013, following 30 years with Eden Prairie News and nine as general manager of the newspaper's former parent company, Southwest Newspapers.
He received frequent calls at the foundation from people asking what they could do to bring local news back to Eden Prairie.
"That was really the strength of Eden Prairie News — covering one community and covering it well," he said.
EPLN Co-Editor Stuart Sudak was also a former editor at Eden Prairie News. He said the city is full of residents who are actively involved in the community. That is a key component of what makes their nonprofit news venture work.
"The residents were always really involved, and they really took pride in their community. They always liked to make their voices heard," he said. "That's why I think this will work and has worked because there are a lot of people in the community who care."
Weber said the Eden Prairie Community Foundation's mission is improving the community. One of the problems they aimed to solve was the closure of the newspaper that had served Eden Prairie for 46 years. About 10 volunteers banded together in virtual meetings to discuss how to launch a newspaper while they navigated stay-at-home orders in the early days of the pandemic. That group became the core of Eden Prairie Local News. It launched its first digital publication in September 2020. The Eden Prairie Community Foundation was its first donor.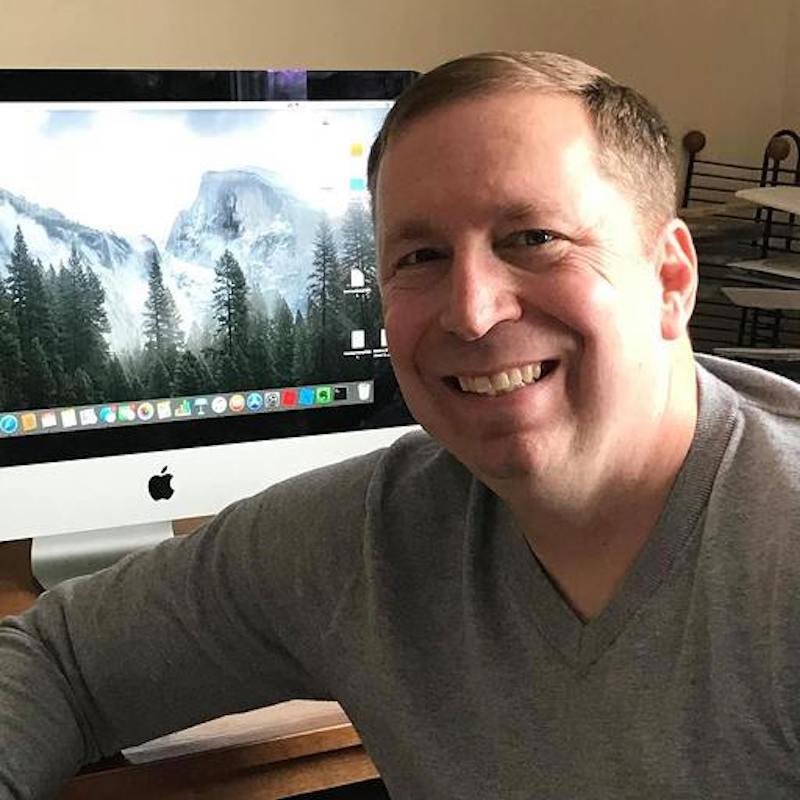 The founders did not categorize Eden Prairie as a news desert before EPLN stepped in, saying the city receives coverage through the Minneapolis Star-Tribune and the weekly Sun Current, which covers several communities. But Sudak said they produce hyperlocal journalism their readers can't get anywhere else. He pointed to an article written by Bayer about a local man who was killed by a distracted driver.
"That story probably wouldn't have been told, certainly not by the Star-Tribune because they don't have the manpower and certainly not by the Sun Current because they don't have the manpower," he said.
While EPLN is mainly a digital product, they recently distributed their third and largest print publication with a 24-page voter guide printed in full color and mailed to each of its 26,000 households. Twenty pages of the paper are dedicated to candidates running for local offices and explainers on the mechanics of voting.
"We feel like we're making a difference in the community," said Schewe, EPLN's publisher. "The circle kind of came full for me with trying to provide the community with the kind of information I was originally looking for."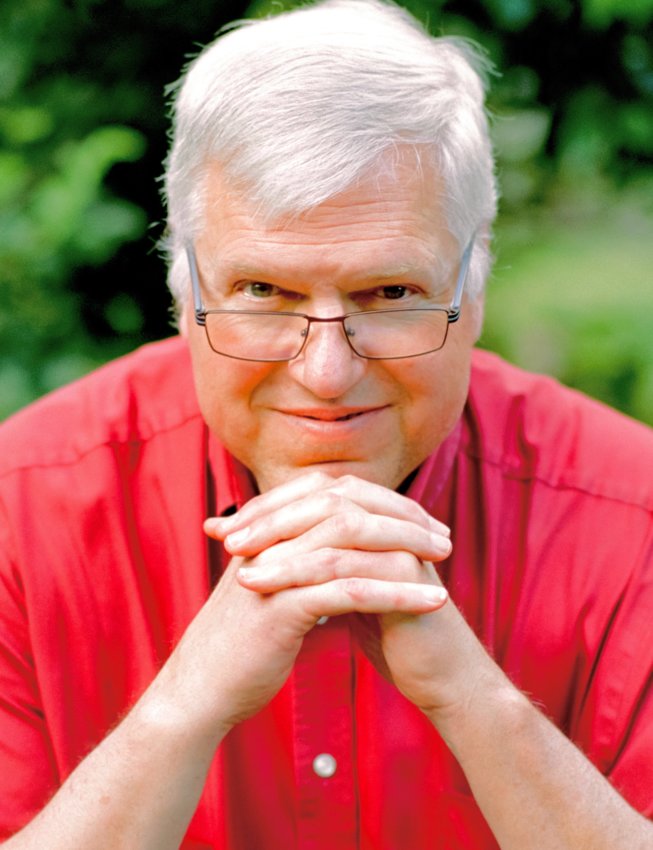 Schewe is a retired business consultant who began volunteering for EPLN shortly after it launched online. He said the voter guide also served as EPLN's introduction to the community. Schewe said the voting guide helped to get the word out to the community that they still had a local newspaper. As a result, EPLN's page views more than doubled between July and October, with 60,000 page views in July and more than 150,000 in October.
EPLN's previous forays into print included a July 4 edition and a football edition, distributed for free in newsstands.
EPLN has a board of 11 volunteer board members, co-editors, an education reporter and a large number of freelancers. The co-editors and education reporter are paid part-time salaries, and the freelancers receive a stipend.
As the publication grows, they are looking at ways to pay more staff members and examining where beat coverage is the most important in future staffing. Bayer said they are considering adding a part-time staff member to cover local government or business and technology.
"Beefing up our journalism staff to provide more coverage is probably the biggest goal I see on the journalism side," Bayer said.

He said that on Nov. 4, they had 2,200 email subscribers. They are also in the midst of a funding drive. EPLN became a member of the Institute for Nonprofit News, and they are participating in the INN's NewsMatch campaign that provides matching donations for funds EPLN generates up to $1,000.
 "So this is an important two or three months here at the end of the year in terms of raising funds to support the newspaper," Bayer said.
Schewe said they expect revenue to increase from $77,000 in their last fiscal year to $125,000 in their upcoming fiscal year.  
They also have goals of increasing staff diversity. Schewe said Eden Prairie is a rural farming community where most residents were white in the 1960s. However, diversity has increased, and today 70% of the population is white.
He said the city has a large Somali community, and EPLN wants to learn how to better cover the issues that matter to all of Eden Prairie's residents. He said they are creating a community task force of underrepresented community members to learn how to do that.
"There are many stories out there that we're not seeing because we're not a part of that," Sudak said.  
"I think our staff needs to reflect our community," Bayer added.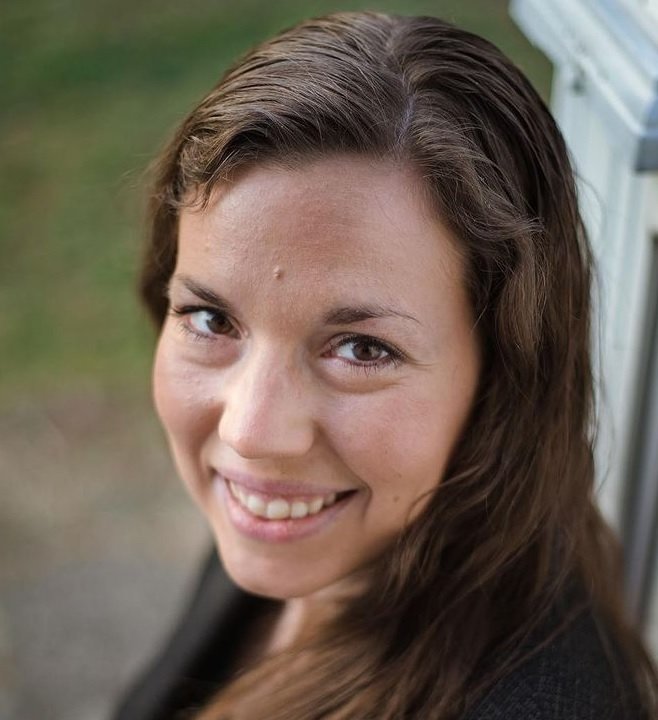 Alyssa Choiniere is an Editor & Publisher contributor. She is a journalist based in southwestern Pennsylvania covering a variety of topics including industry news and criminal justice.