Dave Stevens is an athlete, a seven-time Emmy Award-winning sports broadcasting professional, and the only person to ever play college football and minor league baseball without legs.
Stevens, a congenital amputee, always had a passion for sports. In high school, he was a three-sport athlete playing football, baseball, and wrestling. Later, he tried out for the Dallas Cowboys, the Cincinnati Reds, and the Minnesota Twins. Stevens even played outfield with former Major League players Barry Bonds and Oddibie McDowell.

Stevens entered media as an Assignment Desk Manager at ESPN, then as the Coverage and Content editor. He worked at ESPN for 20 years, covering 11 Super Bowls, 3 World Series, 3 NCAA Final Fours, and various other historic sports events.
Today he is a reporter for the Disability Channel, where he interviews some of the biggest names in sports and entertainment history. He co-hosts a Celebrity Amputee Golf tournament and is a professional in residence at the School of Communications at Quinnipiac University in Connecticut, where he has founded Ability Media, a program that addresses the lack of representation of people with different abilities across all forms of media.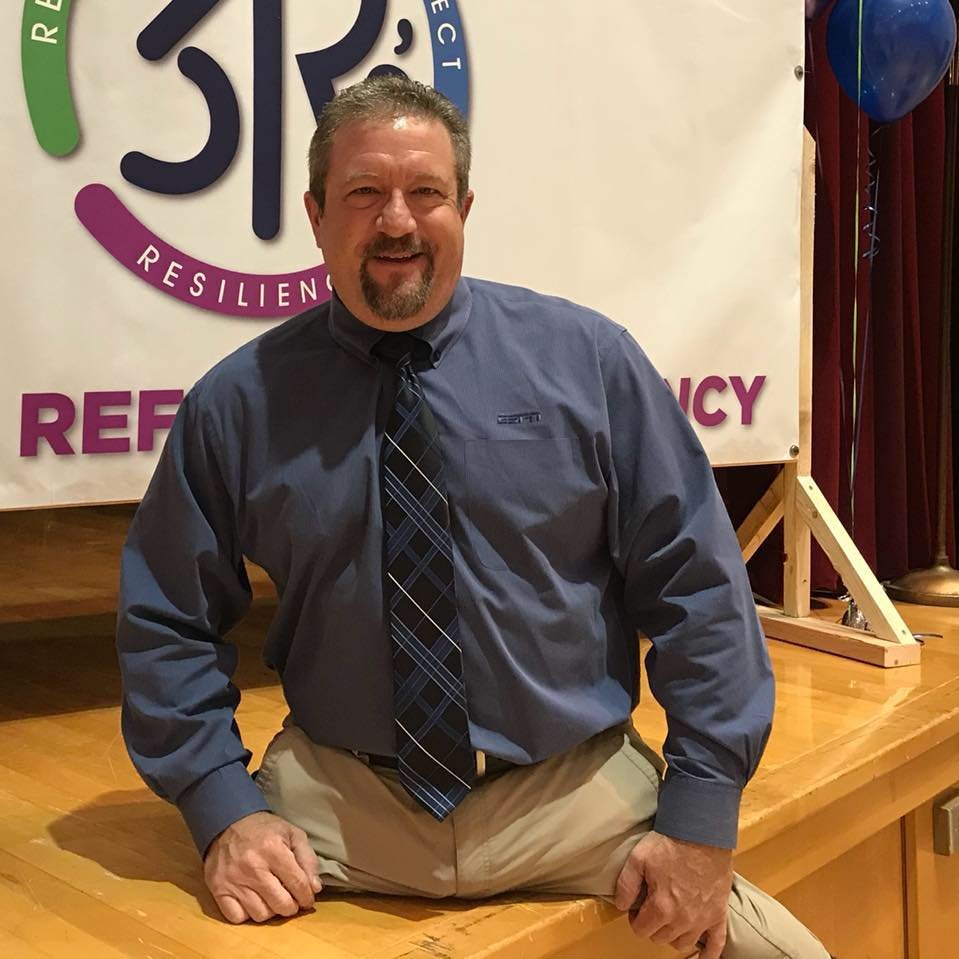 Stevens states, "Over 20.3 million families in the U.S. have a member with a disability — this includes service men and women in the U.S. Armed Forces who acquired a disability while in service to their country. Yet the disability community has no large single media platform, community leaders or geographic centralization. Existing mainstream T.V. generally lacks role models although people with different abilities appear in commercials and disability themes are finding their way into television and films."
In this 168th episode of "E&P Reports," we interview Dave Stevens, an Emmy award-winning broadcaster born without legs, who is helping others with disabilities find careers across all forms of media. Stevens chats with E&P Publisher Mike Blinder about his passion for sports, media, and motivating others to look beyond their personal challenges and those of others.
Learn more about Dave Stevens at https://www.davestevensspeaks.com.