More than 400 advertising and media industry leaders and insiders gathered at the Marriott Biscayne Bay in Miami, March 5-7, at the Borrell Miami Local Advertising Conference 2023. The theme of "Navigating Local Media's Brave New World" played out in main-stage presentations and breakout sessions over the two-day conference, offering the latest advertising and revenue-generating strategies and opportunities.
Here are five takeaways for news media organizations from Borrell Miami 2023.
The job of an advertiser is becoming more challenging.
Creating engaging experiences in a fragmented environment is becoming increasingly more difficult — vying for even shorter consumer attention spans and engagement. Staying relevant without relying on third-party cookies will be the next big hurdle, and 79% of marketers feel unprepared for what that will mean. In addition, marketers are expected to drive impact with more limited marketing budgets. Forty-nine percent of advertisers say they have pulled or paused ad budgets due to supply chain or other pressures.
The advertising pie is growing.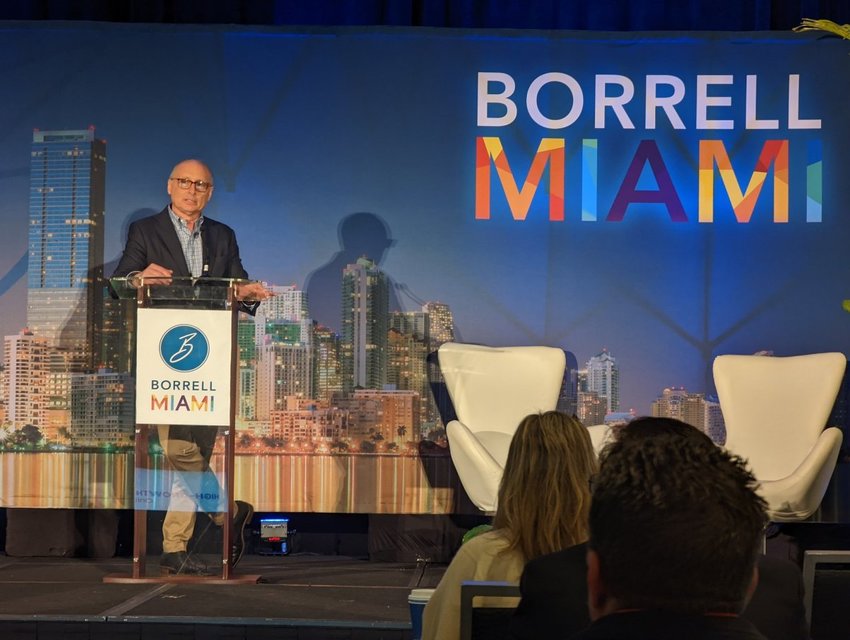 Throughout the conference, Gordon Borrell, CEO of Borrell Associates, in his opening remarks and then Corey Elliott, EVP for local market intelligence, Borrell Associates, highlighted the changing local market landscape. Nearly all areas of digital advertising are growing; only legacy TV, radio and newspaper advertising are declining. During the pandemic, many larger businesses failed, but smaller businesses (under 10 employees) multiplied. Since the pandemic, 3.9 million more small businesses sprang up — and many are likely to become new advertisers. These new businesses are more likely to be digitally minded but lack marketing savvy. As a result, they will look to their advertising partners for marketing expertise.
Video is the new audience path.
Streaming will surpass linear tv viewing this year. Dave Morgan, CEO of Simulmedia, presented "The New Audience Path: From Desktops to Video Screens" and showed that video captures the largest share of consumers' daily time spent with technology and media. This time is across all devices and platforms, but connected TVs/smart TVs will play a growing role in digital video consumption — increasing to include nearly all U.S. households by 2026.
Retail media is going after a larger share of the advertising pie.
Retail advertisers, led by Amazon, which made $38.7 billion in local advertising last year, are increasingly going after a larger share of local digital advertising. Walmart, which made $2.7 billion in advertising revenue in 2022, is joined by the likes of eBay, Target, Albertsons and Wayfair. In his presentation "Amazon's Plan to Reach Local Ad Buyers," Samir Janveja, head of channel sales for Amazon, stated that their local ads mission is "to enable local businesses to connect with relevant customers and communities in the most efficient manner." He showed the many channels of Amazon — from Prime to YouTube to Whole Foods to Fire TV — and gave examples of how local businesses are advertising through Amazon Local ads.
Consumer behavior is changing rapidly, and the next generation of news consumers is bringing even more significant change.
Today's consumer can interact with brands across 20+ different channels in a single day. Because of the proliferation of interaction, consumer attention spans have decreased to eight seconds to consume content. The "Meet Your Next-Generation of News Consumers" presentation highlighted the news consumption habits of the GenZ consumer. (See "Borrell survey reveals Gen Z's interest in local news.") The younger consumer gets their news via word-of-mouth, television and social media channels. This is because of convenience (it's what they come in contact with/what is around them) and credibility. Email newsletters may become less important if guided by GenZ behavior — which is to pay little attention to email. "Media Partnerships on TikTok: How to Lean In, Learn & Succeed," presented by Lina Renzina, lifestyle media partnerships lead for TikTok, was a great tutorial about how to gain a presence for your brand on TikTok using TikTok's native tools. The GenZ consumer is a TikTok user — typically spending a movie's worth of time on the platform daily.
In conclusion, the conference theme centered around our changing landscape and making the most of opportunities as advertising partners. News media publishers must embrace this "brave new world" of local media to sustain and grow their businesses.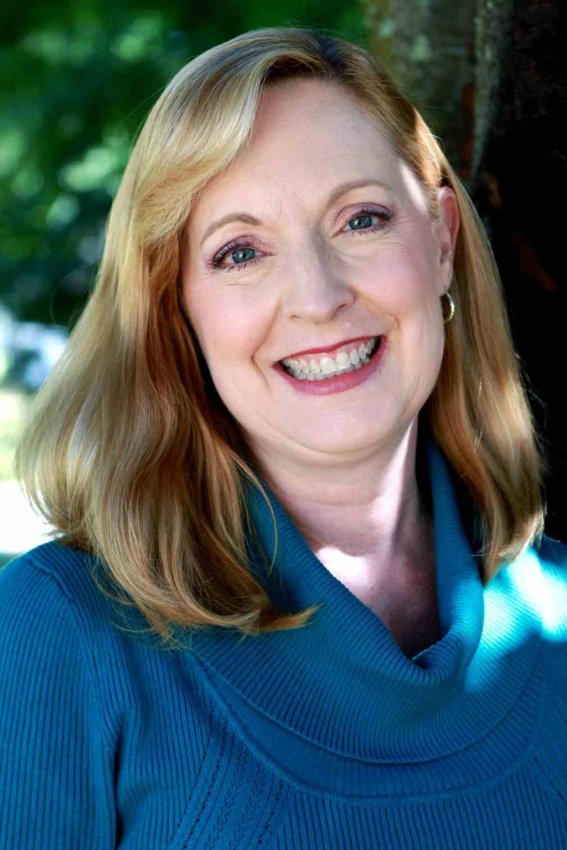 Robin Blinder is E&P's editor-in-chief. She has been with E&P for three years. She can be reached at robin@editorandpublisher.com.