Before the pandemic, the Georgetown University Master of Professional Studies in Journalism program held a springtime job fair. It was an opportunity for mainstream media outlets — The Associated Press, Gannett, The Washington Post, NPR, Politico and others — to recruit diverse journalists. In addition, Washington, D.C. chapters of the National Association of Hispanic Journalists, the Asian American Journalists Association, the National Lesbian & Gay Journalists Association, the Society of Professional Journalists, the Washington Association of Black Journalists, and the Journalism & Women Symposium participated, and 300 people attended.
I'm sure they all had good intentions, but creating diverse newsrooms requires more than recruitment.
What's the culture of the organization? What are the plans for retention? Are diverse journalists leading newsroom discussions? How will their unique backgrounds, experiences and perspectives contribute to coverage? Are their opinions valued?
In 1968, the National Advisory Commission on Civil Disorders, also known as the Kerner Commission, released a critical report after nationwide riots in the late 1960s. The Kerner report sought to understand the underlying causes of the unrest and famously noted, "Our nation is moving toward two societies, one Black, one white — separate and unequal."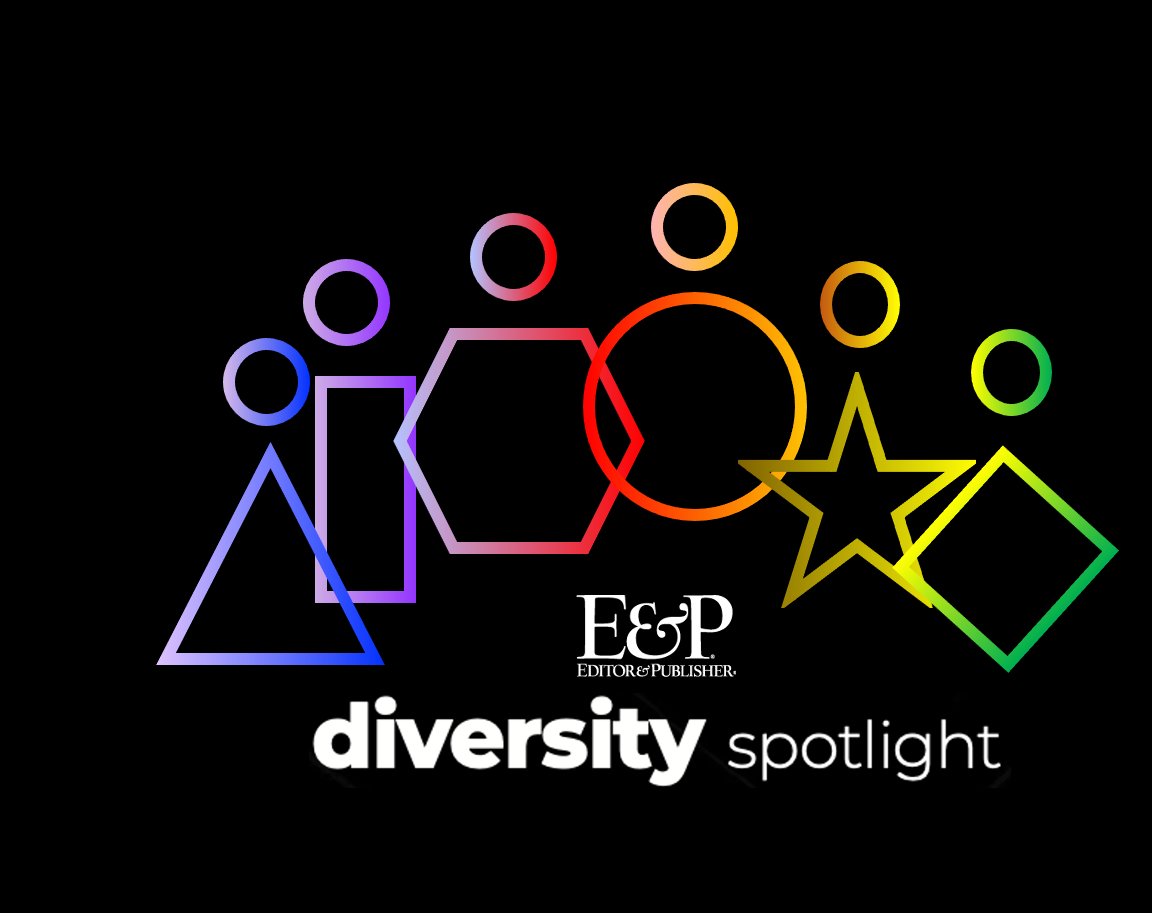 The Kerner Commission report also noted the media's role in the riots. The commissioners wrote that "the journalistic profession has been shockingly backward in seeking, hiring and promoting Negroes," and that "the press has too long basked in a white world looking out of it, if at all, with white men's eyes and white perspective. That is no longer good enough. The painful process of readjustment that is required of the American news media must begin now."
In 2018, 50 years after the Kerner Commission report, former New York Times writer and editor Paul Delaney wrote in a USA Today article, "Racial problems remain as intractable today as they were then, although many editors have struggled earnestly to integrate their newsrooms over the decades. Most have proudly proclaimed their commitment to diversity. They tried hard, but they essentially, effectively failed."
Last month, The Associated Press noted how difficult it was to track diversity in newsrooms and pointed to the progress made in mainstream media. It concluded, "There have been tangible signs of progress for the industry, most notably in diverse hires for some major journalism jobs — Kevin Merida, the second Black executive editor of The Los Angeles Times after Dean Baquet; Kim Godwin and Rashida Jones, both Black women, as presidents of ABC News and MSNBC; Katrice Hardy and Monica Richardson, the first Black executive editors at The Dallas Morning News and Miami Herald; and Daisy Veerasingham, the first woman and first person of color appointed as The Associated Press' president and CEO."
Yamiche Alcindor is filling the shoes of legendary Black journalist Gwen Ifill at PBS. Alcindor is the White House correspondent for PBS and earlier this year was named host of Washington Week. Last year, Krissah Thompson became the first African American woman to become a managing editor at The Washington Post. Also last year, Harper's Bazaar appointed Samira Nasr as the first Black editor-in-chief in the magazine's more than 150-year history. And in March, Danielle Belton, former editor of The Root, was named editor-in-chief of The HuffPost.
Some journalists of color are leaving mainstream newsrooms to start their own publications. For example, award-winning investigative journalist Wendi Thomas started MLK50 after completing a Nieman Fellowship. In a partnership with ProPublica, Thomas' investigation of a Methodist hospital helped get nearly $12 million in hospital debts erased for thousands of poor patients. And most recently, Lauren Williams, formerly senior vice president and editor-in-chief of Vox, and Akoto Ofori-Atta, previously managing editor of The Trace, created Capital B.
There have always been minority-focused publications, including the over 200 Black newspapers throughout the nation and magazines like Essence, Ebony, Jet, Black Enterprise and The Crisis. In addition, journalists of color find their voices valued in outlets like The Root, TheGrio, The Undefeated and NBCBLK.
In the first issue of the first Black newspaper, Freedom's Journal, its founders Reverend Samuel Cornish and John B. Russwurm declared, "Too long have others spoken for us…We wish to plead our own cause."
But as more and more journalists of color leave mainstream newsrooms for minority-focused publications or to start their own publications, the mainstream is left devoid of diverse perspectives.
Though there has been considerable progress in appointing talented journalists of color to top leadership positions in the last few years, the true test of a newsroom's commitment to diversity is retention. What are newsrooms doing to foster a culture of inclusiveness and belonging? There must be political will to make real changes.
Lottie Joiner is an award-winning journalist who covers issues that impact underserved and marginalized communities. She was named a 2021 Maynard 200 Executive Leadership Fellow and a 2021 participant in the Poynter Leadership Academy for Women in Media program. Joiner is a board member of the Fund for Investigative Journalism and the American Society of Journalists and Authors.