In July 2023, the Los Angeles Times unveiled "De Los," described as a new "community-driven brand and platform" expressly for Latino audiences across metropolitan Los Angeles and the country. At De Los, a team of Latino journalists and digital creators share their storytelling through journalism, commentary, graphics and comics, and social share-worthy videos.
Three months in, E&P asked De Los' Editorial Director Fidel Martinez and Design Director Martina Ibañez-Baldor about the mission and hopes for De Los.
Q: Heading into De Los' debut, what did you know already about the (potential) audience?
Ibañez-Baldor: At the time, about 1.5 years ago, we knew that there were 2.8 million English-dominant Millennial and Gen Z Latinos in Los Angeles. And 52% of all Angelenos under 30 were Latino. We also learned from focus groups that there was a desire to see this community lifted and to have these stories told with authenticity by Latinos from these communities.
Martinez: We also didn't launch De Los blindly. In 2020, the team behind De Los launched a news product called "The Latinx Files," a weekly newsletter focused on covering this long-underserved community. It was a valuable case study in learning how to tell stories for Latinos, not just about them. Many of the insights gleaned from this project — which is still ongoing — were then scaled up for De Los. These included the underlying belief that we needed to establish a two-way street of communication with our audience.
Q: When De Los launched, you asked the community to share story ideas, leads and feedback. What was the response?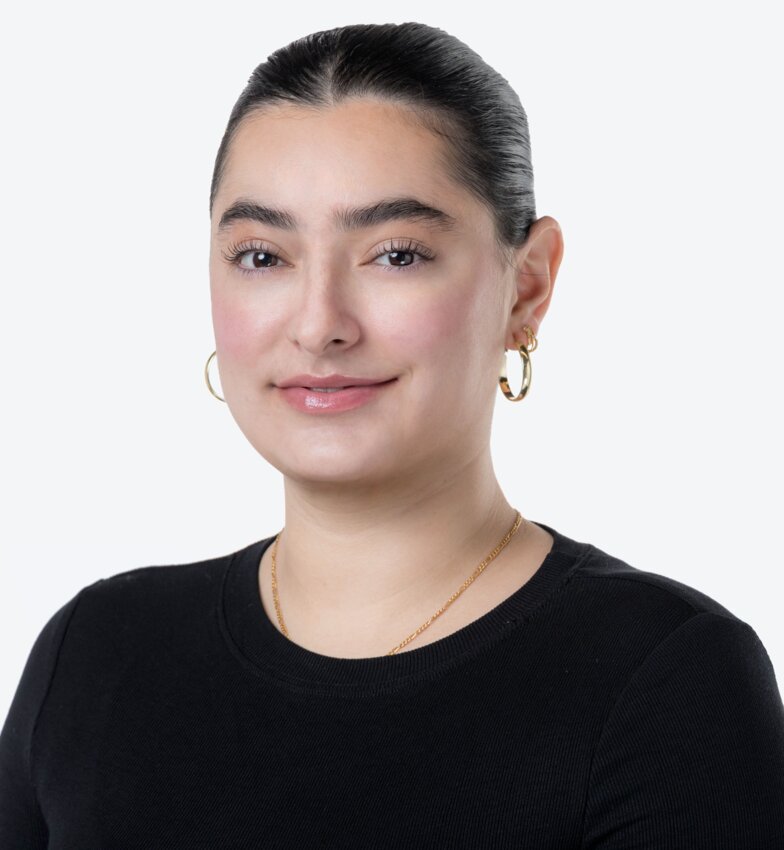 Ibañez-Baldor: Our email has been flooded with responses! We have been overwhelmed by the response — from story tips, pitches and feedback. In our how to get involved page, we linked to a survey asking readers what they most wanted to see in De Los. One of the top responses was "things to do," and accordingly, we have created a weekly "De Los Weekend guide."
We also use Instagram stories to source community stories. In a story we published about "What former first-gen students wish they knew about college," we crowdsourced tips and advice from our followers through an Instagram stories questionnaire.
Q: The journalism is intentionally in front of the paywall and freely accessible. What factored into that decision, and is it a long-term strategy or a temporary one to build buzz/audience?
Ibañez-Baldor: The L.A. Times has historically ignored and often vilified Latino communities in L.A. and flamed the fires of racial tensions — take the Zoot-Suit Riots, for example. This has rightfully led to distrust between the Times and Latino readers. We knew we could not build a product for this community and ask them to pay for it right off the bat.
Martinez: Right, to what Martina said, we knew we weren't launching in a vacuum, that the paper had a less than stellar past with the audience we are hoping to serve. As such, it didn't seem right for us to build something for them and then expect them to pay us.
As per the longer-term plan, it's unclear. Our primary goal is to establish trust first.
Q: How are you measuring engagement? What stories have inspired a lot of commentary or conversation?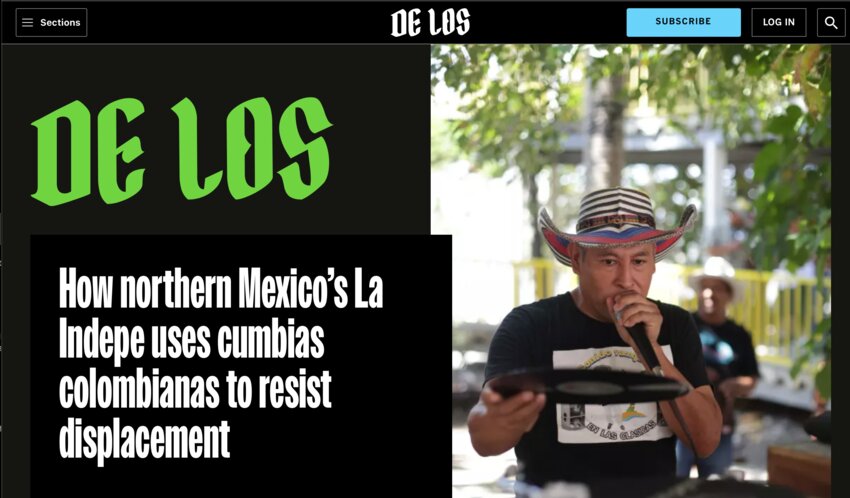 Martinez: We are fortunate to have a highly engaged audience on our social media platforms. One of the benefits of this is that you get instant feedback when our stories go live. Seeing the reactions and dialogues that some of our stories have elicited has been heartening. Among these are pieces about Latina women over the age of 35 navigating fertility and IVF treatments and a thoughtful essay on the evolving and diminishing role the Spanish language has on defining Latino identity.
These conversations tend to confirm my theory that Latinidad — the vague, many-tentacled idea that ties more than 60 million people in this country together — is in flux and undergoing redefinition. The engagement we've received feels like seeing the new contours of identity taking shape in real-time.
Q: What's your hope for De Los over the next year?
Martinez: The De Los team takes pride in being experimental. We consider ourselves to be platform agnostic because we believe that the old "Field of Dreams" mantra of "if you build it, they will come" no longer applies to journalism. Our target audience is younger than any other racial or ethnic group in this country, and as a result, they're exceptionally digitally savvy. They over-index in usage for platforms like TikTok and Instagram. As such, we're devoting efforts and resources to meet them where they are.
Right now, the next big milestone is our Dia de Muertos coverage. It began in 2021 as a digital altar — an online tool where our readers could leave ofrendas or offerings to loved ones who have passed — and has since expanded to include audio, video and a live event component.
More long term, it's my personal hope that we expand to docuseries and podcast production to reach our audiences wherever they might be. That also includes geographical coverage areas beyond Los Angeles and Southern California. After all, Latinos are being underserved here and across the country. Sooner or later, someone's going to get to these audiences. I hope that it is us.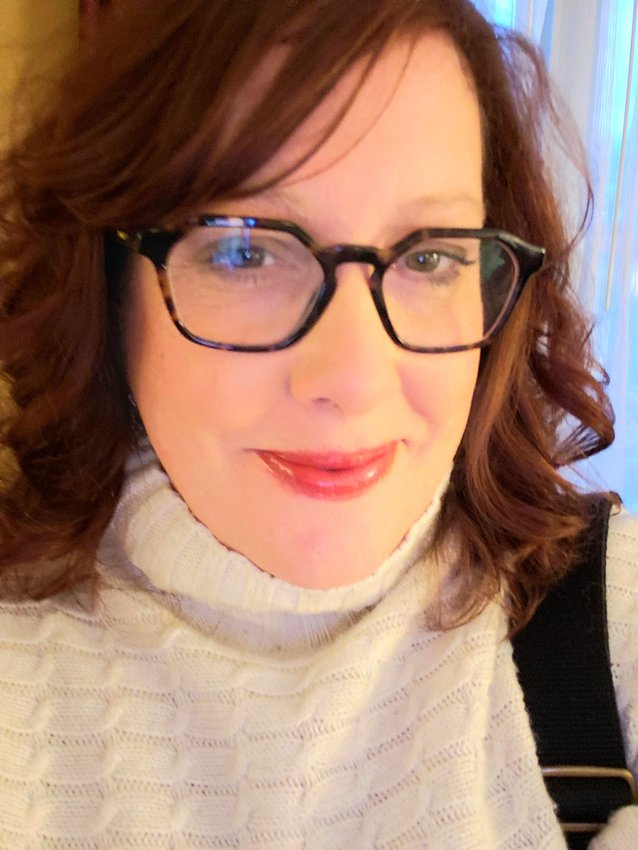 Gretchen A. Peck is a contributing editor to Editor & Publisher. She's reported for E&P since 2010 and welcomes comments at gretchenapeck@gmail.com.