On April 6th, I watched in disgust — along with many across our country — as the legislature of my new home state (Tennessee) voted to expel two young Black Democratic House members and came within one vote of removing a white female Democratic House member with them. The expulsions came after the "Tennessee Three" protested for stricter gun laws on the floor of the House after a school shooting in Nashville killed seven — three children, three adults and the shooter. Although the three members did break decorum rules, we're talking about a legislative body where the daily ringing of a cowbell for attention and urinating on a colleague's office chair have come with few repercussions. (Yes, I said, urinating. Google it.) And I thought it was bad in Florida (where I use to live).
I bring this up because it's an example of what is happening in statehouses and county courthouses across this country, where super majorities use every weapon available to silence the opposition. And, unfortunately, we also know it's happening to our news media colleagues. Our reporters and visual journalists literally put their lives on the line in many situations today as anti-press sentiment grows and those in power impede press access to information and events. Our cover story, "The shifting balances of press powers," details how state and local governments and law enforcement have increasingly made it difficult for our news media colleagues to do their jobs.
The view of the press as the "enemy" has been stoked by the political divide in our country. Those who must be held accountable have found that making restrictive laws and banning press access is way easier than doing the right things and letting the situations play out in the court of public opinion. Take the recent example in McCurtain County, Kentucky, where the sheriff and county commissioners were recorded discussing hiring a "hit man" to kill one of the reporters at the McCurtain Gazette-News. Fortunately, this recording shone a light on this evil, but I submit that it isn't the only conversation like this taking place in our country today.
However, the situation isn't dire or completely lost. Many are working worldwide and across our country and industry to secure press protections and support news media. Wednesday, May 3rd, will mark the 30th anniversary of World Press Freedom Day, which was first proclaimed by the United Nations General Assembly in 1993. The theme of this year's celebration is "Shaping a Future of Rights: Freedom of expression as a driver for all other human rights." We must do all we can to further the efforts toward worldwide press freedom. We in the U.S. are more fortunate than many, but we still have a lot of work to do. Awareness is the first step.
E&P will continue spreading the word and sharing stories of all of you who are fighting the fight and working daily to strengthen a free press. Contact us if you have a story you believe needs to be expanded across our industry. We're here to listen and support you however we can.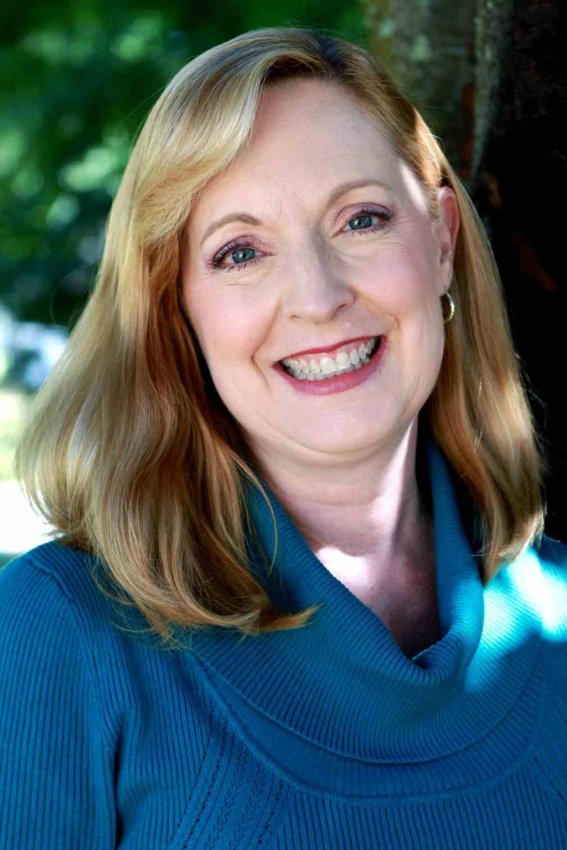 Robin Blinder is E&P's editor-in-chief. She has been with E&P for three years. She can be reached at robin@editorandpublisher.com.