In May of 2020, The Anchorage Daily News (ADN) was awarded a Pulitzer Prize for their yearlong series entitled "Lawless," which provided an in-depth look at the criminal justice system's failures across Alaska.
The team who created the series was led by ADN special projects editor Kyle Hopkins who had the assistance of ProPublica, the nonprofit entity that assists news publishers nationwide with investigative reporting projects.

As "Lawless" was being picked up by national news sources resulting in a visit by then U.S. Attorney General Bill Barr, Hopkins started hearing from TV and movie producers who began showing interest in adapting the stories the ADN was uncovering. It was Tom McCarthy, the well-known writer and director of the 2016 Emmy Award-winning movie "Spotlight," centered on the Boston Globe's investigation of sexual abuse by the Roman Catholic clergy, who had been thinking of creating a show that went deeper inside the workings of a newspaper newsroom. He eventually brought the ADN into the national spotlight by making the current popular ABC TV series "Alaska Daily" starring Hilary Swank and Jeff Perry.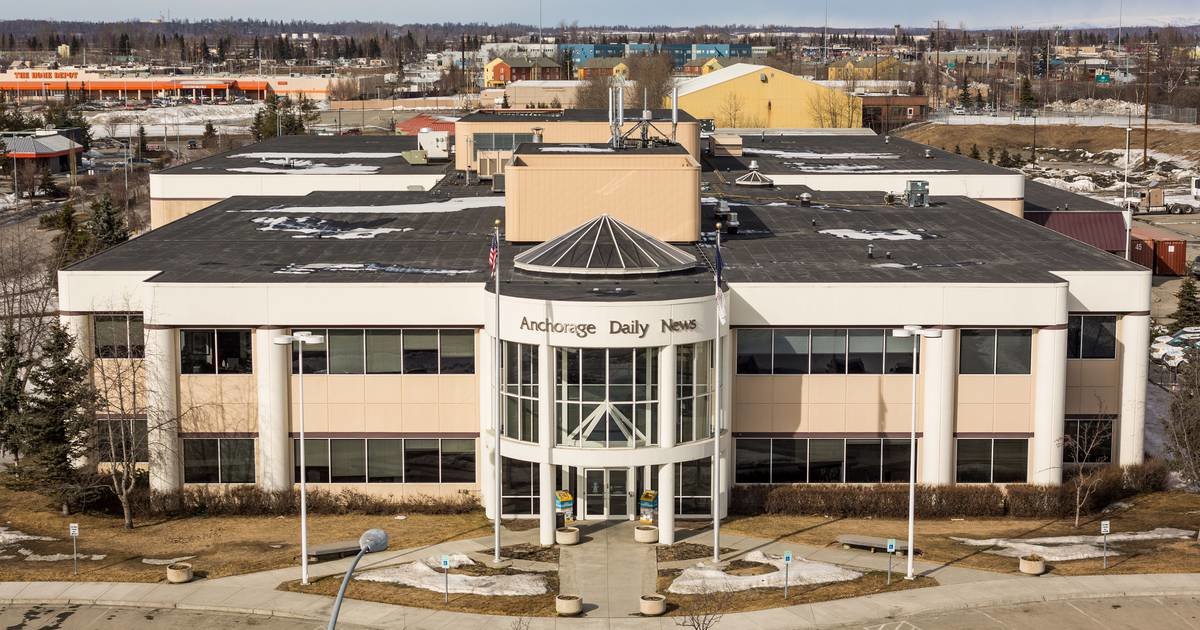 ADN headquarters until 2017
McCarthy came to Alaska, met with Hopkins and spent time exploring the workings of the Daily News. Due to industry cost-cutting, the ADN moved from its huge stoic downtown building to its current strip mall location. Hopkins eventually was made an executive producer for "Alaska Daily," traveling to the Vancouver studios and working with the actors and writers to help them understand the current world of local journalism.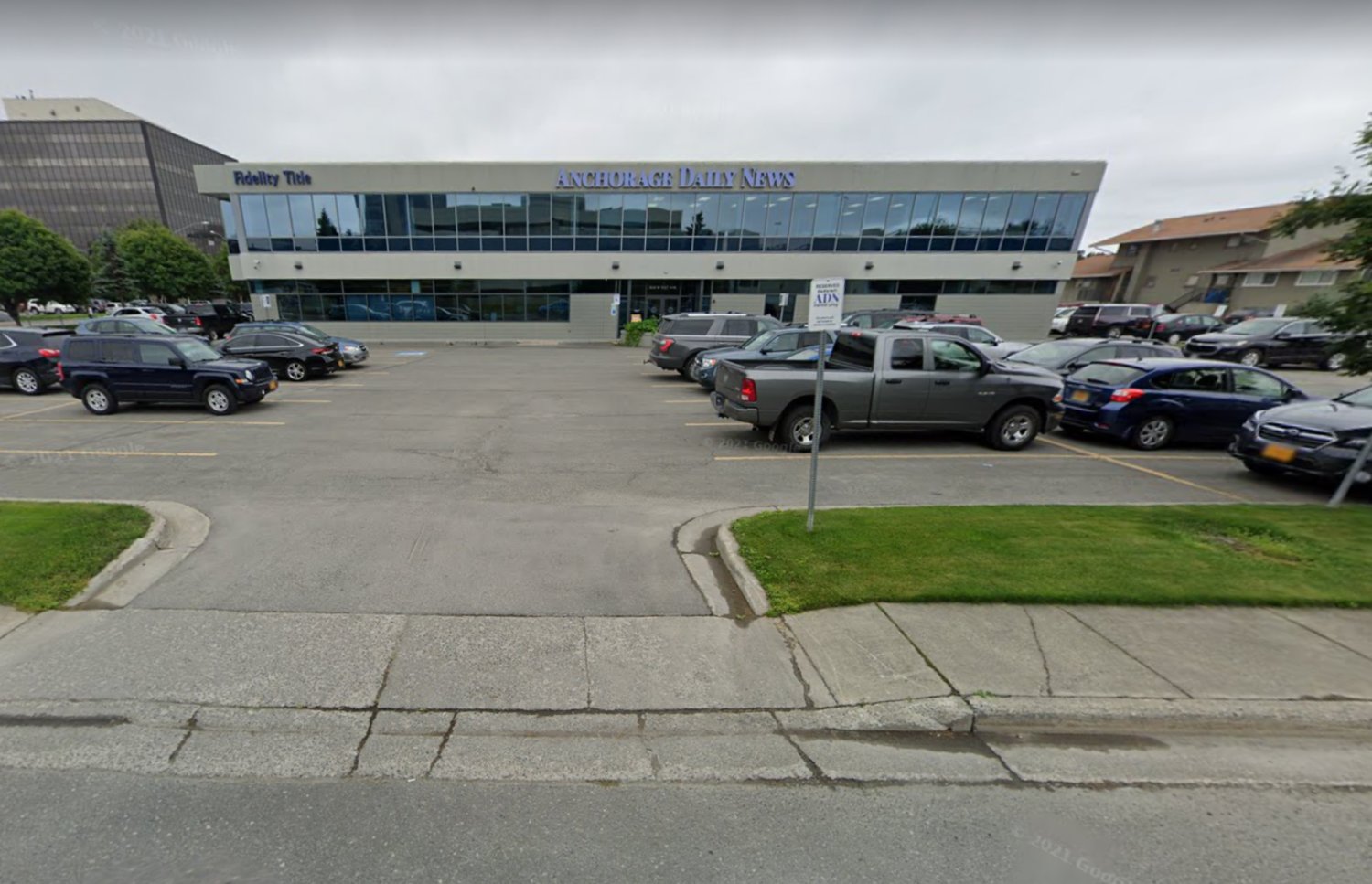 ADN current headquarters
In a recent interview with Alaska Public Media, Hopkins described the TV show as "a fictional workplace drama that shares a lot in common with the Anchorage Daily News. And it's meant to kind of be about how local news is made. I mean, you know how it is. The stories that we cover are, there are times where you think, "Boy, you couldn't make this up." And so, I don't know that this fiction is stranger than truth; it's just different in this case."
In this 174th episode of "E&P Reports," we go one-on-one with Alaska Daily News, Pulitzer Prize-winning journalist and executive producer of the ABC TV series "Alaska Daily," Kyle Hopkins. E&P Publisher Mike Blinder speaks with Hopkins not only about his role in making the show, but how his original reporting on the failures of the criminal justice system across Alaska inspired the stories the actors are telling with each episode.