Two of the premier industry associations representing news and magazine publishers join forces.
It's official: the News Media Alliance (NMA) officially merged with The Association of Magazine Media (MPA), at exactly 12n (ET) on Friday May 6th, 2022.
News businesses and magazine publishers have largely traveled similar but parallel paths since the advent of the internet. They've been challenged to build digital products and attract new audiences to them. They've both endured a revolution in the print space, with former analog print processes replaced by digital workflow and computer-to-plate (CTP) imaging. Both have been through consolidation, paper price hikes, changes to postal regulations, the disruption of their advertising and revenue models and more than a few lean years when austerity seemed the only path to sustainability. Though news businesses and magazines across the genre spectrum also had their unique challenges along the way, they share a lot in common — in the past and certainly in the present.
"We've had different paths, but we have the same future," said David Chavern, president and CEO of News Media Alliance.
For the 137th episode of the E&P Reports vodcast, Chavern joined Rita Cohen, president and CEO of the MPA, and E&P Publisher Mike Blinder on the day of the merger's resolution, to talk about the newly formed organization and its advocacy plans.
Cohen has been with the MPA since 1995 and just assumed the president and CEO role in April of this year. Before that, she'd served as senior vice president of legislative and regulatory policy.
"I think it's going to be a wonderful group together. … We feel, going forward, our issues are even more aligned than they have been in the past," Cohen said.
Founded in 1992 and headquartered in Washington, D.C., the NMA represents more than 2,000 membership organizations, from small, local news outlets to large international media corporations.
The MPA is a national trade association representing more than 500 consumer magazine publishers with print, online and mobile app titles.

The new organization will be known as the News/Media Alliance.
"When we originally came up with that name, it was really designed with aspirations to represent everybody who creates great journalism — and great journalism of all kinds," Chavern explained.
Cohen will stay on in a new role as a senior adviser. Seven board members from the MPA will join the NMA's Board.
Moving forward, they'll collaborate on events, including conferences, and form a unified front on advocacy.
Blinder asked his guests, "How big will the organization be once the dust settles from this merger?" Chavern estimated they'll have a dedicated staff of 25 to 30. They'll have a lot on their plate. The News/Media Alliance will now represent two formidable domestic industries. Chavern said the news publishing industry is a $20 billion a year industry, and magazines weigh in at roughly $25 billion a year.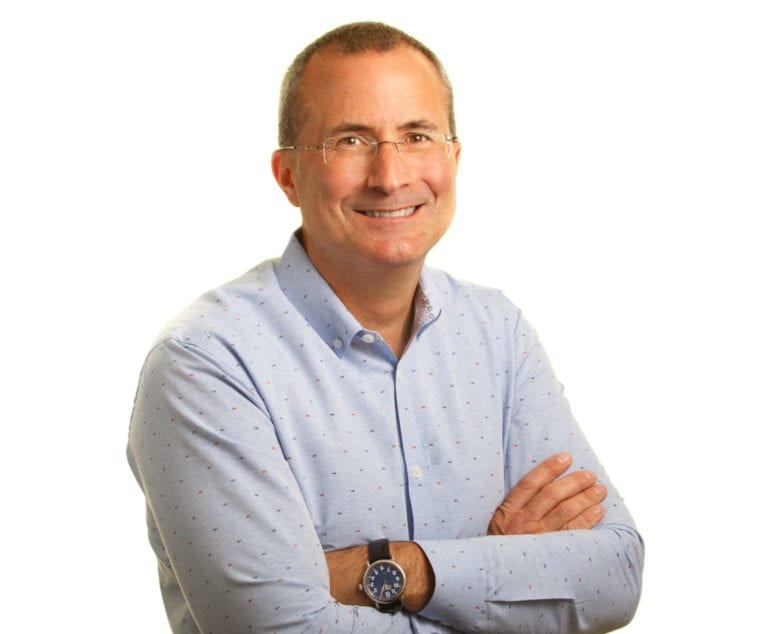 "Together, we're representing $45 billion of business annually in the U.S.," Chavern said. "And just to put that into context, the U.S. recorded music industry is about $15 billion. "Between the two memberships, we're about three times larger than recorded music in the U.S. — so, a lot of economic activity, a lot of needs, a lot of challenges, … also huge amounts of opportunities."
The two associations already shared some members before the merger — for example, Condé Nast or Hearst Media, which publishes both print and digital magazines and news.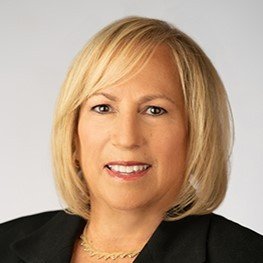 Their members naturally have differing approaches to the platform — some still bullish and dependent on print revenues, and on the other end of the spectrum, digital-centric businesses. And in the middle, there are a great many platform agnostics. Nevertheless, all will benefit from their collective advocacy. They'll continue to work on postal reforms and champion the Journalism Competition and Preservation Act (JCPA), which would impact both news and magazine publishers. They'll also pick up the mantle of data governance and the appropriate use of data.
"We have many, many more readers than we ever did," Chavern said. "And by 'ever,' I mean ever, including whatever the golden era of print was. We have a huge and growing demand for the content. The challenge we have … is that we now have many intermediaries between our customers and us, who take a lot of value."
"Our business models are just like the ones the magazine industry has faced, and we're going to solve them together," Chavern said.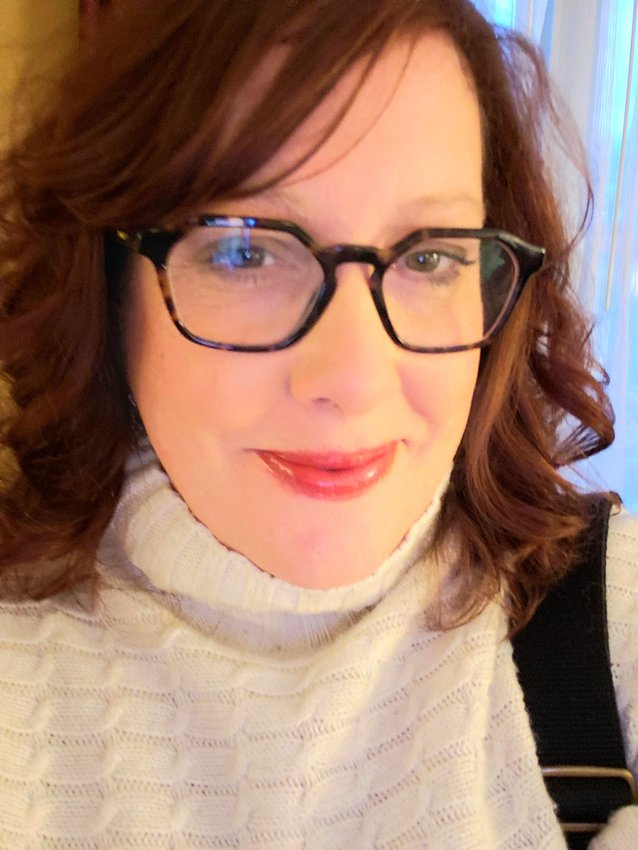 Gretchen A. Peck is a contributing editor to Editor & Publisher. She's reported for E&P since 2010 and welcomes comments at gretchenapeck@gmail.com.