The Center for Community Media at the Craig Newmark Graduate School of Journalism is taking a major step forward in promoting diversity in the media industry with the launch of the Asian Media Initiative. The program, aimed at increasing the representation of Asian Americans in media and journalism, will provide opportunities for students, journalists and aspiring media professionals to gain the skills and resources necessary to succeed in the competitive field of journalism.
Kavitha Rajagopalan leads the program and noted its necessity correlates with the Asian community as the fastest-growing immigrant community.
"What we're seeing with this immigration growth is tremendous diversification of Asian America, as well. Some of the people who came in the post-1965 generation may have had certain status and privilege, but now you're seeing a tremendous amount of socioeconomic, visa status and linguistic diversity in Asian America," said Rajagopalan.
This new initiative follows the successful launch of the Latino and Black Media Initiatives, which aimed to support and amplify the voices of underrepresented communities in media.
"The ultimate goal is to understand how Asian community media can be supported and sustained so that Asian immigrants in the United States and their descendants have access to reliable, relevant, trustworthy news in their own languages and English," said Rajagopalan.
The Asian Media Initiative provides resources and support for Asian American journalists and media makers by bringing them together to ideate ways to connect to their community. Rajagopalan said the initiative will push back against our nation's polarizing disinformation crisis and give factual information to a community that often receives information from social media channels, such as WeChat and Weibo.
"There's just not a lot of verified information. There's conspiracy theory; there's disinformation. I just think it's really important to amplify and share as much as possible the coverage that's happening in language community media and Asian community media," said Rajagopalan. Through a range of initiatives, including workshops and networking events, the Asian Media Initiative will empower the next generation of journalists and media makers to tell their stories and shape the future of media.
"Everyone who serves Asian communities can participate in the training we offer about SEO, podcasting and investigative journalism," said Rajagopalan.
Long term, the Newmark J-school hopes to offer initiatives to every constituency, such as Jewish media and LGBTQ media.
"In the meantime, the way we respond to that is to be aware that all of these different communities exist and are a part of our network, and we make all our training available to them," said Rajagopalan. The director invites publishers who serve Asian communities to join them in learning how to serve this community better.
"We host spaces where the journalists not only talk about how they're covering issues that come up but how they're coping with it," said Rajagopalan. By providing resources and opportunities for Asian journalists and amplifying their voices, this initiative aims to bring a fresh and much-needed perspective to the field.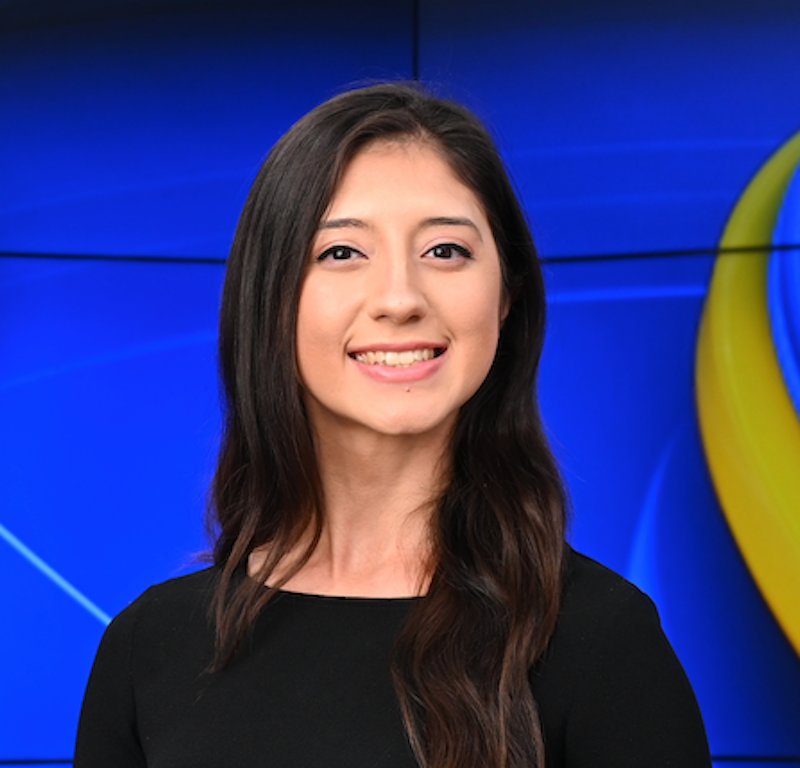 Victoria Holmes is a freelance journalist and writer based out of Dallas, Texas. Previously, Holmes worked as a TV news reporter and political podcast host at WNCT-TV in Greenville, North Carolina. Reach out to her on Twitter.