In August 2022, Pablo Valdivia became NPR's audience editor, Latino audiences. A year later, E&P wanted to check in with Valdivia to learn about the role and what he's discovered about NPR's Latino listeners.
Valdivia's entire career in news has been in the digital space. He was a staff writer and, later, the senior Latino culture editor at BuzzFeed. He was instrumental in launching BuzzFeed's Latino brand, "Pero Like," overseeing operations, writing and commissioning content that was of interest to — and would grow — BuzzFeed's Latino audience.
"I built my career — my career essentially began — creating content that speaks to Latino audiences," Valdivia explained to E&P.
He saw the role at NPR as a new challenge and new platform — audio journalism — to explore. "I came to NPR, and it all clicked," he recalled.
Valdivia explained how he consults with the newsroom, introducing them to stories of interest to Latino listeners and steering them away from stories that speak about Latinos without hearing from Latinos. He noted that he's not the first at NPR to elevate Latino voices.
In 2016, the NPR Oye blog debuted, produced by Latino staffers. NPR's Rosemary Girard and Hugo Rojo introduced NPR Oye to audiences, explaining the name: "In Spanish, 'oye' has a double meaning — to 'listen, or to say, hey!' At NPR, and for our audience, listening is intrinsic to what we do. But 'oye' is also a way for us to say, 'Hey, we celebrate and welcome you.'"
Valdivia said he's particularly proud of Oye, which grew into a social media brand on Instagram, Threads and, in the future, TikTok.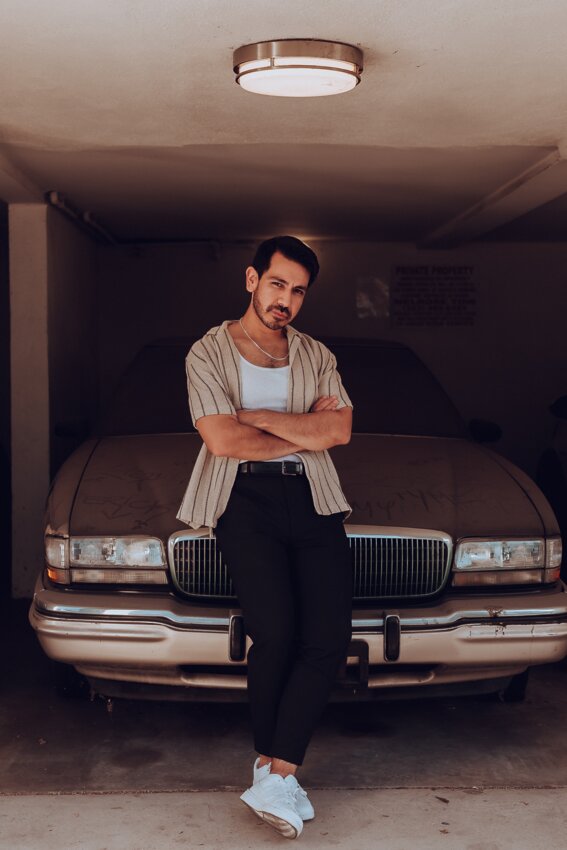 NPR Oye's Instagram tagline reads, "Latino stories out loud." One recent story: Farm workers at a Sonoma winery filed a complaint with the California Agricultural Labor Relations Board (ALRB), alleging unsafe working conditions; they were awarded $328,077.
Another Oye post is about a Department of Justice (DOJ) suit against Texas Governor Greg Abbott for his refusal to remove a barrier on the Rio Grande, an effort to impede migrant crossings.
There are lighthearted posts, as well — a story about endangered turtle hatchlings being returned to the sea off the coast of Venezuela and a link to an NPR Tiny Desk performance by Kany García. Valdivia couldn't disclose NPR's Latino audience size, but he did say it's growing.
Asked what he's discovered about NPR's Latino audience, Valdivia explained, "What I know about the Latino audience is what I've always known regarding my own lived experience as a cis Mexican American man in the U.S. — that I only make up just one small part of the massive Latinidad pie. There are so many facets of this community that I can't speak to personally. Whether that's the Afro-Latino, Indigenous, or Trans-Latinx experience, etc., it takes a multitude of perspectives to complete that pie. Without media organizations highlighting the many voices that make us who we are as a community, we can't begin to tap into who we really are: complex, unique and beautiful.
"This isn't something I learned as much as it is something I know by living and working in this space. The learning takes place in convincing others that this is who we are as a people," he continued. "We're not just one thing, but many. The same rings true for our Latino listeners and readers at NPR. And it's in acknowledging and platforming all those 'many' things that we can ultimately build a bridge between NPR as an organization and the Latino listeners and readers who look to us to feel seen and heard."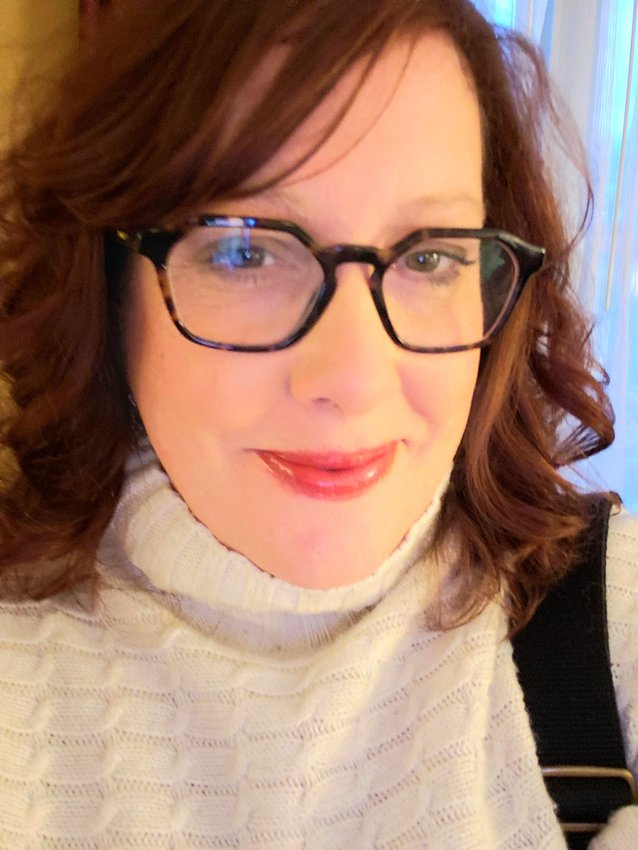 Gretchen A. Peck is a contributing editor to Editor & Publisher. She's reported for E&P since 2010 and welcomes comments at gretchenapeck@gmail.com.