Freedom of the press is a central tenet of the American ideal. Its purpose is to provide accurate and timely information to American citizens so they can exercise their right to vote responsibly and choose their governmental representatives. Freedom of the press also allows some to spread disinformation, falsehoods and fringe conspiracy theories. It's not a new phenomenon, but disinformation has increased and been amplified during the age of mass and digital communications.
News outlets are constantly challenged to counter purposeful disinformation with journalistic integrity and verified facts. In response to the increasing falsehoods about the 2020 election results, culminating in the January 6th riot at the U.S. Capitol, NPR (National Public Radio) created a small team in early 2021 to report on the epidemic of disinformation.
When their stories received positive feedback from NPR listeners and readers, management made the group permanent as the NPR Disinformation Team. Brett Neely has been an NPR journalist since 2015. His political reporting and collaboration with many local NPR stations during the 2016 and 2020 election cycles led him to be named the supervising editor of the Disinformation Team.
The team also includes Shannon Bond, who contributes her tech expertise on disinformation on digital platforms; Lisa Hagen, formerly a reporter with NPR member station WABE in Atlanta and a recipient of a 2021 Pulitzer Prize for audio reporting about the most radical wing of the gun rights movement; and Huo Jingnan, who has been an associate producer with the NPR investigation team.
"We communicate and coordinate disinformation coverage with the political, science and health teams. Each has a beat reporter with subject matter expertise. They work with someone on my team covering conspiracy theories to reveal the actors purveying these theories and why they resonate with some members of the public," Neely said.
Recent stories focused on the many falsehoods Robert F. Kennedy Jr. disseminated during his presidential campaign and the Ron DeSantis campaign's use of Al-generated fake images of Donald Trump and Anthony Fauci, former chief media adviser to the president.
Neely added that working with local NPR reporters is one of the Disinformation Team's goals because many conspiracy theories and other false information affect local communities.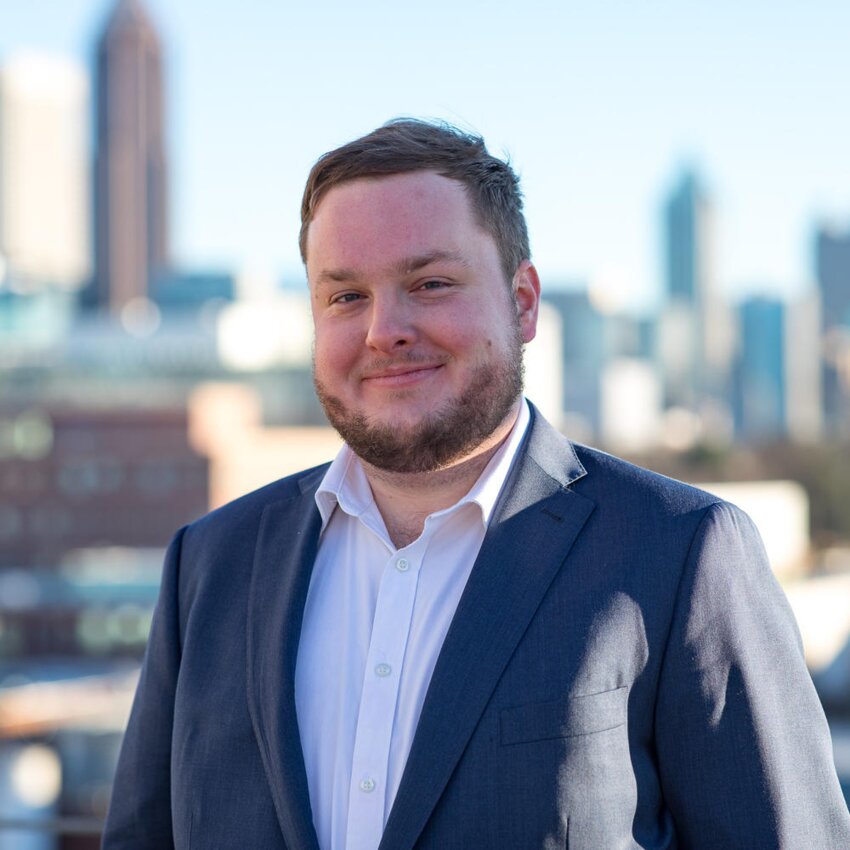 Stephen Fowler, a five-year political and investigative reporter at Georgia Public Broadcasting, worked with Neely for several years when Neely was a state government editor. Since 2021 Fowler has collaborated with Neely about the increase in disinformation in Georgia politics, mental health reform and voting machines.
"The beauty and strength of the NPR network is local NPR reporters and citizens often initiate these disinformation stories. As the editor, Brett is the conduit to bring stories that might be more relevant and interesting to just a few people to the national audience and give those stories a broader meaning," Fowler said.
The bombing of the Georgia Guidestones in Elberton, Georgia, in July 2022 is an example. The Guidestones are a symbol of the region's granite industry. A Georgia gubernatorial candidate latched onto a conspiracy theory that the stones were Satanic and a gateway to Hell, which may be why one of the stones was destroyed.
"I expect disinformation to be a common topic throughout the remainder of my career. For example, AI has become a big issue, and AI-generated content is becoming more prevalent in political campaigns. I also want to focus on how conspiracy theories are used to keep people and groups from participating in public life," Neely said.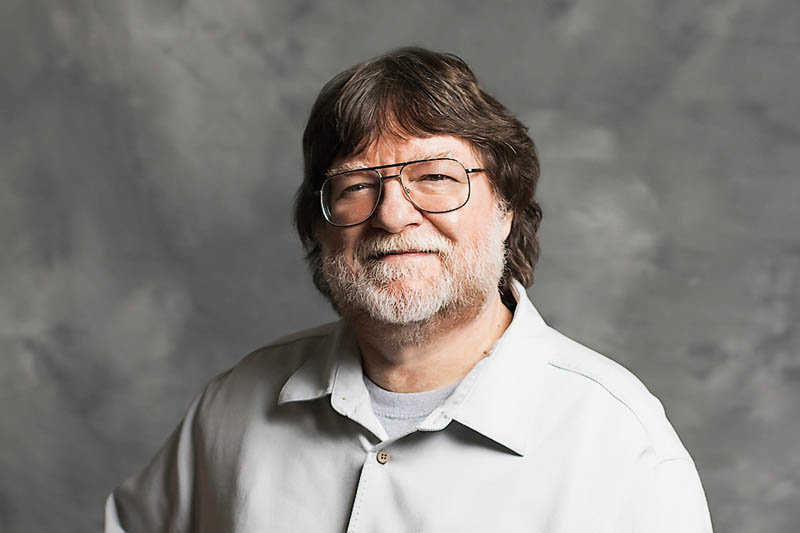 Bob Sillick has held many senior positions and served a myriad of clients during his 47 years in marketing and advertising. He has been a freelance/contract content researcher, writer, editor and manager since 2010. He can be reached at bobsillick@gmail.com.