You may have noticed the #AAJAFamily hashtag trending on social media this summer. That's how members of the Asian American Journalists Association (AAJA) describe the organization and its annual conference to E&P, "like a family." In July, AAJA hosted a sold-out annual conference in Washington, D.C.; this year's theme was "Building Our Collective Power."
E&P reached out to AAJA officers and members to hear about their experiences at AAJA23 and what this organization has meant to them professionally and personally.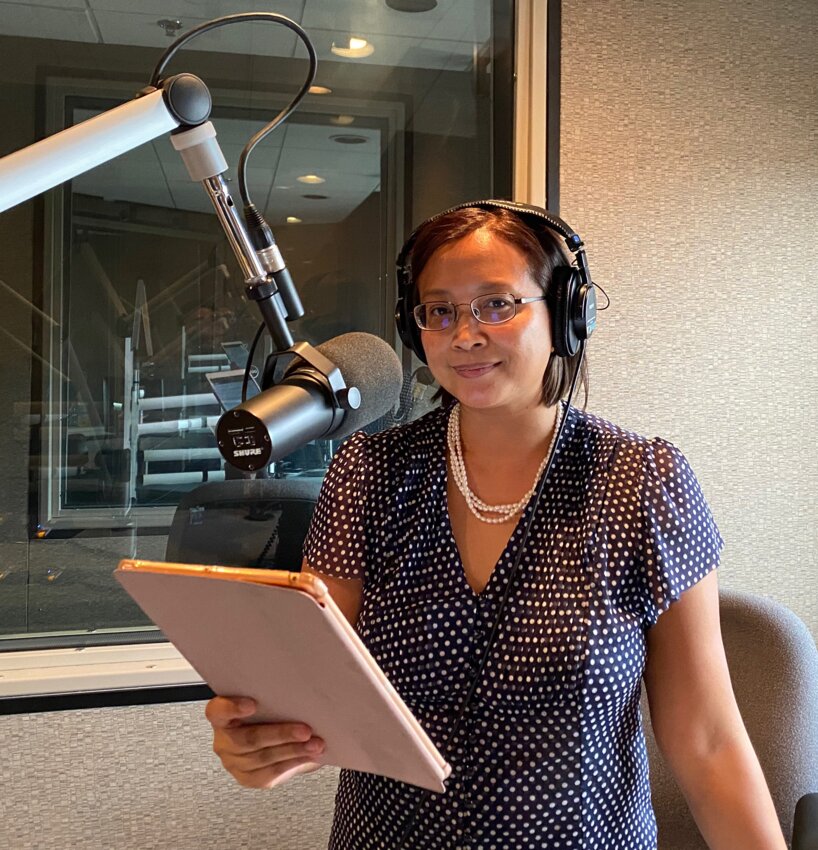 Kris Vera-Phillips is a faculty associate and doctoral candidate at Arizona State University's Walter Cronkite School of Journalism and Mass Communications. She's also the vice president of journalism programs for AAJA, an elected position.
Vera-Phillips recalled early in her career, after studying journalism at the University of California Berkeley and earning a master's degree from Northwestern University, when she found herself not just the only Filipino American in the newsroom but the only Asian American. "It was a culture shock after growing up in California, in relatively diverse areas and diverse schools," she said.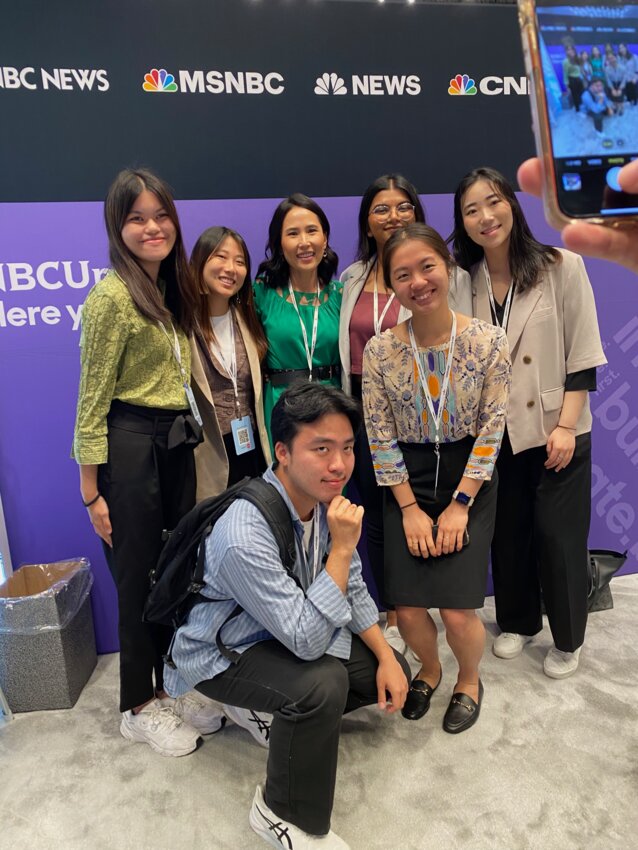 "I realized I needed to build my own community, my own professional family outside of that newsroom," said Vera-Phillips. The revelation led her to AAJA, where she participated in a mentorship program.
Today, she oversees AAJA program development, including executive-level training, and works to elevate Asian American voices in news media.
"Our stories matter. Where we come from, our experiences, they matter," Vera-Phillips stressed.
In addition to career development, this year's conference had sessions on nonprofit news, combating misinformation targeted at communities of color and artificial intelligence (AI) in the newsroom.
Theodore Kim, director of newsroom career programs at The New York Times, has been an AAJA member for over 10 years.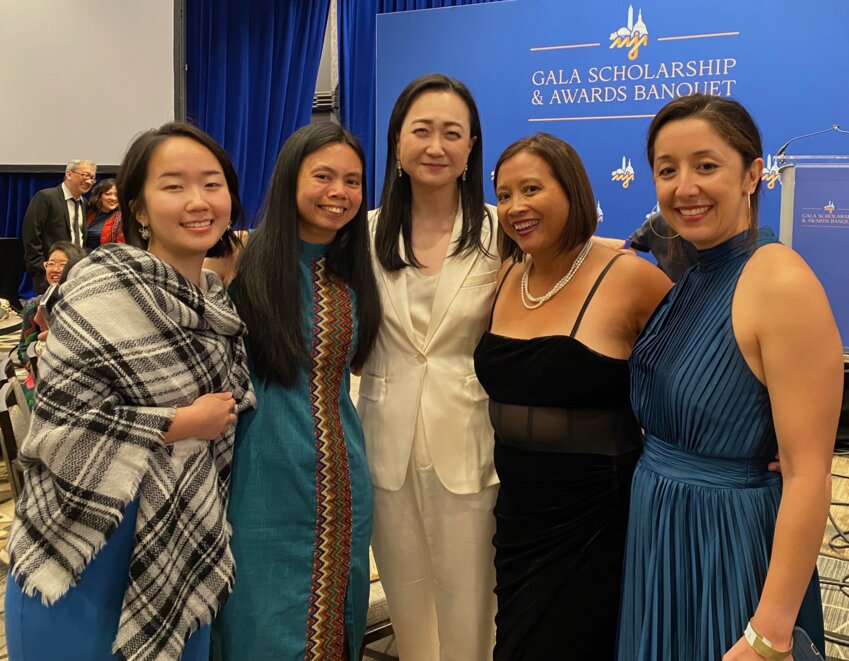 "It's a group that is close to my heart, that's helped me build many relationships in my career," Kim said.
Kim previously served on AAJA's governing board and as the national secretary. He was on a mentorship mission at AAJA23. He estimated he spoke with 70 candidates who were seeking opportunities in news. 
Kim observed that AAJA's membership has evolved to reflect the changing multiplatform nature of news today. Attendees at the event came from or were interested in print, digital media, TV, radio and podcasting, documentary filmmaking, data and visual journalism. Alongside journalists, editors and producers, there were professionals who work in audience, product and events. 
"In order to propel your career forward, you want to think about all the different ways your skills can translate," Kim advised.
The goal is to see Asian Americans represented not just in the newsroom but also in management positions.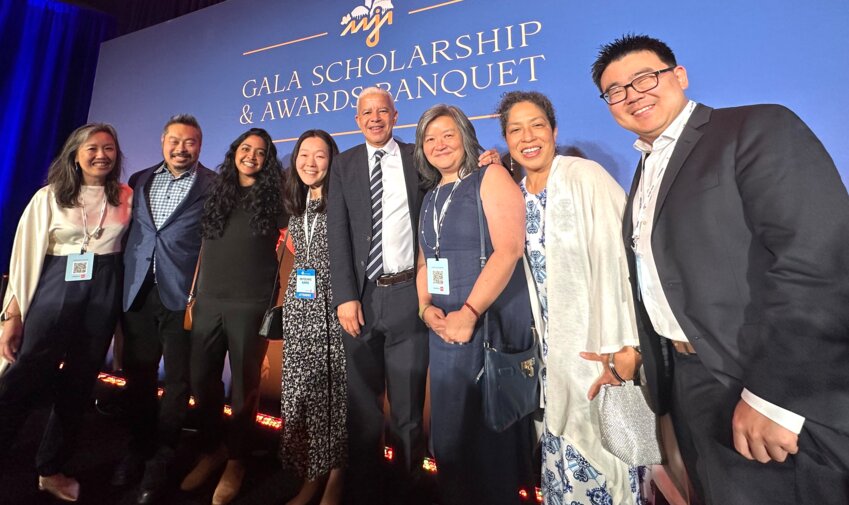 "[AAJA has] a really unique program, the Executive Leadership Program, or ELP. It's probably one of the most successful leadership training programs you see in journalism. We are seeing gains in Asian American representation across the board, but not in management," Kim said.
"So, how do we get people from being just in the door to progressing to a point where they're managing people or the entire room? That's still an open question," he said. "We've seen some gains, but you can still count on one hand the number of very top Asian American leaders in media."
Kim graduated from the ELP about 10 years ago. "If you look at our class, everyone is now in various levels of management, including myself. I feel like I would not be where I am today without this particular program," he said.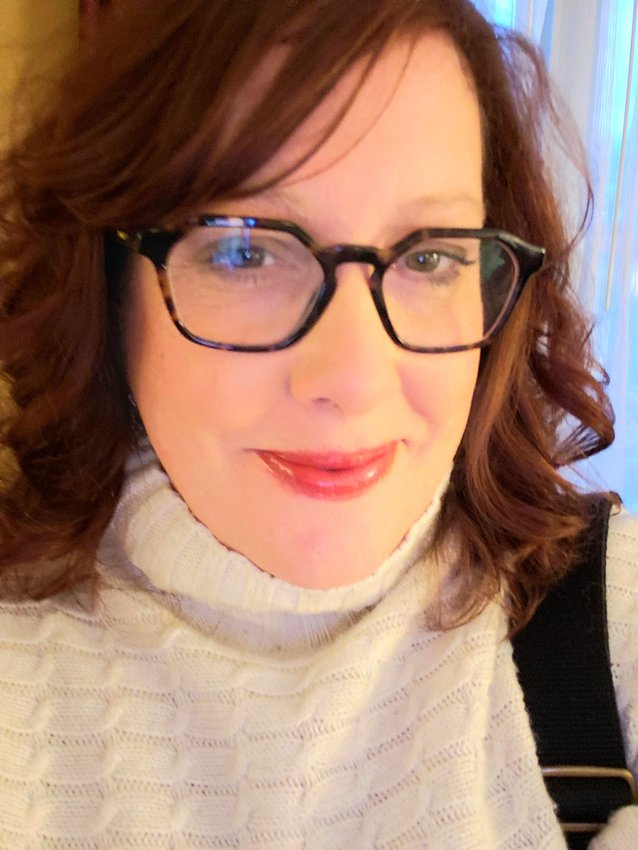 Gretchen A. Peck is a contributing editor to Editor & Publisher. She's reported for E&P since 2010 and welcomes comments at gretchenapeck@gmail.com.