The Subscriber Engagement Index — an initiative born out of Northwestern University's Medill School of Journalism and the Spiegel Research Center — kicked off in 2021 with the goal of better understanding news engagement and sustainability. The Index receives funding from the Google News Initiative (GNI), and Mather Economics is a front-end data partner. There are currently 107 participants.
In May, E&P spoke with Tim Franklin, senior associate dean, professor and the John M. Mutz Chair in Local News at Medill, and Larry DeGaris, executive director of the Medill Spiegel Research Center, about what they've gleaned from the Index data.
"This is different than a lot of other measuring and benchmarking tools out there," Franklin said. "It gives you a line of sight into what your members or subscribers are doing online, how they're consuming your content and whether they are."
The Index also enables news publishers to compare engagement and churn data to other news outlets around the country. Recent Index data indicates that churn is a renewed concern.
"We had a period during the pandemic when digital subscription growth was huge across the board, both in 2020 and 2021 — growth of 50%+ each year in digital subscribers," Franklin reported. "But the question was: Would we be able to hold on to those subscribers, post-pandemic? And for quite a while, the answer was yes. Now, we're beginning to see churn rates tick up a little bit, and there are some existential factors. Inflation is one. People are watching their spending more closely, and maybe there's a bit of subscription fatigue."
Something as simple as expired credit cards contributes to churn and whether subscribers opt out of companion newsletters. "One of the biggest predictors of a canceled subscription are people who have [opted out] of your newsletters," Franklin noted.
Actionable data
DeGaris estimates that more than half of the news outlets are small-market entities that wouldn't otherwise have access to this intelligence. "One of the challenges these organizations face is not that there's not enough data, but that they drown in it," DeGaris said. "What [Research Director] Ed Malthouse and his data science team have done is to identify the KPI that drives subscriber retention rates, reader regularity and reader habits."
"We're looking at reader habits — not pageviews, which is still the vanity metric, the siren song that's difficult to ignore. But we should shift focus to content categories that drive regularity, not necessarily the time spent or the pageviews," DeGaris suggested.
The goal is to translate data into actionable strategy.
"There's more than one path to success," DeGaris said. "We've had some of the publications that have grown revenue by adding subscribers, and others have actually lost subscribers but increased their revenue per subscriber. That's from aligning the content strategy to subscription growth."
The project is also changing the way news publishers evaluate content.
"I think a number of the members have found that they have a lot more pricing power than they realized because we include the average subscriber revenue per publication," Franklin said. "They'll look at the benchmark and go, 'Wow! We're undercharging. Maybe we could charge a couple of bucks more.'"
The Index promises answers to the enduring question: For what information will the public pay? Offering distinctive, original content — rather than commoditized content that can be found at any number of other news sources — appears critical.
"The data from the Index reinforces the notion that in this type of environment we're working in, it's all about producing something that's unique and different — where you find your lane and differentiate yourself from everybody else," Franklin concluded.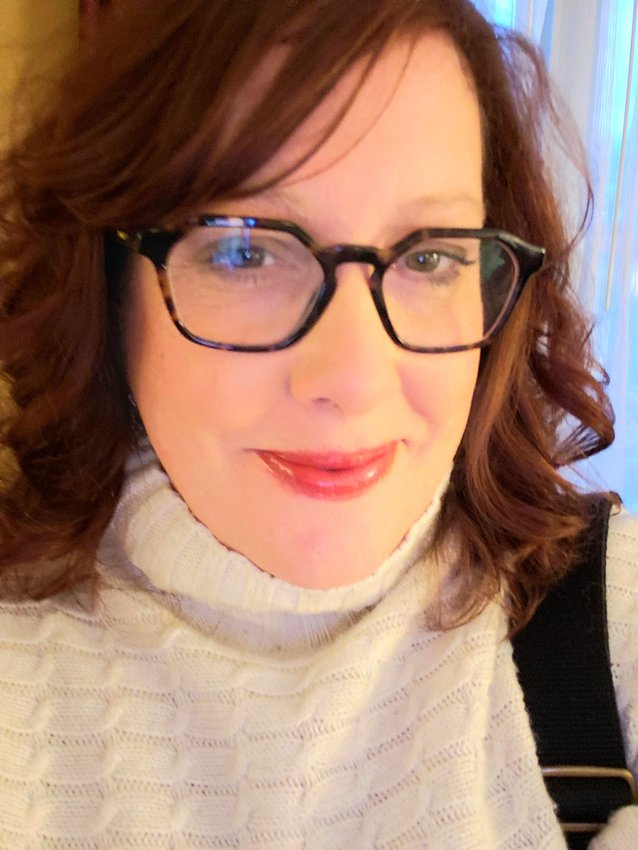 Gretchen A. Peck is a contributing editor to Editor & Publisher. She's reported for E&P since 2010 and welcomes comments at gretchenapeck@gmail.com.