O'Rourke Media Group CEO Jim O'Rourke found an opportunity within a challenge when he launched his business in 2018.
A private equity group hired him to build a portfolio of media companies, but the company rapidly changed course and withdrew from its acquisition plans. However, he had formed a relationship with the sellers of a media company in St. Albans, Vermont, and decided to find a way to complete the deal using his new experience in acquisitions and his own money. That same year, he bought a second company in Kiel, Wisconsin. He was impressed by their in-house sales agency and saw an opportunity to scale it.

Today, O'Rourke Media Group has 31 publications in eight states.
"The single biggest driver is our people," he said. "It sounds cliche, but it's sincere. It's real. It's what's driving our success."
One employee who rose through the ranks is Bridget Higdon. After graduating from the University of Vermont Honors College in 2020, she joined the company as a reporter. In 2021, she was promoted to the managing editor of the twice-weekly printed Saint Albans Messenger and three online publications: the Colchester Sun, The Essex Reporter and the Milton Independent. Higdon reports directly to O'Rourke, who she said is always available to communicate and visits multiple times yearly.
"That really makes a big company feel small," she said.
The managing editors across the publication also meet monthly for a "meeting of the minds." She oversees five reporters, and they are planning to add a sixth position to their team. She said O'Rourke is responsive to their resource needs. In addition to adding another reporting position, he supported them in revamping their websites and buying new furniture and camera equipment.
Their numbers show expansive growth since the acquisition, Higdon said. In April 2017, the publications had 284,804 website page views and 35,119 website users. In April 2023, they had 738,548 website page views and 91,442 website users.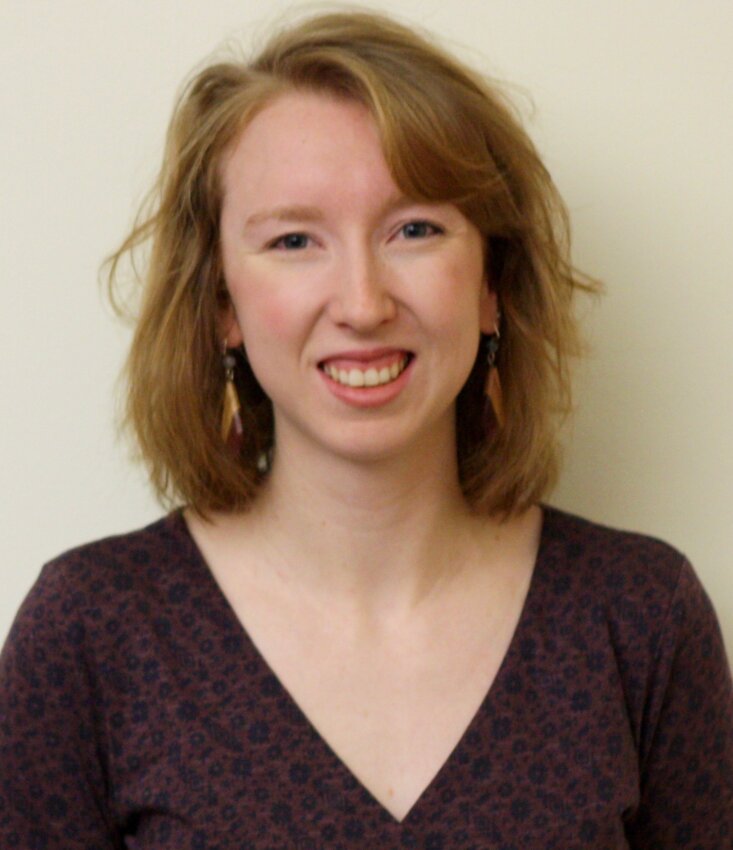 Higdon, originally from New Jersey, brings a personal touch to her reporting and editing role. She has placed a renewed focus on what readers in their communities want to read, including an emphasis on school news and high school sports, local government and profiles. One of the communities they serve has a strong agricultural industry where many residents have lived for generations.
"A lot of our readers are parents, business owners and they're homeowners," she said.
She knows what the readers want because she takes the time to be a part of the community, such as chatting with the local baker during her regular errands.
Caleb Anderson, who is based in Wisconsin as the vice president of sales for O'Rourke Media Group, said their teams are filled with community-minded people handpicked for their positions.
"We have the right people in place in the right communities, and they're doing a great job in their communities, making sure they're putting their communities first," he said.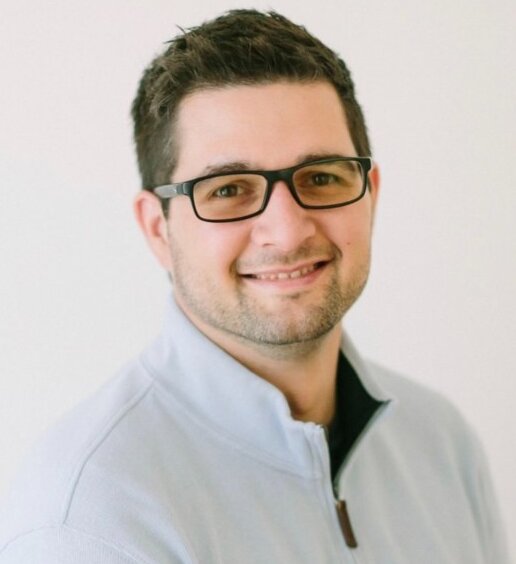 Anderson said he believes they are succeeding because of employees who want to see the company grow and thrive. The company also shows an ability to adapt, and they hone their tactics based on the data.
Taking a personal approach with their clients has enabled them to find success, he said. Instead of using a one-size-fits-all approach, they take the time to meet with their clients to build a custom package instead of promoting a product because it worked elsewhere.
He said one client had spent tens of thousands of dollars and several months attempting to fill a position. After meeting with them and implementing a new strategy, the client received more than 100 applicants in the first month. Their clients range from mom-and-pop shops to Fortune 500 companies, he said.
"We have our struggles, just like anyone else, but we just don't quit. We find a way to make it successful," he said.
O'Rourke said the company places a strong emphasis on both the sales team and the content. He said he has found success with print publications in his markets, and some of his most profitable markets are free-distribution weeklies. There are no paywalls across the company outside of their e-editions.
"We don't have a wall, and we don't plan to," he said. "It's all out there for free, and it aligns with us, as a company, betting on sales and the advertising model supporting our business," he said.
O'Rourke said their total company revenue grew by 27% at the close of Q1 compared to the previous year, and digital revenue grew by 32%. Their same-store advertising revenue increased by 10% over the same period. March was their highest-ever month for ad revenue.
Their page views increased by 20.5% at the end of Q1 compared to the previous year, and their users increased by 19%.
O'Rourke said their earnings — before interest, taxes, depreciation and amortization — are about 15% to 20%.
"We're buying what we think are great markets, great brands, solid reputations. The previous owners kept good resource bases in place," he said. "We've hired a lot of new [people] from the outside, but a lot of the same people that were at these businesses still work for us."
O'Rourke said he was proud that his company, even in its early years, was able to grow during the COVID-19 pandemic that shuttered many local newspapers. O'Rourke Media Group bought about half-a-dozen publications throughout the pandemic.
"To do that was, I thought, pretty remarkable for our team. A lot of companies hunkered down and weathered the storm. We went the other way," he said.
One of his acquisitions was a newspaper well on its way to permanently closing its doors. "There's no doubt about it. It was going to shut down. That owner, he was not restarting that business," he said.
Even O'Rourke did not initially think the business was viable after the acquisition. The publication had averaged $20,000 per week in sales for years, and during the pandemic, it was making half of that.
"So, we were teetering on that one a little bit, and we stuck with it. We stuck with the team there, and we powered through it. Now it's back to doing pretty much what it was doing before COVID," he said. O'Rourke said he wants the company to grow by double or triple over the next five years and expects the growth could be even more substantial. Their most recent acquisition was in Colorado, and he said they are looking at starting publications from the ground up.
He is also exploring the idea of an ESOP (Employee Stock Ownership Plan) to enable employees to enjoy the business' financial success.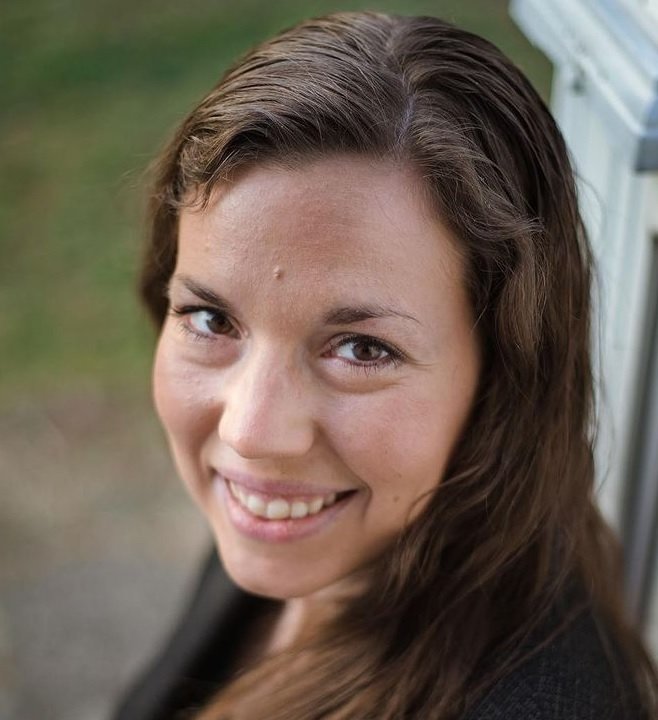 Alyssa Choiniere is an Editor & Publisher contributor and a freelance journalist based in southwestern Pennsylvania. She previously worked as a local newspaper reporter for 10 years. She can be reached at alyssa.choiniere@gmail.com.