Parade Media Senior Vice President of Newspaper Relations Kevin Craig announced today the retirement of the company's vice president of newspaper relations, Scot Dalquist, effective April 1. Mike Devon, a 30-plus-year veteran of the newsprint industry, was named to succeed Dalquist in the role.
After 33 years in the newsprint industry, Dalquist served the past five years managing relationships with West Coast and Midwest partner newspapers that distribute Parade Media brands Parade, Relish and Spry Living. "Clearly, the best part of this job has been the customer relationships and the support of our newspaper partners," said Dalquist.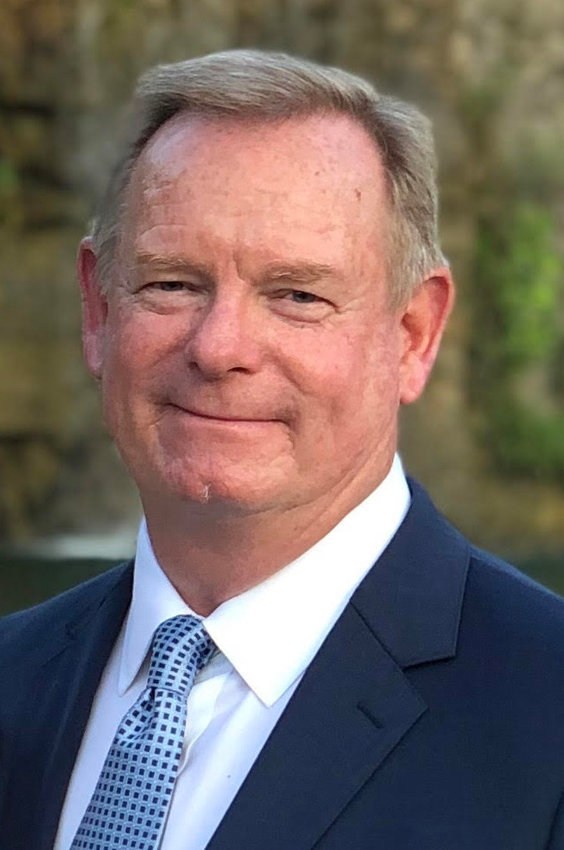 Devon, who will assist in serving Parade Media's more than 1,100+ newspaper partners across the country, also will be responsible for all circulation, creative marketing, promotion and customer care.
"Mike's experience in facilitating long-term business relationships with clients and industry contacts is a perfect complement to our team," said Craig. "His leadership and impressive background will be immensely valuable to both Parade Media and our newspaper partners as we continue to grow our business. I'm excited for the company's future with Mike being a key member of the team."
Previously, Devon served as the vice president sales at Resolute, a producer of newsprint and commercial papers, where he spent over 30 years in various high-level sales manager positions. He and his wife Kathy reside in Greenville, South Carolina.