Advertising, events, sponsorships, newsletters and paywalls are critical revenue streams for news media. Although not entirely new, philanthropy as a revenue stream is quickly becoming a welcomed funding source for both nonprofit and for-profit news operations.
Multiple journalism organizations and foundations are joining forces to bolster news outlets' revenues, revive local journalism, cover stories in underserved communities, expand reporting of crucial issues, provide new opportunities for veteran and newly-minted journalists and create new collaborative environments.
News media can increase staff and report and publish more local stories, many of which are about community organizations and programs philanthropy is also supporting. It's a benefit that encourages more philanthropies to allocate dollars to local news media because it enhances all their other philanthropic efforts in the community.
As more large national foundations grant funds to news outlets, local foundations, business leaders and entrepreneurs recognize the value and add their support. Because local news is the voice of their communities, subscribers, readers and individuals learn of the need for support and are motivated to make donations, too.
Opening doors for young journalists
Report for America, a program of The GroundTruth Project, identifies news outlets unable to cover important issues because of a lack of revenues. It then provides half of the support to place young journalists in those organizations specifically to cover under-reported issues and communities. News outlets pay 25%, and they are encouraged to seek the other 25% of the journalists' salaries from local donors.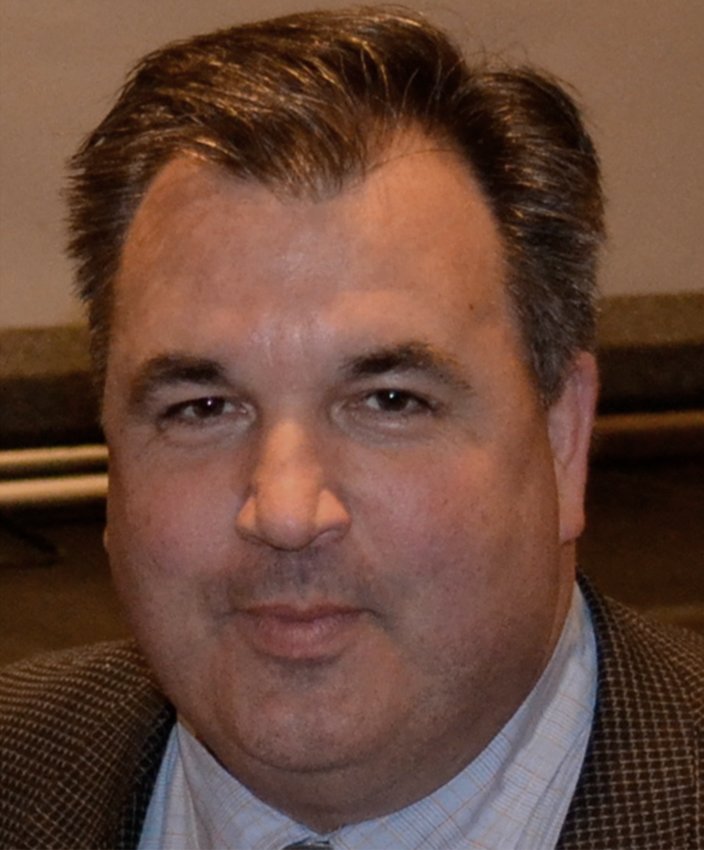 Todd Franko, director of local sustainability and development at Report for America, said the pandemic was challenging for the program. It also made more people and potential donors aware of the importance of local coverage of government policies, school closures and testing and vaccination sites, thus generating more support.
"During the past three years, Report for America has been able to increase local newsroom support from $861,000 to $4.8 million to $7.4 million during 2021," said Franko. "This year, we expect to assist 225 newsrooms, half nonprofit and half for-profit, located in all 50 states."
Franko said philanthropic funding for news organizations has taken an additional step with Community News Funds. These are direct partnerships between local foundations and news outlets to create a single, permanent fund for long-term support.
An example is the Impact Media and Measurement Fund, a project of the Central Valley Community Foundation in Fresno, California. Since 2019, $2 million has been raised from nine foundations and 14 individuals. The Fund supports "issue-specific solutions journalism" on various local issues in association with the Fresno Bee.
Shining a light on local communities and issues in Houston
Philanthropic support of journalism is not just occurring in smaller communities. A two-year study in Houston, Texas, by the American Journalism Project revealed that journalism needed a major boost. The American Journalism Project's research included a media landscape analysis, an information-needs assessment and solutions designing, which revealed a lack of coverage of the diverse nature of the fourth-largest city in the U.S. The city has many ethnic communities where important issues were not being reported. Many Houston citizens also said they needed more information to understand the complexities of city government.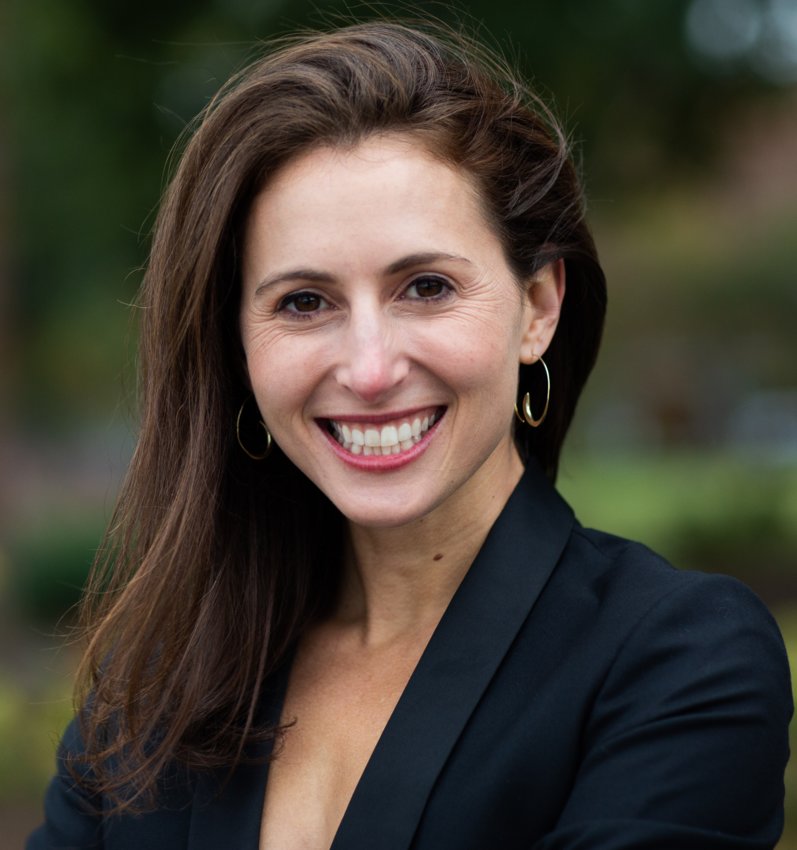 Three sources — The Houston Endowment, the Kinder Foundation and Arnold Ventures — and the American Journalism Project and The Knight Foundation are providing millions of dollars to launch the Houston Local News Initiative (the project name of the organization when it launches). It will be a nonprofit, digital newsroom of approximately 40 people, scheduled to launch in late 2022 or early 2023.
"Our research not only helped local funders understand the gaps in original reporting in Houston but also showed them how they could make investments to help solve the problem," said Sarabeth Berman, CEO of the American Journalism Project. "The Houston Local News Initiative marks a significant investment by local philanthropy in addressing the information needs of the community."
Supporting collaborative journalism in Michigan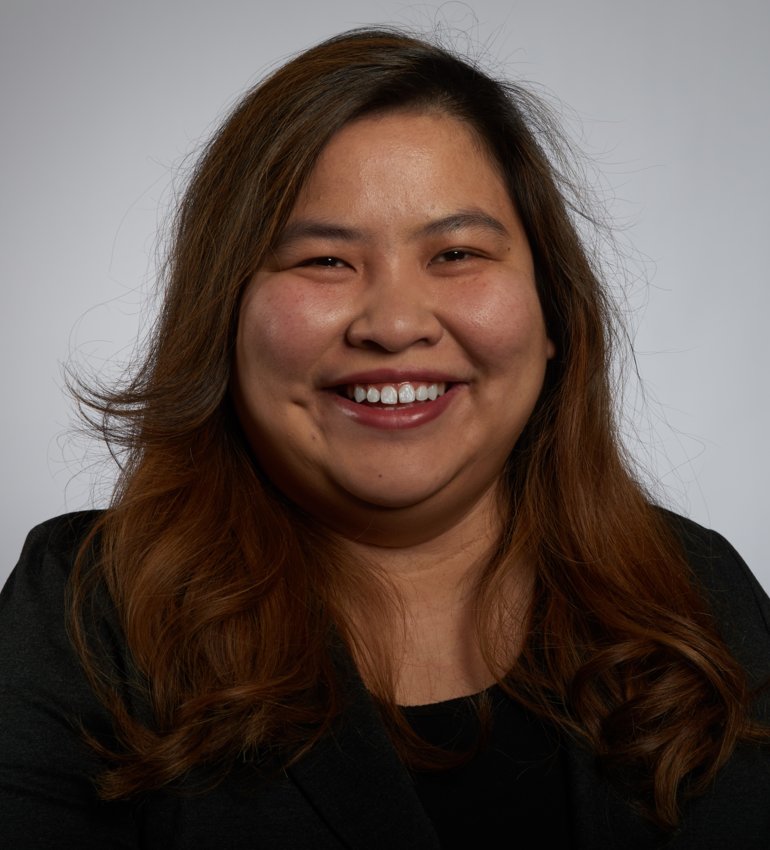 Creating the right environment for philanthropic organizations to partner with new outlets requires a dose of serendipity. In 2019, Fetzer Foundation, one of a coalition of funders of On the Ground, hired a third party to evaluate the project. Issue Media Group located in Detroit and publisher of 20 weekly digital magazines, initiated and managed the project. Sarah Lee, director of marketing communications at The Kalamazoo Community Foundation, was invited to the presentation of the positive results of that review. Kathy Jennings, managing editor of one of Issue Media Group's magazines, Second Wave Media Southwest Michigan, met Lee there. They discovered they had a shared vision to advance philanthropic support of local journalism in the state.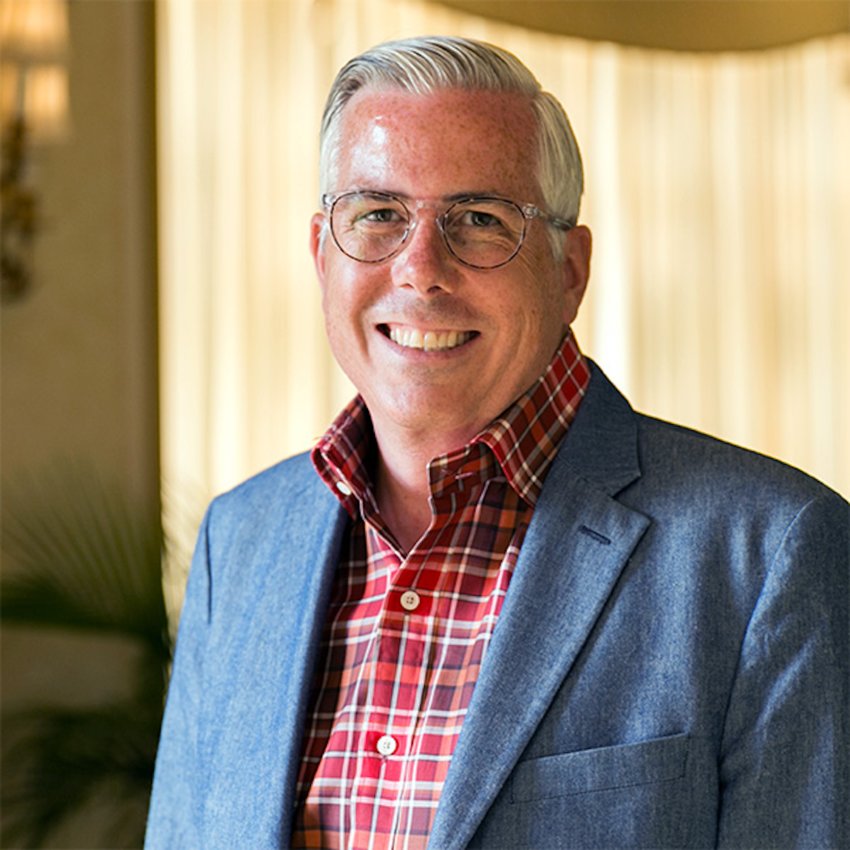 Founded by Paul Schutt and Brian Boyle, co-chief executive officers, in 2005, Issue Media Group operates from an underwriting business model similar to NPR. All of its publications use the solutions journalism approach.
"We identify problems in our coverage areas and who are working to solve those problems. We then find multiple funding sources to support a particular issue as we did on the housing challenge in Kalamazoo — and used those funds to assign a journalist to cover the issue," said Schutt. "Creating a funding coalition instead of a single source helps provide continuous funding, even though a coalition member may decide to allocate its dollars to another need."
Not only was Lee intrigued when Schutt explained Issue Media Group's business model, but she also recognized that model could work well in a nonprofit setting and matched the mission of the Foundation to promote diversity, equity and inclusion.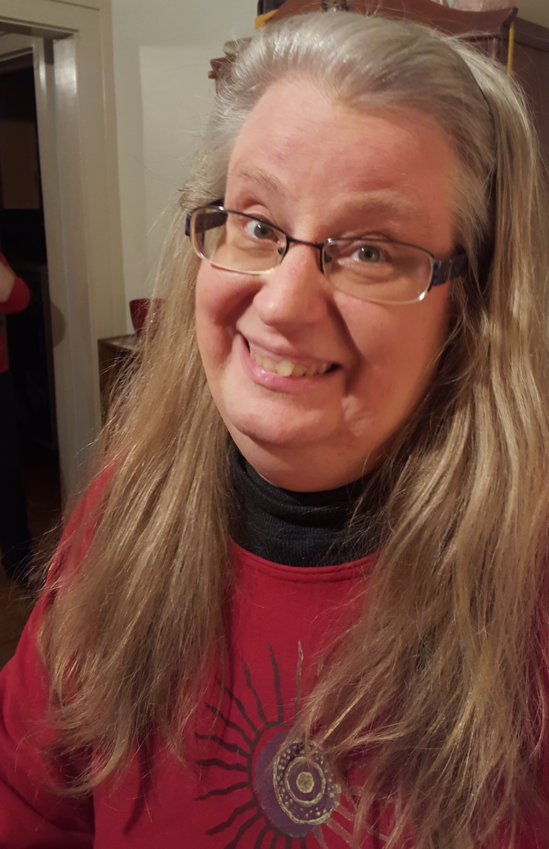 "Kathy and I contacted local news outlets in southwest Michigan and invited them to become members of what is now the Southwest Michigan Journalism Collaborative. To advance our shared mission and vision to develop more philanthropic support of local journalism, it was critical to build trust between members of the Collaborative that had often been competitors," said Lee.
"The Knight Foundation provided funding to Solutions Journalism Network. It regranted some of those funds, which The Kalamazoo Community Foundation matched, for a project manager position, training programs and to support the Collaborative," Lee explained. "We've also developed three committees, editorial, branding and marketing and community engagement, to help Collaborative members and local funders to focus on the most important issues in those communities."
According to Jennings, the Collaborative needed time to grow and convince members that collaboration would benefit everyone. For example, New/Nueva Opinion, one of the current 15 members of the Collaborative, shares its reporting on issues important to its Hispanic readers with other members of the Collaborative to enhance their relationships with their local Hispanic communities.
"Second Wave Media's Voice of Youth program has benefited from the collaborative effort to promote philanthropic support of local journalism," said Jennings. "The Stryker Johnston Foundation is funding the program based on its mission to change the cycle of generational poverty.
"With that support, we can offer local youth opportunities to write, photograph and post social media content about issues important to them. We are conducting workshops throughout spring 2022 with a focus on transportation, mental health, policing and in-school violence."
Issue Media Group initiated a similar opportunity in 2018 called the Community Correspondent program. Local residents are invited to become "community journalists," and Jennings trains them to tell their stories. They are often better positioned to connect with others in the community to include their voices in articles that can also be shared collaboratively among multiple news organizations.
"We see the Community Correspondent program as a solution to the 'news desert' phenomenon, especially in urban communities. The program works best when we are invited into a community and meet with residents and local leaders to understand their issues. Our 'community journalists' also address these meetings to share how well the program has worked in their neighborhoods," added Schutt.
Schutt also said some of the "community journalists" have discovered they have untapped journalism skills. Many are regular contributors, and some have been accepted to journalism schools as students.
Foundation leadership is driving support in Delaware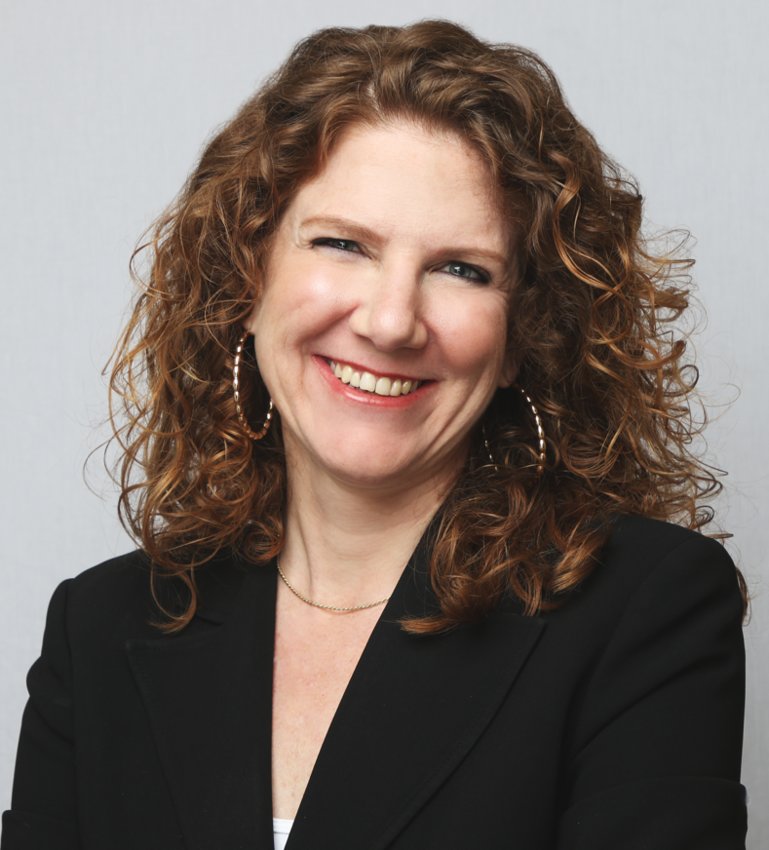 The philanthropic support of journalism often starts with an individual's good idea. Allison Taylor Levine, vice president for marketing and communications at the Delaware Community Foundation, had such an idea: Obtain COVID-19 relief funds to increase the community's access to local news and information during the height of the pandemic, especially in BIPOC (black, indigenous and people of color) communities in the southern part of the state.
"With a grant from the Delaware COVID-19 Strategic Response Fund, we created a news internship program to distribute more information to BIPOC communities in Sussex County and help tell stories about the experiences of African American and Latinx American communities in that area," said Levine. "Southern Delaware is not quite a 'news desert,' but there are few news sources. Plus, a substantial portion of the population in that part of the state are migrants and live in diverse ethnic communities. As we've learned, they had specific needs during the pandemic."
One of Levine's goals was to create awareness and interest among foundations, other donors, and the Delaware news media that journalism needed support to cover the pandemic adequately and increase reporting in specific communities and for underserved audiences.
The internship program supported four interns during the summer of 2021 and was very successful in helping Levine secure an $80,000 grant from the Independence Public Media Foundation. That grant, combined with an investment from the Delaware Community Foundation, allows Levine to continue the internship program during the summer of 2022.
The internships are eight-week, full-time paid positions, and interns will be able to work in legacy print, broadcast and online-only organizations. The Foundation's website reports DelawareOnline/The News Journal, Delaware State News and WHYY are participating in the summer 2022 internship program.
The success of the internship program and the interest from funders from other states have helped generate increased interest from Delaware funders to support local journalism, Levine said.
With a portion of the grant from the Independence Public Media Foundation, Levine — with her own time and outside of her position at the Foundation — launched a new nonprofit called the Local Journalism Initiative (LJI), which is conducting a statewide assessment of the local news and information environment. LJI will share the results of that research in the late spring of 2022.
LJI is also launching the new Delaware Journalism Collaborative in partnership with the Solutions Journalism Network. More than 20 new outlets, plus the Delaware State Libraries and the University of Delaware, are working together to formulate the Collaborative. LJI will announce the official partners during the coming weeks.
"Our research revealed many major legacy news outlets are evolving their business models and recognizing the value of collaborative journalism," said Levine. "Plus, our statewide evaluation revealed a trend in many communities: More residents are obtaining news from issue-driven, often partisan sources. They know the content is biased, but they have few other news choices. They're eager to obtain information from strong, trustworthy and independent news sources, and we are confident the Collaborate will help strengthen our local news outlets' ability to deliver."
The work of Report for America, the American Journalism Project and many similar organizations and foundations and the local efforts in Houston, Michigan and Delaware are just a few examples of the groundswell of philanthropic, business and individual support for journalism. This new revenue stream is quickly becoming a river.
Bob Sillick has held many senior positions and served a myriad of clients during his 47 years in marketing and advertising. He has been a freelance/contract content researcher, writer, editor and manager since 2010. He can be reached at bobsillick@gmail.com.