Pittsburgh news leaders presented plans to improve diversity, equity, inclusion and belonging within their newsrooms and in how they cover communities of color.
Distrust between Pittsburgh's diverse communities and the media is a significant problem identified in an American Press Institute pilot program, which implemented an Inclusion Index developed by Letrell Deshan Crittenden, Ph.D. A Jan. 24 event at the August Wilson African American Cultural Center in Pittsburgh drew media and community members who spoke about improving coverage.
"The distrust is there. It's an entrenched distrust that reflects how Black people are treated in Pittsburgh," said longtime Pittsburgh resident Denise Johnson. "Black women would be treated better anywhere else."
Johnson, a Black woman with a background in news, said she has seen the media landscape change. It is "not as monochromatic" as it once was, with nontraditional news methods sometimes filling voids in Pittsburgh neighborhoods. But "the old guard" still dominates how diverse communities are covered. She is optimistic that will change as more young people step into newsrooms and leadership roles.
Four Pittsburgh newsrooms participated in the event: the Pittsburgh Tribune-Review, Pittsburgh City Paper, The Pitt News and PublicSource. The Pittsburgh Post-Gazette participated in portions of the program but did not attend the final event. The five organizations include daily print, nonprofit news, an alternative weekly and a student newspaper. The Henry L. Hillman Foundation, The Heinz Endowments and the Pittsburgh Foundation fund the Pittsburgh initiative. The Pittsburgh Black Media Federation is API's partner on the project.
The index assessed seven targeted areas that can negatively impact communities of color, including lack of diversity, inclusivity and belonging in newsrooms, stereotypical coverage of communities of color and lack of engagement with communities of color, lack of understanding of key assets in those communities, and lack of infrastructure to support the efforts. The process included community listening sessions, interviews with employees and reviewing work from the newsrooms.
Crittenden presented the results of his findings overall for the Pittsburgh news ecosystem at the event. He said newsrooms need to improve how they represent Black community members.
"Overall, African Americans are represented as criminals over other lived experiences," he said.
Engagement with diverse communities also needs to improve, he said.
"If you're only talking to people for a story, that's extractive," he said. "You need to build relationships."
He said overall, the newsrooms showed some improvement in hiring diverse staff but had issues with retaining employees.
Each newsroom leader said participating in the program was a positive, eye-opening experience. Among their plans to improve DEIB were continuing the listening sessions with community members, building relationships with community leaders and showing up in those communities to build relationships — not to "parachute in" for quotes.
Deborah Todd, an associate editor for The Hill and a Black woman living in Pittsburgh, said communities of color are unsure where to go for news that represents their best interests. She said it is easy for journalists to go to the same sources repeatedly. She hopes they will begin diversifying those sources and build relationships to better represent their communities.
She said it is a positive that the participating newsrooms want to change, and she hopes that momentum continues.
"It's easy to do the things you know are effective and working," she said. "Push yourself beyond that. Continue the effort."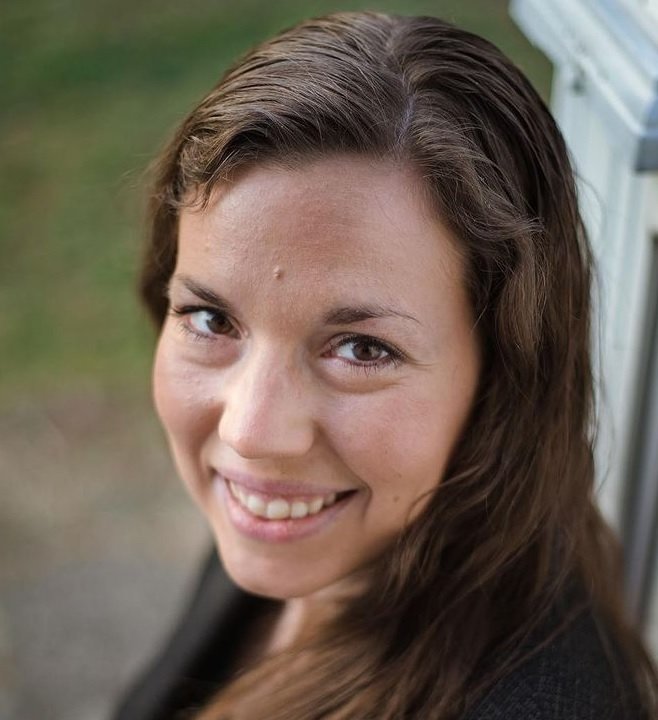 Alyssa Choiniere is an Editor & Publisher contributor and a freelance journalist based in southwestern Pennsylvania. She previously worked as a local newspaper reporter for 10 years. She can be reached at alyssa.choiniere@gmail.com.