The recent proliferation of paywalls has been impossible to ignore. As more newspapers and other media outlets seek to monetize their online content, they erect walls to protect their content as a necessary and beneficial business strategy. Only customers who buy a ticket (subscription) can enter the digital gates.
Paywalls, however, have proven to be less than perfect. Consumers complain about the inconvenience of starting a subscription, even if they are willing to pay upfront. In addition, many think the process involves too many steps, such as sharing their personal and credit card information with multiple online news sources to become a subscriber. Consumers also balk at the increasing cost of multiple news subscriptions and the inability to share, access or circulate easily paywalled articles on social media.
Newspapers like the revenues paywalls generate but lose the opportunity to engage with most potential subscribers who find the paywall experience exasperating and often abandon the effort.
The team at Zette is trying to change that. It has developed a software solution that will give a pay-per-article option to customers who were previously unwilling to subscribe while still letting publishers keep their existing paywalls for heavier readers. Zette partners with media outlets through revenue share agreements, ensuring that media outlets are paid for every view. It also helps newspapers generate subscription leads from non-subscribers by introducing younger audiences to outlets to which they had no previous exposure.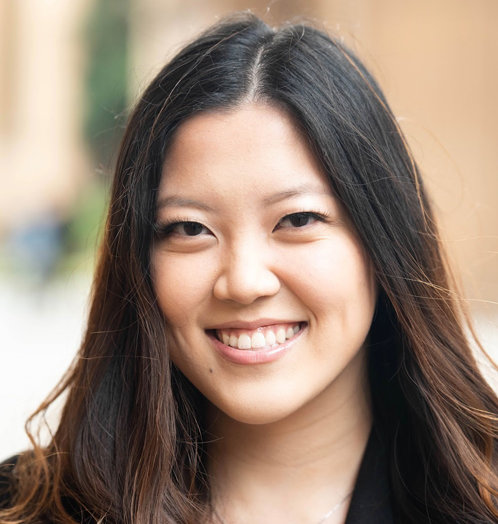 Yehong Zhu founded Zette. At 26, her previous experience as a Forbes journalist and a Twitter product manager inspired her to forge a solution against what she describes as "the alarming rise of misinformation and the inaccessibility of real journalism." The team includes seasoned executives from AOL, Warner Media, and the Newspaper National Network. It has attracted capital investment from top Silicon Valley VC firms ranging from Afore Capital to Halogen Ventures.
News consumers can purchase credits to unlock paywalled articles from Zette partner sites. The basic package would include 30 credits for $9.99 per month, but other packages are available with a monthly subscription, including 60 credits for $19.99 and 90 credits for $29.99. Each credit would provide access to one article.
Based on her extensive media experience, Jesse Draper, founding partner of Halogen Ventures, is convinced the paywall model needs to evolve—particularly to engage with Gen Z and millennial audiences. They are more likely to share news content on social media and are attracted to bundled subscriptions due to their ease of use.
"My partner and I were intrigued when we were first introduced to Zette," said Draper. "Yehong and her team have developed a browser extension so consumers can access premium online content behind paywalls. Many newspapers and media companies don't have the technical department and staff to develop advanced technologies, such as Zette. It's an idea media has needed, which is why we have invested in Zette and Zhu's vision."
"Newspapers have a real need to be able to offer a pay-per-article solution," said Dean Ridings, CEO of America's Newspapers. "While building a solid subscriber base is very important, newspapers also need to be able to let the occasional reader view their content and be paid for it. Zette's solution could answer that industry need."
Zette is launching its product this year with a small group of partner newspapers and other media outlets in the United States. Boone Newspapers is an early partner, and contacts with other newspapers have also drawn considerable interest.