Charlie Hsing-Chuan Dodge and Vanessa Lee are joining an expanding audience team at the Center for Public Integrity that is working to reach, engage and partner with those most affected by the U.S. inequality the nonprofit newsroom investigates.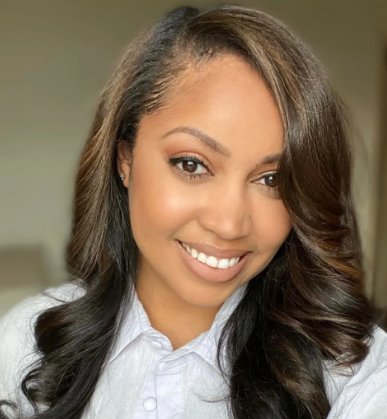 Dodge, an upcoming graduate of New York University who created her 21st century storytelling major by combining course work in history, writing and film, will work as an audience producer focusing on reader experiences and membership.
Lee, a former communications specialist for the University of Arkansas Medical Science Center and television news reporter, joined Public Integrity this month as an audience producer focusing on social media and outreach.