Once upon a time, newspapers had an easy-to-work gold mine: classified advertising. For over a hundred years, everyone sold and bought almost anything; businesses listed jobs, and workers searched for them on these high-valued, moneymaking pages.
Then, the internet and new technologies came along, making the recruitment process more accessible, and suddenly, the gold mine's ceiling collapsed, and newspapers lost a lucrative revenue source — jobs (and homes and cars).
Now, fast-forward to the 21st century, and there are more sophisticated technologies and opportunities for newspapers and all media to re-open the recruitment gold mine with a robust job board.
Mike Blinder, publisher of Editor & Publisher, knew he wanted to mine recruitment gold as soon as he took over the publication in September 2019.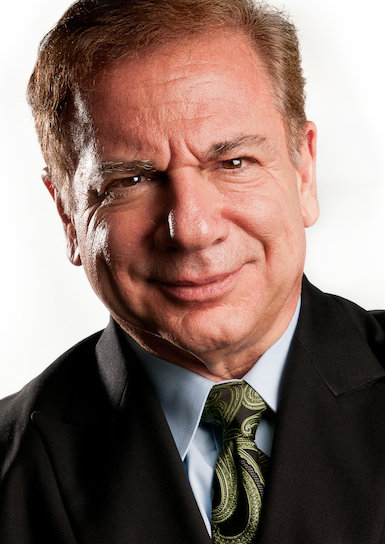 Mike Blinder, publisher, Editor & Publisher
"One of my first goals was to build a job board to get back into the recruitment space that E&P owned years ago," stated Blinder. "In the 1990s and early 2000s, the magazine could have over 20 pages of lucrative job ads sold by salespeople in four regional offices. To gain maximum reach 'out of the box,' I approached Poynter and America's Newspapers to collaborate on a new site."
Blinder went on to talk about how proud he was about how the new platform is working. "Right now, all postings on the Media Job Board also appear on the Poynter and America's Newspapers homepages," boasted Blinder. "Plus, we have these same job openings instantly placed on all Editor & Publisher's site pages. Within the noon (ET) 'NewsMedia Today' newsletter, pushed daily to over 36,000 subscribers and on all our social media platforms.
"We now work with Jobcase to drive the platform," Blinder added. "Thanks to their technology, not only do our recruitment advertising partners gain all the marketing power of E&P, Poynter and America's Newspapers. The same openings they spend $199 on for 30 days are pushed onto top job aggregators like Indeed, ZipRecruiter, Glassdoor, Nexxt, Jobs2Careers and over 25 other major recruitment sites."
Blinder added that the best way to build a recruitment strategy in today's "demand-driven marketplace" is to imitate the old "Top Jobs" model, where we "externalized" listings beyond the vertical onto our editorial platforms. "This is the best time for media companies to launch a job board that co-mingles and infuses your job listings within your editorial content and newsletters," said Blinder. "Recruiters today need to go after the 'passive' job seeker as well as the active ones.
"At E&P, our model is easy and automated. We simply take the RSS feed that Jobcase provides us and use Bradstreet's various 'widgets' to display the content on all of our platforms.
"We made the 'value proposition' of what we call the 'Media Job Board Ecosystem' easy to explain, with a three-minute video we have on the very top of the Job Board employers page," stated Blinder. "All media companies can do the same thing in their own towns as well."
Blinder advised, "If you enter the recruitment space, don't just build a 'vertical' like everyone else. Add your core competency ability to add more exposure to those ads in front of your already aggregated, large audience."
"Oh, I forgot to add, that the Job Board is working," added Blinder. "With so many talented people in our industry unhappily- or under-employed, we are exploring even more innovative ways to ferret out the perfect candidate for our media company partners. We even offer added marketing with ads on our pages that blatantly state, 'No hedge funds here.' I know of a number of news publishers who have found sales, editorial and operations talent they need because of this additional marketing."




Blinder went on to reveal, "We've just entered an agreement with a new partner: MediaRecruiter.com, who has served the broadcast industry for over 20-years. Right now all their job posts are shared on our platform, and all of ours are shared on theirs. And, why not? It's a 'no brainer:' More reach equals more results!"
Jobcase for Partners not only powers Editor & Publisher's Media Job Board but also job boards for more than 500 media companies across the country. Formerly known as Recruitology, the company was acquired by Jobcase in 2021.
Michael Dawes, vice president at Jobcase for Partners, agrees with Blinder that the focus of a job board is to attract passive job seekers.
"Many people may not be actively looking for a job, but a myriad of widgets placed on media outlets' primary news sites and all their various content pages will increase exposure and engagement. People can also sign up for job alerts, and our technology will send job seekers notifications of openings that match their search criteria," Dawes said.
According to Kenny Katzgrau, CEO of Broadstreet, its ad management software is a general-purpose tool for publishers so they can offer a variety of advertising opportunities in their media kits, including a simplified approach to promoting open roles resembling a job board.
"Some of the best people an employer might want to hire are currently employed. One of our dynamic widgets populates job listings on multiple pages of the E&P site. Mike wants to engage with the people perusing the Media Job Board and present those jobs to all of his readers," Katzgrau said.
Promoting a job board maximizes revenue.
"I would not recommend a publisher obtain job board software and expect employers to post their jobs and pay for the listings; it can't be a self-service product. Business owners are busy and may not even know local media have job boards. You should have a job board, but don't marginalize it. Put those job listings in front of the audience," Katzgrau said.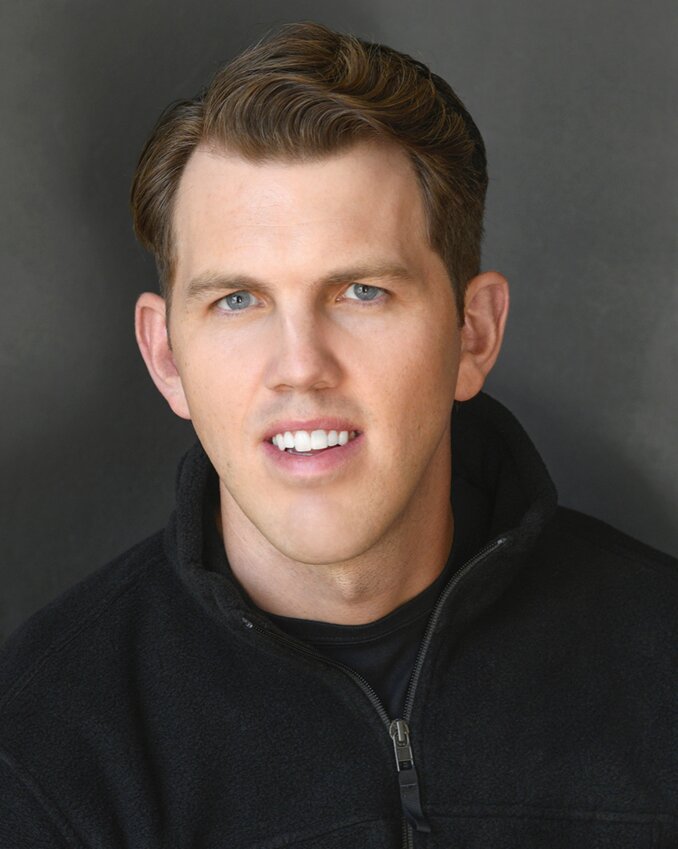 Katzgrau, who also owns Red Bank Green, a New Jersey news site, integrates the site's job board into his ad sales conversations. When he asks about open positions and touts his ability to promote them, potential advertisers are more likely to become actual advertisers.
"Ideally, a publisher has some method to measure how many applications a job board client receives. Publishers will post jobs but have no insight into how it's performing, which puts them in a bad position for a renewal conversation. You want that data because if you can fill that first role via your job board, then those employers will want to post future jobs," Katzgrau said.
Dawes recommends that publishers promote their job boards in their newsletters as another channel to reach passive job seekers. Publishers should also develop a robust email program if they don't already have one and use it to expose that audience to job listings.
"Jobs are relevant content. Let people opt into receiving curated jobs once a week in newsletters. Promoting a job board should also be an element of local media outlets' events — especially job fairs. The average small newspaper using our software for a job board and aggressively promoting it could generate a half million dollars annually in revenue," Dawes said.
Seal more deals with ad rep training.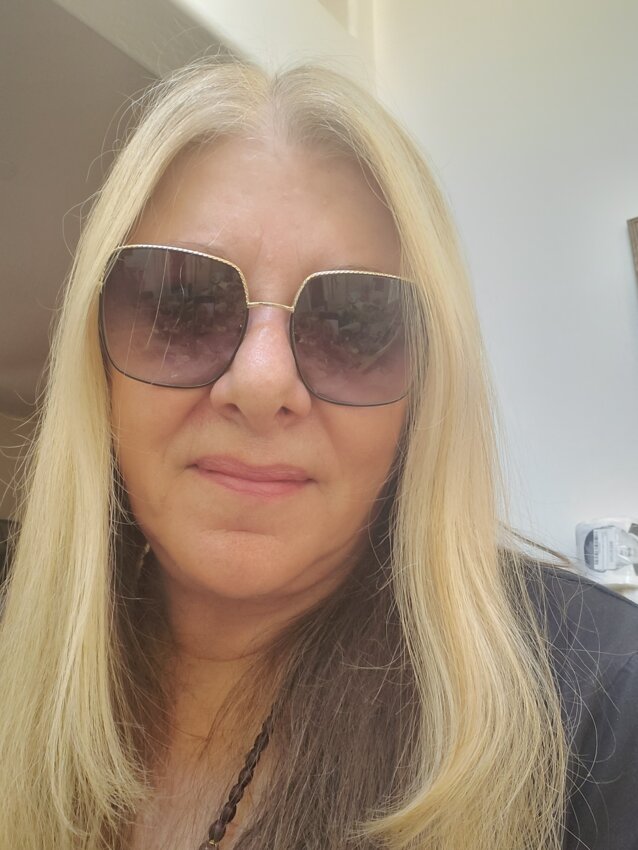 After many years as a recruitment advertising manager and classified advertising director, Janet DeGeorge founded Classified Executive Training & Consulting in 2001.
She said attracting passive job seekers is particularly important since the unemployment rate is so low, which typically causes a significant decrease in job board traffic. Not only is promoting a job board critical, but she also highly recommends any media outlet with a job board have a trained employment advertising specialist.
"To be successful, you must have at least one salesperson who specializes in recruitment and is specifically trained to sell to that market. It is no different than selling to the automotive or real estate markets. With knowledge of the recruitment industry, a local media ad rep will more likely close the sale," DeGeorge said.
"With regular advertisers, you can measure an ROI from their ad spending, but employment advertisers need not just 10 résumés, but 10 that qualify. Understanding what will make any employer invest in your job board takes training and involvement in the local employment community."
Customer service drives job board success in Riverton, Wyoming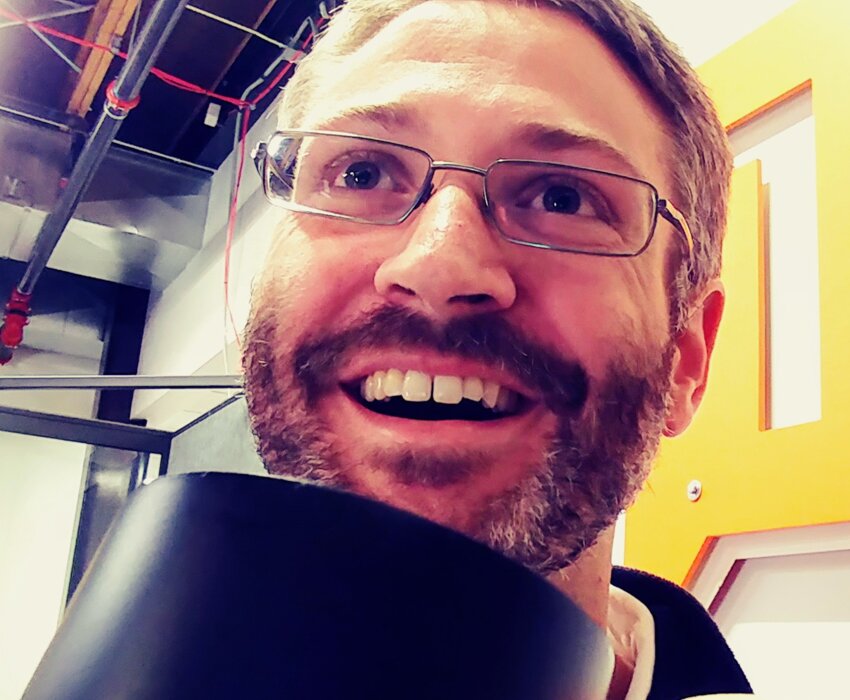 Will Hill, president and CEO of Kairos Communications & Broadcasting, is hyper-focused on serving his community in Riverton, Wyoming. He purchased the business in 2019, which includes the County 10 news site and three radio stations.
"Our job listings were only sponsored content originally, but in early 2020, we included a separate plugin to create a job board. It's probably been the best thing we have ever done," Hill said.
The plugin inserts the newest jobs into County 10's weekday post, "Today in the Ten." The jobs also appear in the weekly job roundup on the website and on the three radio stations.
Most listed jobs are local, from the Wyoming energy sector, schools and healthcare, but Hill said Maven, a global optics company, has posted a local management position. Although the company doesn't need to advertise in Wyoming, it supports local sports by sponsoring County 10's sports coverage. When the company saw the local engagement on County 10, it realized it could attract new employees for local positions by posting on the job board, which is seen on the sports page.
"People are listing jobs with us and finding it beneficial, but we want to attract more passive job seekers in our small community. We love it when someone says they saw a job on County 10 and share those listings," Hill said.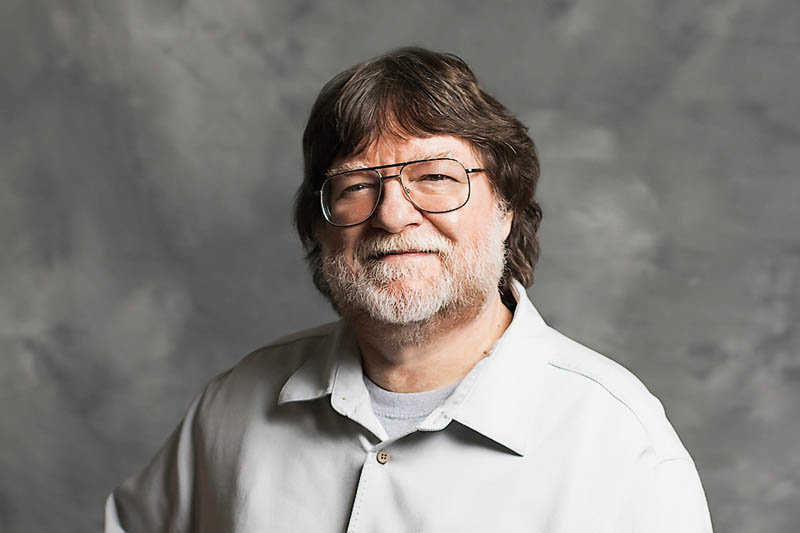 Bob Sillick has held many senior positions and served a myriad of clients during his 47 years in marketing and advertising. He has been a freelance/contract content researcher, writer, editor and manager since 2010. He can be reached at bobsillick@gmail.com.