It's a new year and time for media, agencies and local advertisers to digest the many competing forecasts for 2023 ad spending. There will be sales quotas; agencies will create pitches; and local advertisers will search for the most effective media mix. However they may approach these tasks, the universal forecast is: Digital advertising will continue to gain on legacy media and become an even more dominant force.
Two primary economic realities drive any ad spending forecast — the global and American macroeconomics and consumers' microeconomics. A mild or no recession at all is likely to be a more favorable environment for local businesses to maintain or increase their ad spending.
Those same macroeconomic trends will affect consumer confidence. They generously spent for the holiday season but significantly increased their debt. If they're still willing to spend during 2023, then ad dollars will have to follow their lead.
Another shared prediction among many of the forecasts is that ad spending will lag during the year's first half but will then increase during the second half, especially as the housing and automotive markets are expected to rebalance. 2023 is also one of the cyclical years without billions in political ads or major global sporting events, such as the Olympics and the World Cup, all of which must be considered.
Dissecting the forecasts
A comparison of three major forecasts finds that all expect 2023 ad spending to increase, with caveats.
Borrell Associates anticipates a 3.2% increase in local ad spending.
BIA Advisory Services forecasts a 0.5% decrease in local ad revenue but a 4.8% increase when political ad spending is excluded from the 2022 total. Magna forecasts a 3.7% increase in total U.S. ad spending.
Of course, the devil is in the details. Borrell's overall increase is because digital formats are expected to increase by 7.7%, while non-digital formats decrease by 5.9%.
"Another perspective on digital's dominance in our forecast is digital will account for $7 of every $10 spent on 2023 local advertising, compared to approximately $5 of every $10 during 2017," Corey Elliott, executive vice president of local market intelligence at Borrell, said.
In late November, Borrell conducted its annual survey of ad buyers, both direct buyers and agencies. From the data analysis, Borrell created a media usage and effectiveness metric. Among direct buyers, five media are described as "high usage, high effectiveness," and three are digital: social media, banner ads and search engine marketing (SEM). The two non-digital media are radio and events.
Agencies agree with direct ad buyers that they highly use the five media above but also put broadcast TV, streaming video/OTT, cable TV, content marketing, out-of-home, streaming audio, email sponsorships and direct mail in the high usage/high effectiveness category. Most of these, however, rate lower than the five above.
The Borrell survey found that 53% of local, direct ad buyers were buying digital advertising from local media, with newspapers first and radio second, while 74% of local ad agencies are buying digital advertising from local media, with broadcast TV stations/networks first and newspapers and cable TV stations/networks tied for second.
"You're seeing agencies turn to media companies to buy digital products because media's digital audiences are very local, quite large and represent a brand-safe environment," Gordon Borrell, CEO of Borrell Associates, said. "Another reason for the strong agency-media relationship is competition. Digital agencies now far outnumber traditional local ad agencies, so traditional agencies are looking for a competitive advantage, which they can obtain by bonding with another locally-based company with a long-established brand."
The BIA's 2023 U.S. Local Advertising Forecast shows an almost equal amount for traditional media revenue at $84 billion and digital media revenue at $81 billion. Among the digital portion, TV digital, with a smaller base, will increase by 17.3%, Over-the-Top (OTT) by 12.3% and mobile by 8.1%. The BIA also projects which business verticals will increase or decrease ad spending. Education is expected to increase the most at 9.7% and, excluding political, leisure and recreation will experience the largest decrease at 4.9%. Automotive will increase by 4.9%, but not until the second half of 2023.
Magna's details include search increasing by 11%, social media by 5% and out-of-home by 7%. Both publishing formats and audio will stabilize, but podcasting and streaming audio will account for overall audio's 0.5% increase as broadcast radio will decrease by 4% year-over-year.
Some light shining on print media
Although Borrell is forecasting a 7.1% decrease in 2023 newspaper ad spending, print media, more broadly, is demonstrating some strength, especially becoming more adept at marketing digital subscriptions and monetizing content.
According to the Medill Subscriber Engagement Index, eight of the large metropolitan dailies it surveys for the Index reported a significant increase in online subscriptions from September 2021 to August 2022. Those subscriptions also increased at medium-sized and smaller news outlets but were not as robust.
Medill and other print media sources have discovered that more publishers are learning the lessons of digital marketing, which wasn't a priority until recently. The primary task for most publishers is to attract and convert more of the approximately 20% of people who say they would pay for an online news subscription. Currently, subscriptions are only 0.5 to 1%. Achieving a 2% penetration could be profitable.
Results from Borrell's spring 2022 survey of local ad buyers indicated more good news for newspapers. The largest percentage (36%) of the smallest local businesses were buying digital advertising from newspapers.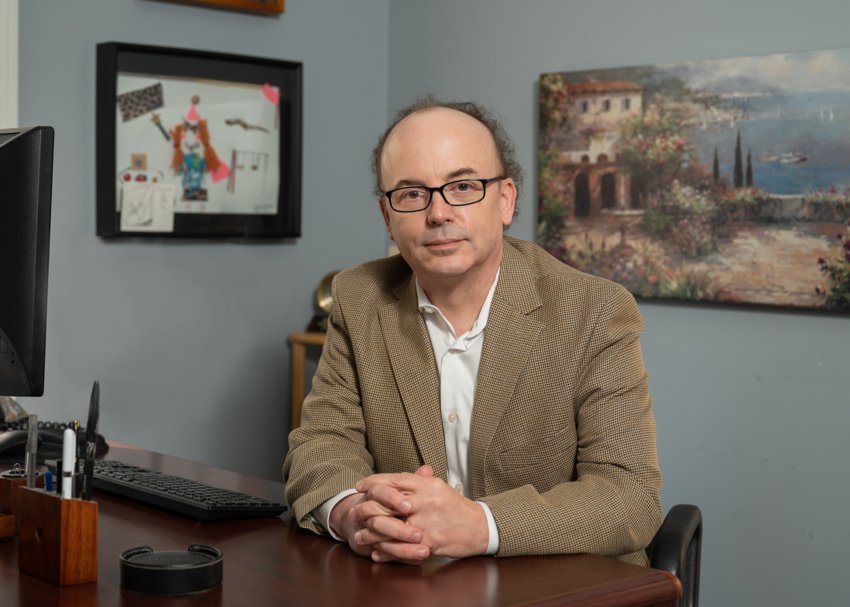 "Local businesses want marketing ROI. They are smart enough to know it won't be one particular media. It will be a combination. Newspapers that will benefit will be those who understand they are a complete marketing package, not just a series of ad types," Elliott said.
Attest, a consumer research company, reported from its Live Tracker tool for October 3rd that printed newspapers increased readership by 6.6% during Q3 2022. Printed magazine readership increased by 4.9%, and digital magazines by 6.5%. Compared to June 29th, subscriptions to digital-only content and print/digital combo both increased.
In its 2022 Global Entertainment & Media Outlook report, PwC forecasts that by 2026, newspapers will derive more ad revenues from their digital platforms than print editions. The transition will occur even sooner for consumer magazines — by 2025. In 2026, ad revenue from digital consumer magazines will total $3.89 billion, while revenue from printed magazines will decrease to $3 billion.
The small business bonanza
During its 2023 local ad spending presentation, Borrell Associates reported on an important trend that could boost local media's ad revenues. More than 6.2 million "high-propensity businesses" (HPB) have been launched since 2019, as many people lost their jobs during the pandemic and millions decided to become entrepreneurs. The U.S. Census Bureau considers HPBs more likely to succeed.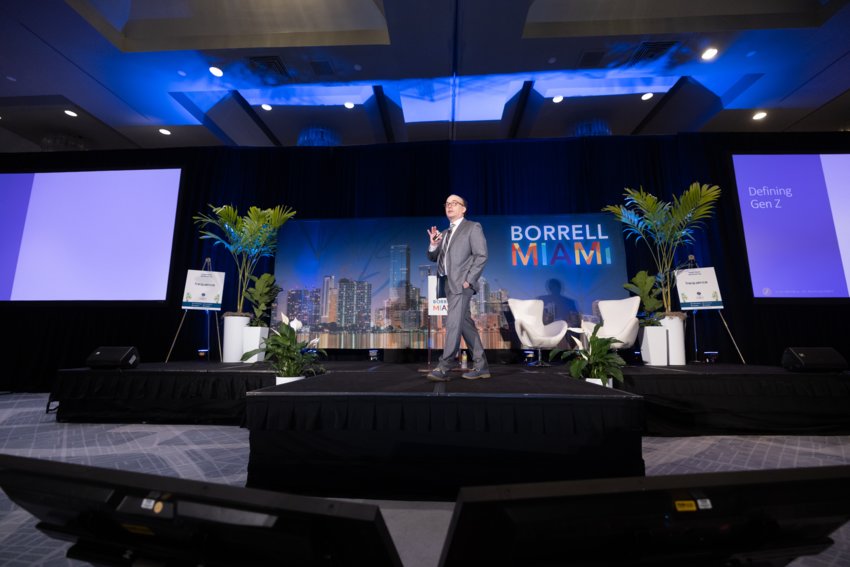 "Our analysis of the Census Bureau data revealed most of these new businesses have less than 10 employees," Elliott added. "Compared to 2019, approximately 95% of all new businesses created during 2022 have five to nine employees. These small businesses increased their share of business employment from 21.2% in 2019 to 35.3% by 2022. The smallest businesses (0 to 4 employees) also increased their share from 15.2% to 18.0%, respectively, but all other businesses with any number of employees lost share from 2019 to 2022."
Borrell's research also found that, on average, these smaller local businesses typically buy four types of media, while larger local businesses (10 employees or more) tend to buy seven media. Because they are new to their markets, the smallest businesses allocate a larger share of their gross revenues to advertising, or 5.6%, compared to 4.6% for larger businesses. The smallest businesses' average annual ad budget is almost $28,000.
"Almost half of these new businesses are novice marketers, and another 20% have only mid-level marketing acumen. They don't need another ad pitch but education in marketing. Print and all other media can maximize their penetration of these new startups by hosting a marketing seminar or webinar. This kind of brand building for local media could serve them well for many years as these new businesses grow," Borrell said.
For new and established businesses to be willing advertising buyers in 2023 depends on many of the macroeconomic trends cited above. Throughout the second half of 2022, inflation was their top concern.
The National Federation of Independent Businesses (NFIB) October 2022 Small Business Optimism Index reported that one-third of those surveyed said inflation was the biggest challenge to their businesses. This improved from July's 37%, the largest percentage since Q4 1979.
Similarly, the Morning Consult/Verizon Business Annual State of Small Business Survey, conducted in August 2022, found 89% of those surveyed were very or somewhat concerned about the U.S. economy, 85% about small businesses in the U.S. and 61% about their business' financial security.
While the NFIB survey indicated a net negative of 46% of small business owners expecting better business conditions during the next six months, the Morning Consult/Verizon Business survey found 56% of all SMB decision-makers said their businesses would perform much or somewhat better during the following year.
Just like consumers and the largest businesses, these small business owners are closely following the pace of inflation and the Federal Reserve's decisions on additional interest rate increases. A swing to more positive news will likely be a catalyst for all businesses to be more confident about spending ad dollars.
Another indication from the Morning Consult/Verizon Business survey that small businesses are ripe for more marketing education is that 52% said they were very or somewhat concerned about "marketing my business products and services effectively." Retail business owners were the most concerned at 66%, and at least half of small businesses in the food and beverage, restaurant and bar and hospitality and bar sectors were very or somewhat concerned.
More consumer spending, more ad spending
Ultimately, consumer spending is compelling businesses to spend more or fewer ad dollars. Reports about the 2022 holiday shopping season indicate consumers were still willing to spend. The National Retail Federation stated that the average shopper spent $325.44, an 8.0% increase from 2021 at $301.27.
The link between consumer spending and digital media became stronger during the holidays. According to Adobe Analytics, Black Friday online spending of $9.12 billion was a new record, as well as the $11.3 billion spent during Cyber Monday.
Placer.ai, a location analytics company, is forecasting a better Q1 2023 than Q1 2022 for consumer spending/retail spending. The widespread effect of the Omicron variant of the COVID-19 virus a year ago depressed monthly visits to retail locations across the country. Now that consumers have returned to in-store shopping and likely will have many gift cards from the holidays, Q1 2023 visits are expected to increase significantly year-over-year.
In the consumer survey for its Q4 2022 Consumer Trends Report, Jungle Scout, a platform for e-commerce sellers, more consumers said they wanted to travel and have more fun in 2023. Reflective of concerns about inflation and other household microeconomics, 79% "plan to re-evaluate their spending and budget," 64% "plan to work harder," and 45% "plan to change careers or jobs." All of which can impact consumer spending.
Generating more ad revenues for most media will be challenging in 2023. The general economy will have the largest effect but less so if inflation eases and any recession is mild or avoided. The job market and increasing wages create more consumer confidence about spending. Some business and retail verticals will prosper during 2023, and some will not. One primary strategy will remain unchanged: follow consumers' lead and engage with them in the media they prefer. That is where ad dollars will be most effective and drive traffic and sales for retailers and ad revenues for media.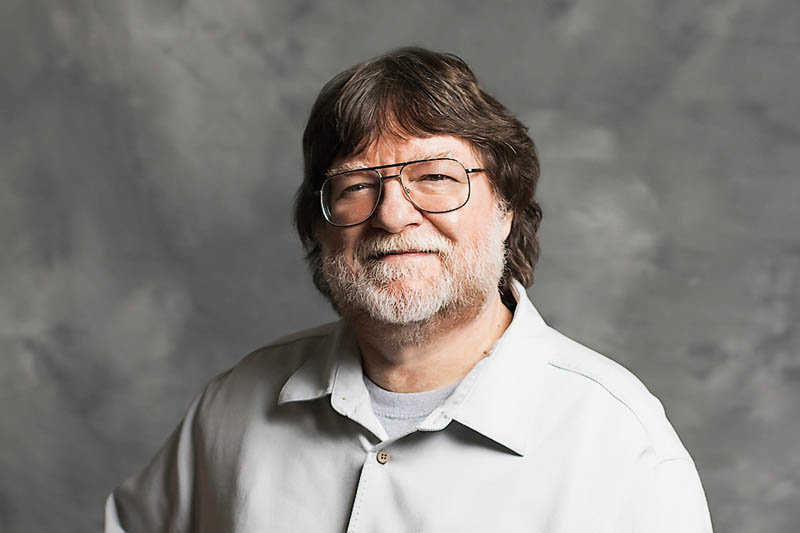 Bob Sillick has held many senior positions and served a myriad of clients during his 47 years in marketing and advertising. He has been a freelance/contract content researcher, writer, editor and manager since 2010. He can be reached at bobsillick@gmail.com.