As reported in the article, "Reporting on Homelessness," in the March 2022 issue of Editor & Publisher, many newsrooms have increased their coverage of homelessness, unfortunately, because the pandemic caused their numbers to swell. Despite the added coverage, many journalists still need more guidance about reporting on homelessness fairly and accurately.
Now, publishers, editors and journalists can gain those needed insights with "A journalist's guide for reporting on homelessness," recently published by Street Sense Media. Street Sense Media is a nonprofit newsroom that has published solutions journalism about poverty and homelessness in Washington, D.C., since 2003.
Street Sense Media is part of a global network of street papers with a similar business model. The newspaper has a team of vendors, many of whom are unhoused, who sell the paper to earn income as independent contractors. As Street Sense Media's reputation and trust with the community grew, it developed case management and outreach services. It helps those without housing to find a place to live, employment, physical and mental health care and other services which are often challenging to access because of regulations and government bureaucracies.
Street Sense Media doesn't just report about homelessness in D.C. but also provides opportunities for unhoused people to share their stories and talents through journalism, film, theater, photography, audio and illustration. Its Student Seminar program educates youth groups and high school and college students interested in this issue.
Will Schick's story is an excellent example of how a journalist progresses from knowing virtually nothing about homelessness to becoming the first full-time reporter at Street Sense Media and then its editor-in-chief in December 2021.
"I was an intelligence officer in the U.S. Marine Corps for about 11 years. My job was like a storyteller. I would gather information, digest it and then make it understandable to a layperson. When I left the military, I started looking for volunteer opportunities and enrolled in a graduate program for creative writing," Schick said.
"I stumbled across a writer's group at a local homeless service, a nonprofit called Miriam's Kitchen. I started going there weekly, leading a section of a writer's group, meeting with homeless people and sharing stories. I eventually learned about Street Sense Media through that group and thought I could write for it."
Although he probably didn't know it then, Schick was experiencing and practicing one of the recommendations in the Street Sense Media guide: treat everyone with dignity and respect.
Schick said a motivation for the guide was that he and his staff, who are volunteers or journalist interns, live, breathe and think about homelessness daily. In contrast, general assignment reporters are unlikely to have that focus. The other factor driving the creation of the guide was Schick's predecessor fielding calls from journalists, which continued during Schick's tenure as editor-in-chief.

"We created the guide to share the basic principles a journalist should consider before reporting on homelessness. We were very conscious of not telling journalists how to do their job. I don't have 100% of the answers," Schick said.
"The current guide is the first iteration of these principles. In the immediate future, we're expanding the next version for a spring 2023 release to include an interview guide for journalists and providing them with a list of common terms and definitions."
Terms and definitions are particularly important as another primary principle in the guide is to avoid the many cliches and inaccurate portrayals of people without homes. Some of the homeless have problems with alcohol, drug addictions and mental health challenges.
Homelessness takes many forms. Some individuals and parents have full-time jobs but aren't paid enough to afford housing. Others are known as "couch surfers," who stay with family members and friends during a rough patch in their lives.
"We realized there are different challenges for different news outlets, from major metros to local, community newspapers, which is why we kept the guide very broad but inspired by the Society of Journalists Code of Ethics," Schick said.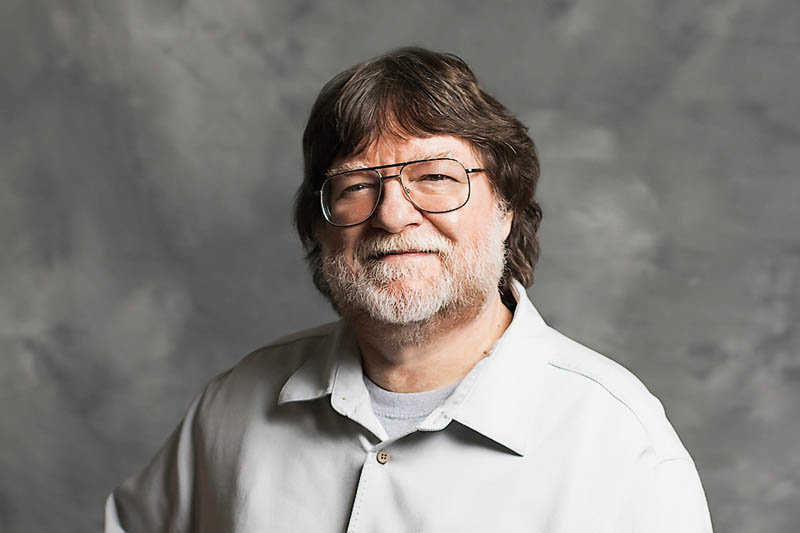 Bob Sillick has held many senior positions and served a myriad of clients during his 47 years in marketing and advertising. He has been a freelance/contract content researcher, writer, editor and manager since 2010. He can be reached at bobsillick@gmail.com.