Suein Hwang joins Opinion as our new business, economics and technology editor for guest essays. Suein is an inspired and creative reporter and editor who will add a great deal across our report. Suein brings to The Times expertise, imagination and an appetite for new ideas.
In addition to covering the news and ideas that drive the economy, tech and business, Suein will offer her critical perspective on some of the most pressing storylines today — the energy crisis in Europe, the continued effects of sanctions on Russia and the threat of global recession, to name a few. Her experience as a trusted collaborator will be critical to expanding and deepening the way we cover and understand the role of money and power in politics, culture and society.
Suein spent much of her career at The Wall Street Journal, working as a features editor, a Page One editor, a columnist, a feature writer and a beat reporter. One of her stories explained why white families were fleeing a high-performing, and increasingly Asian-American, school district; another revealed that an internet start-up's business came from psychics, who disproportionately profit from the poor. Her work covering the tobacco wars led her to a Gerald Loeb Award and a News Women's Club of New York Front Page Award.
She comes to The Times from Charter, a media-and-services company dedicated to the future of work, where she was most recently interim managing editor. There she conceived and spearheaded a news-based editorial direction that significantly boosted readership.
Suein was born and raised on the Big Island of Hawaii. Her first job involved labeling hundreds of seashells. She graduated from Princeton University with a bachelor's degree from the School of Public and International Affairs.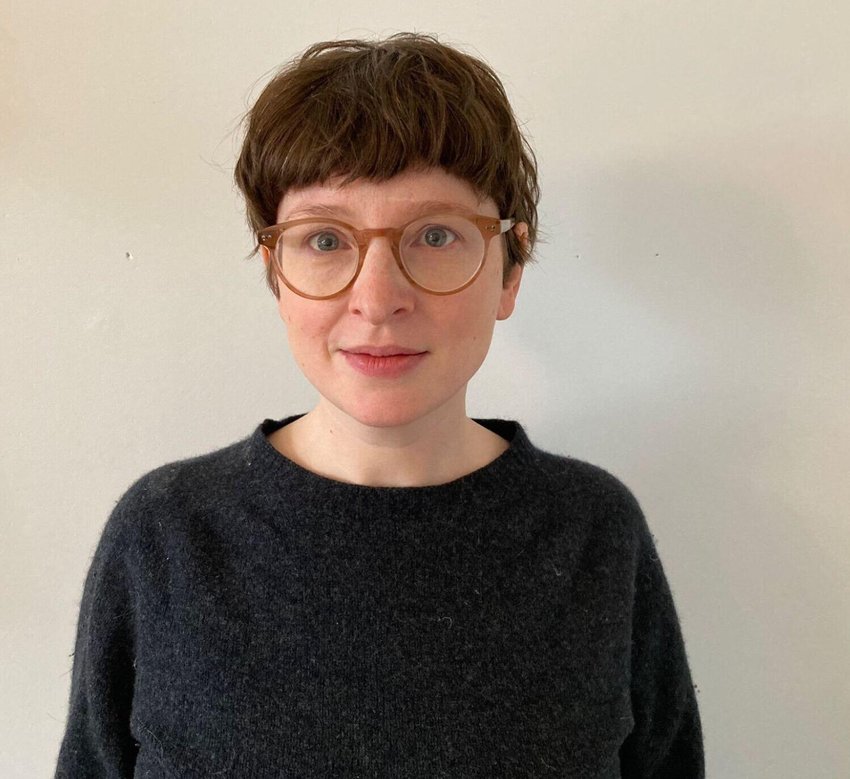 Louise Loftus is being promoted and will be working on commissioning and editing guest essays in addition to her work with the audience team. Louise has worked as a member of the international team in Times Opinion for just over a decade — from Paris, Hong Kong, London and, since 2018, Scotland. Louise began as a web and later audience editor, ensuring that our essays reach and resonate with U.S. and international readers.
Louise has also edited many of those essays, including on Brexit and, latterly, Megxit. And this year, on Ukraine, she's edited reflections from survivors of the Russian siege of Mariupol, writing from Bonnie Kristian on whether the U.S. is at war in Ukraine and essays by Yegor Firsov, a former Ukrainian politician who now fights on the front line, among others. Her editorial judgment, insights and commitment to Times Opinion have played a key role in our coverage of major news events. Her particular appreciation for good writing and thinking has added significantly to our report, resulting in pieces as far ranging as ones on Bashar al-Assad's reputation laundering and the life lessons of John Donne.
Before joining Opinion, Lou was a researcher and fact checker at the International Herald Tribune in Paris for two years.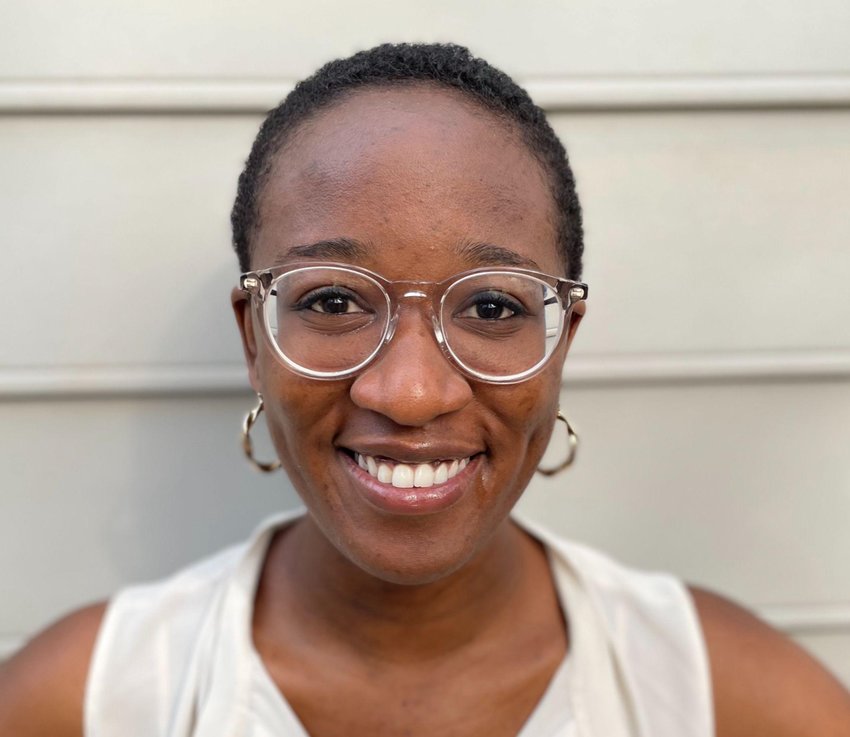 Emefa Agawu joins "The Ezra Klein Show" as a researcher. Most recently, Emefa was a fellow in The Washington Post's Opinions section, where she also wrote editorials as a member of the paper's editorial board. At The Post, Emefa produced a multimedia series on public safety for which she won the 2022 Burl Osborne Editorial and Opinion Award.
Previously, Emefa worked on tech policy at the Center for Security and Emerging Technology and New America. She holds a B.A. in political science from Yale College and an M.Phil. in comparative government from the University of Oxford.