Alex Miller is a Navy veteran who was homeless for three years. He was driven to tell his story after the Department of Veterans Affairs offered him a "Band-Aid" solution.
Ray Suarez was a broadcaster with Al Jazeera, PBS "NewsHour" and NPR who found himself without a job due to layoffs late in his career.
Mark Robinson was a local newspaper reporter in Richmond, Virginia, covering housing until his beat was eliminated at a critical point.
All three discovered a new professional path through the Economic Hardship Reporting Project (EHRP), a nonprofit organization that supports independent journalists financially, editorially and through co-publishing efforts with renowned media outlets.
EHRP Executive Director Alissa Quart remarked on the organization's mission, "We have multiple prongs of our goals. Some of it is to just support independent writers and photographers. Some of it is to create content in these subject areas, and some is to say [to people in the media industry] … pay your people on time. Treat them kindly, ... especially if they have trauma histories. Include these voices to begin with. Don't forget them, and don't write on poverty incessantly without having [people who are financially struggling] ever participate."
Quart is an author and journalist who met the late founder, Barbara Ehrenreich, around 2012 when she was working on a film about the last abortion clinic in Mississippi, "The Last Clinic." Ehrenreich stepped back somewhat to focus on her own projects about five years ago. She died in September of last year.
When the two women first met, Quart said they had a "transcendent" conversation about reproductive rights, a topic Ehrenreich had "almost archival wisdom" about. The fledgling nonprofit helped secure funding for Quart's film. Quart joined EHRP and helped the nonprofit secure additional funding. She said Ehrenreich was not keen on the hierarchal structure of the nonprofit industry — or fundraising.
"It started kind of like a sometimes funny, intergenerational two-woman show — something like the TV show 'Hacks,' but sweet," Quart said. "Then it got to be this $1.4-million, $1.5-million organization. We published about 500 pieces last year. I think we are really changing the media ecosystem. We're changing how people in media work with working-class people and with the concepts around inequality and social class."
Quart said she would like to see more journalists developing deeper relationships with sources when reporting on poverty and other challenges. She explained that spending extended time with sources and revisiting them multiple times helps to challenge implicit bias in reporting and makes it likelier that a journalist can tell a story that does not objectify a person.
She noted that implicit bias could be easily seen in the vernacular of labor. For example, the term "unskilled labor" is a standard in the U.S. Bureau of Labor Statistics, but it devalues many types of labor with a name that incorrectly implies the work does not require mastery of complex skills.
"It's just considered a designation, but I think to myself, we've used many terms to describe people of various ethnicities that are biased. So, I think challenging some of the everyday language around social class is also part of what we need to do, and then challenge the thoughts around that language," Quart said.
EHRP is also challenging the definition of "expert" with their Working Sources project, which provides sources for journalists in topic areas including labor, care, drugs and economics. The sources have either lived experiences, professional experiences, or both in the topic area. Quart said they plan to add military, disability, health, housing, education and grassroots history to their topic areas.
EHRP recognizes financial challenges and their effects in how they treat their journalists. Quart said they pay them upfront. In addition to building trust, the process positively impacts the work because the reporters have what they need at the start and do not have anxieties about money while they are working on the project.
In some cases, journalists facing economic hardships tell their own stories. These pieces are not necessarily memoirs but fully reported stories. Quart pointed to an article by Anne Elizabeth Moore, co-published with The Guardian and Bridge Detroit: "I was given a house for free — but it already belonged to someone else." Moore's reporting on her own story involved Freedom of Information Act requests for real estate records on the house and an interview with the owner.
A veteran's story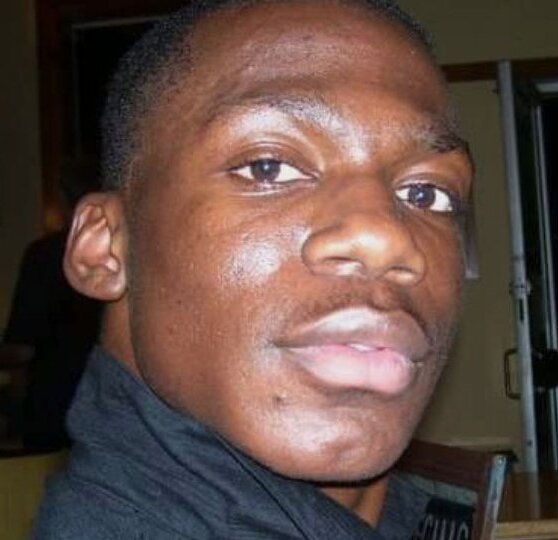 Alex Miller is a U.S. Navy veteran and Chicago native living in New York. He first told his story for The New York Times when he was a student facing housing insecurity. He later became connected with EHRP and has since been published in The Washington Post, Vox and Wired.
"It was a great thing. It is one of the best things that has ever happened to me in my life, working for EHRP," he said. He wrote "37,000 U.S. Veterans Are Homeless. I Was One of Them," with EHRP support. The article was co-published with Newsweek. He is also working on his memoir.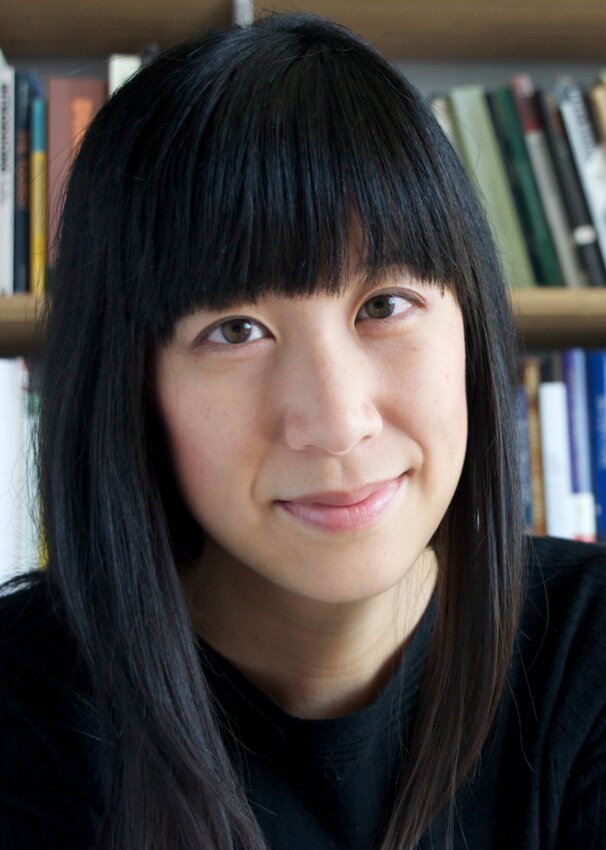 "I hope that they help, and they touch and effect change," he said of his work. "I would hope that those pieces make me a lot more than just money. I hope that they help other people. That's what I hope." EHRP Editor Deborah Jian Lee worked with Miller and said first-person stories are an essential part of the journalism ecosystem.
"There's a lot of different kinds of journalism out there, and I think that first-person reported pieces, like what Alex does, is an important part of the ecosystem," she said, and added, "It's not the whole thing, but it's a part of it."
Lee worked for The Associated Press, taught at Columbia Journalism School, and has been a freelance journalist for over a decade. As an editor at EHRP, she enjoys helping other freelancers find their footing and turn their ideas for projects into reality. She often sees journalists find a path by starting with something small — like a personal essay — and then using that momentum to produce a larger, more ambitious project.
Journalists' second act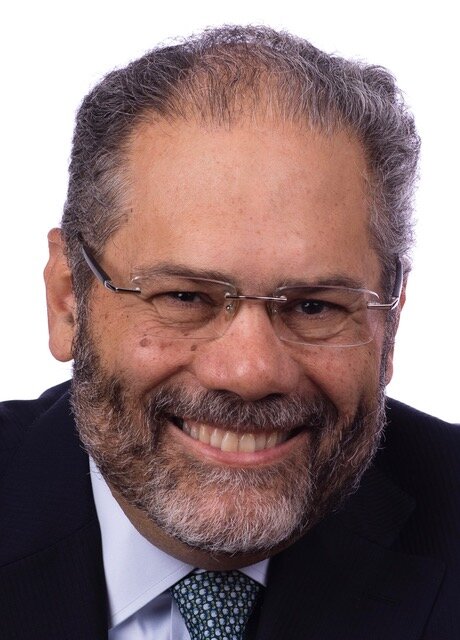 Ray Suarez first became connected to EHRP when he interviewed Ehrenreich, and she later asked him to be an advisory board member.
"And then I had a stretch of unemployment for the first time in more than 30 years, so I changed from somebody who was employed and giving them advice to someone who needed their help," he said.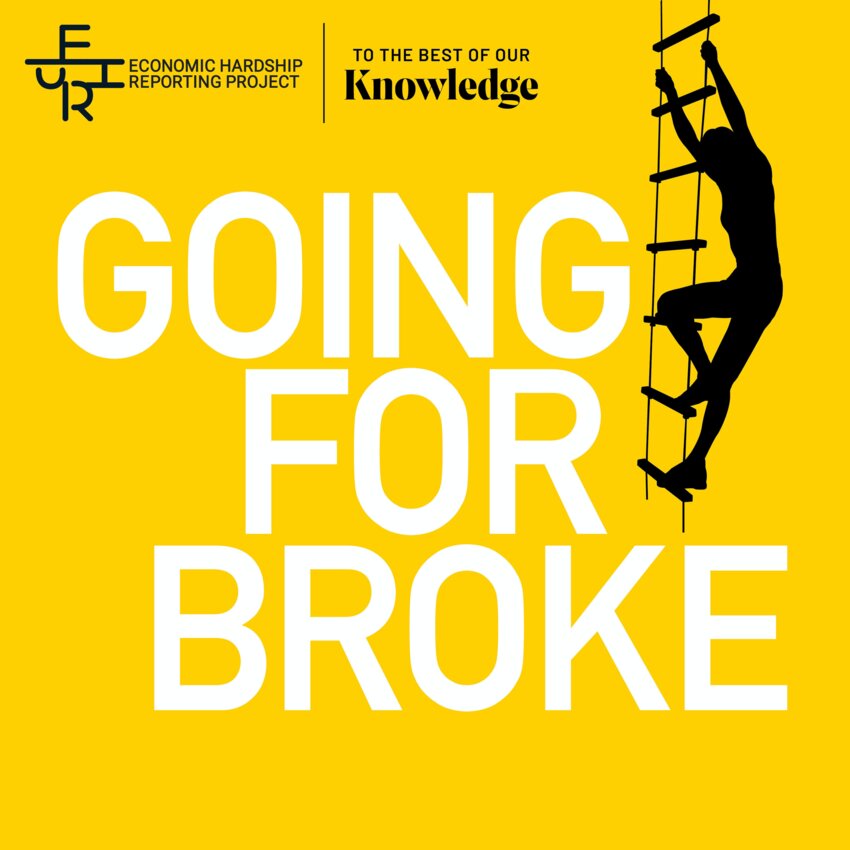 He hosts a podcast series, "Going for Broke," which asks the question, "What would result if we put more care into how we dealt with housing or mental health crises or our workplaces?" He interviews experts and Americans who have "lived on the edge." He also hosted a three-part video documentary series, "Insecurity," in collaboration with EHRP and The Intercept. The documentary follows three women whose lives were upended by the COVID-19 pandemic.
"I think a lot of the value of that kind of work is just to get people to come out of their established grooves in thinking about these problems," he said.
One subject of the radio show was Miller, who was unhoused and shared his struggles with dating while experiencing homelessness. "We think of homeless people as being totally defined by their lack of stable housing, [that] they're not people who have other aspects of their character, have a personal life, have a romantic life," Suarez said. "They are completely defined by that one aspect of their current predicament — that they have trouble finding regular housing."
EHRP also intends for its grants to help local journalists who were laid off and enable them to continue telling the stories impacting their communities.
"There's disaster and crisis, and so much of American culture now has an element of crisis and potential disaster," Quart said, pointing to Ohio's toxic train derailment.
"And yet, there are no statehouse reporters in a lot of places. For instance, local corruption or all the local court decisions around abortion, are they being covered? Probably not to the extent they could be because the local newspapers are not there. [There are] life or death things happening on local levels," she said.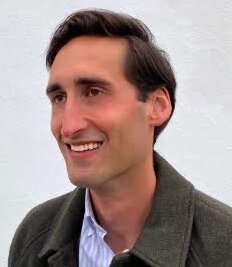 Mark Robinson was a reporter for the Richmond Times-Dispatch covering evictions, homelessness and public housing when he was laid off in Feb. 2022, leaving many more stories he wanted to tell. "[EHRP has] been really, really wonderful to work with as far as helping me hone pitches and find outlets that will publish those stories and make sure that those issues don't go uncovered where I'm living," he said.
He said he hopes to see more organizations stepping in to help local journalists tell important stories. Unfortunately, his beat was cut at a time when housing insecurity reached a critical point.
"If someone doesn't step in to fill that gap, then the news deserts that are already out there are going to grow, and it's going to be harder for hyperlocal stories, especially in smaller cities where there isn't as much of a media presence or national focus, to be told," he said.
Lee said a fundamental value of EHRP is to support independent journalists because that is often the route for journalists to break into the industry when they do not have industry connections, a degree from an elite journalism school or for those who come from working-class and marginalized communities.
"In EHRP, we call journalists an endangered species. It's no mystery that it's a really challenging industry," she said. "We're looking to tell stories about economic inequality in America, and the voices that we want to hear from are people from those communities who can … help us see and understand what's happening in their communities in an authentic way."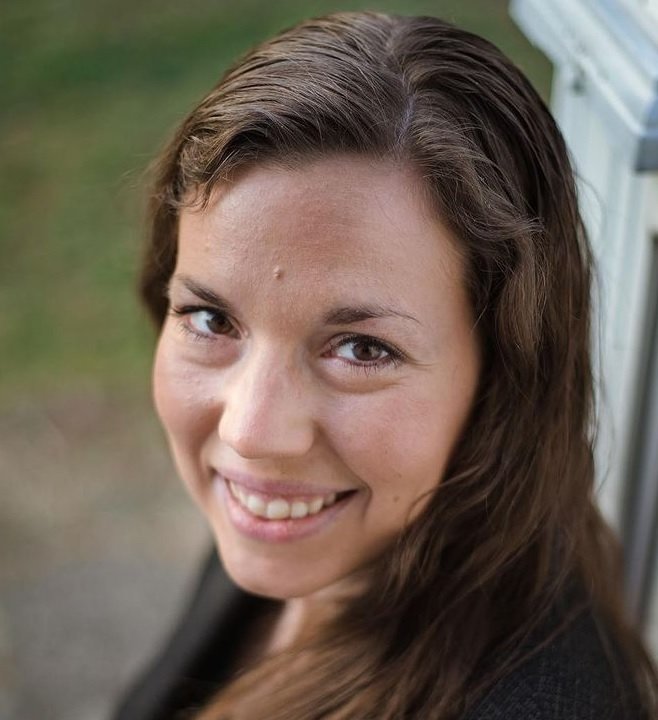 Alyssa Choiniere is an Editor & Publisher contributor and a freelance journalist based in southwestern Pennsylvania. She previously worked as a local newspaper reporter for 10 years. She can be reached at alyssa.choiniere@gmail.com.