One of the evergreen questions Editor & Publisher ponders as we chronicle today's business of news is: How will newsrooms — now and in the future — be funded? As we stand, one quarter into 2023, it felt timely to reach out to news publishers to hear their goals for revenue this year; how their newsrooms may benefit from philanthropic support; and if they're counting on legislative relief to come from state or federal governments.
"The revenue structure at The Examiner News has evolved since the pandemic, with the development of a reader revenue program and the creation of new digital advertising offerings to complement our existing print and digital ad options," remarked Adam Stone, publisher, owner and founder of the Examiner News, a Mt. Kisco, New York-based local news source.
"Our approach to revenue has become more diverse and adaptable to changes in the industry," Stone explained. "We've solicited donations, launched a newsletter, revamped our website, added a digital ad manager, incorporated The Trust Project's trust indicators and are launching a more sophisticated branded-content program."
Stone previously tapped support from Facebook, Google and Substack for funding and expertise.
"In addition to the funding, the learning aspect of these programs has proven invaluable in helping us initially sustain and now regrow our operations," Stone said. "These initiatives have been absolutely critical to our post-pandemic success. We're a dramatically more modern local news media company than we were — not just compared to 2007, when I first started the business, but also to just a few years ago.
"Programs like the Google News Initiative, Substack Local and the Facebook Journalism Project have benefited our business to an almost incalculable degree," he said.
At a time when so much of the conversation about the state of local news is dire, Stone is hopeful and energized.
"I'm far more optimistic about the future of our industry now than I was pre-pandemic. Before 2020, local news outlets were obviously in a death spiral, but not nearly as much was being done to address it. Even though the damage was accelerated when the pandemic hit, the crisis seemed to jolt the world into more significant action. It feels like a new infrastructure is being built to fortify the future of high-quality local journalism eventually," he opined.
A generous approach to news
In this E&P issue, a profile of Block Club Chicago, in part, chronicles philanthropy's role in launching and growing the local news organization. Block Club Chicago received a $1.6 million three-year grant from the American Journalism Project (AJP) — funding expressly for building revenue and operations teams and creating a sustainable model.
This year, AJP has funded three more local news outlets in North Carolina, Texas and Nebraska to the tune of more than $3 million in grants. Founded in 2018, Enlace Latino NC, the state's first nonprofit, Spanish-language digital news organization, received $1 million from AJP to invest in operations and revenue teams. The Fort Worth Report received $1.1 million to expand reporting, reach new audiences and add new revenue capacity.
The third recipient is the Nebraska Journalism Trust, which will grow its team and serve new communities with a $1.1 million grant. In the press release announcing this recent round of funding, AJP reported, "This brings the American Journalism Project's portfolio of grantees to 36 organizations and total investments made to more than $40 million."
The Rebuild Local News Coalition will operate at the intersection of philanthropy and public policy. The nonprofit debuted in 2020. Steve Waldman, the co-founder of Report for America, is the president. Governed by a board of directors, the Coalition already has the financial backing of some high-profile names in high-value philanthropy: the John S. and James L. Knight Foundation, the Ford Foundation and the John D. and Catherine T. MacArthur Foundation, among others.
The Coalition of news media and press organizations intends to lobby for legislative relief at the federal, state and local levels. At the federal level, the Coalition espoused the virtues of the Local Journalism Sustainability Act (LJSA), originally a three-part proposal that would add journalists to local newsrooms and provide tax incentives for advertisers and subscribers.
Despite relentless championing by a number of news media and civic associations, including the News/Media Alliance, the Journalism Competition and Preservation Act (JCPA) did not make it to the President's signing desk before the 118th Congress assembled. This proposal sought to suspend antitrust law prohibiting news media publishers from collectively bargaining against large tech platforms.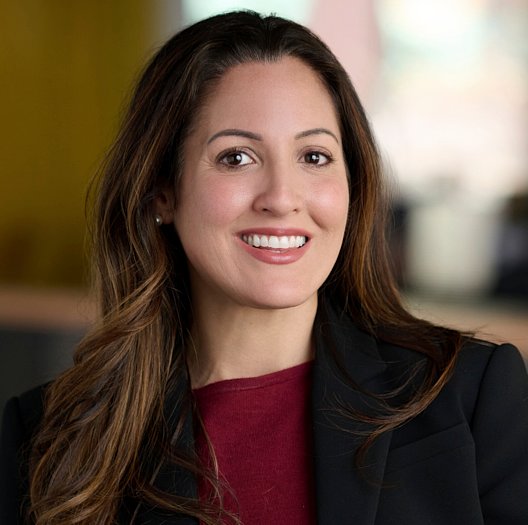 Danielle Coffey, the News/Media Alliance's executive vice president and general counsel, penned an editorial in January 2023, reminding the news media industry that the "Big Tech threat to local journalism still exists."
"In the 117th Congress, the JCPA garnered bipartisan support with 75 co-sponsors in the House and 15 in the Senate. The Alliance continues to hold conversations with the JCPA's Congressional champions, who intend to reintroduce the bill in the 118th Congress," Coffey wrote.
Last year, the JCPA garnered widespread support, including from the Desert Sun Editorial Board, which published an editorial that read, "A bipartisan bill that could help local news outlets? It's worth a try."
"Across California, 115 newspapers have shuttered since 2004, according to the California News Publishers Association," the op-ed read. "Twelve of California's 58 counties have only one local news outlet, and two have none. About half of Golden State residents say they get their news from Google or Facebook, which — to be clear — are not primary news sources but means of distribution."
"Will this fix the fundamental problem of the advertising ecosystem that concentrates so much market power in the hands of so few? Not at all," the op-ed states. "And yet, doing nothing feels like an even worse option. Where will we be in five years if this legislation stalls and nothing happens? We can't foresee that we'll be in a better place. Giving news organizations a limited period to band together to see if they can hammer out a deal that begins to level the playing field seems like an idea worth trying."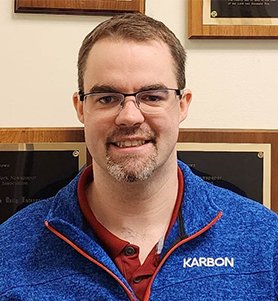 Trevor Evans is the publisher of the Adirondack Daily Enterprise and Lake Placid News in Saranac Lake, New York. "I believe small newspapers need all the help they can get; otherwise, you will see newspapers close across America as our expenses quickly surpass our revenue," Evans told E&P.
"Our revenue structure has stayed the same over the past couple of years," he said. "We continue to focus on increasing our advertising, circulation and commercial print revenue while supplying a quality product to our faithful readership. We are making a big internal push for our website advertising, as our monthly average is over 85,000 unique visitors."
"For years, we have been trying to create new and innovative ideas that support our newspapers and the communities we serve," Evans said. "We have successfully hosted community events, such as Job Fair being held on March 1st. In addition to our regular nonprofit community donations, we are bringing contest promotions to our readership — whether they are subscribers or not — through the Second Street platform. Through our digital marketing push, readers can enter our contests, free of charge, for their chance to win prices ranging from $50 to $1,500."
To help staff the newsroom and to give aspiring journalists practical experience, they'll be leveraging $2,500 in grants to host summer interns.
Drawing a hard line
Some see public funding — or legislation interfering in the business of the free press — as an ethical bridge too far.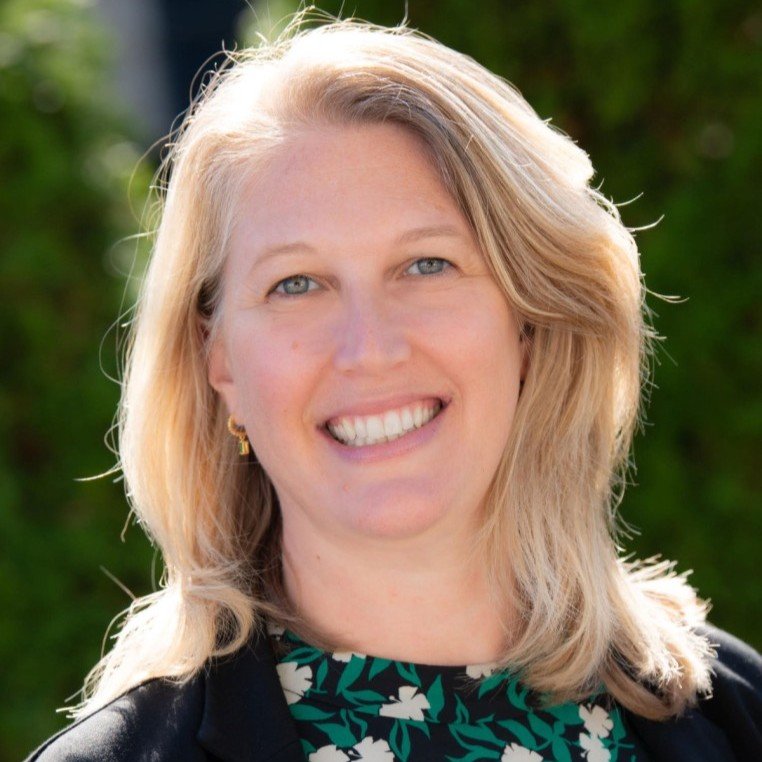 Alison Ertl is the publisher at Star News Group in New Jersey, publisher of The Ocean Star and The Coast Star. She recounted to E&P that she followed news about the LJSA and JCPA but said, "as is our practice, we plan to sustain and grow on our own, without government intervention."
Star News Group's revenue structure has changed in subtle yet meaningful ways in recent years. For example, they began to charge a fee to publish obituaries. It's a modest fee — less than other dailies, she noted.
"We're always fine-tuning digital sponsorship opportunities, such as a web-only full-page that runs only in our e-editions," she added. "In print, we're always looking for unique spaces for advertisers that provide more punch, such as a page-one ad, sponsored content, etc."
Ertl stressed that all revenue has "become more vital."
"It's not that one area surpassed another, but hitting the targets for each income area has become more crucial. Rising costs of staffing, printing and mailing are demanding peak performance each month in every income category," Ertl said.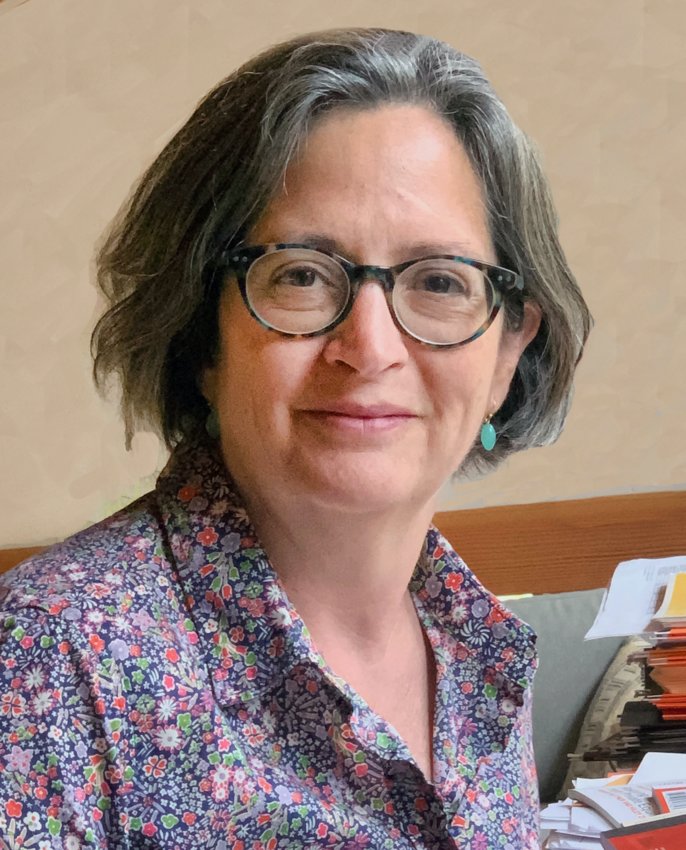 Teresa Parker is publisher of the Provincetown Independent, a locally owned weekly for readers who live and work in the Cape Cod communities of Provincetown, Truro, Wellfleet and Eastham.
"Having the government fund us, or any other newspaper, would contradict the fundamental purpose of a newspaper, which is to be disinterested observers of civic life, able to report with a critical perspective," she explained. "We watched, disheartened, how state-controlled news organizations have thrived in dictatorial regimes and became mouthpieces for authoritarian rulers and wonder why this does not seem obvious to everyone."
Rather than expect legislative relief, the Provincetown Independent has taken a diversified revenue stream approach.
"We have been in existence for just over three years, and our experience — with the exception of some COVID issues — is shaping up fairly close to what we imagined in our business plan at this stage," Parker reported to E&P. "Our revenues for 2022 were 47% from ads, 32% from circulation (subscriptions and newsstand sales), and 20% from grants. We publish in print as well as online. We've always planned on ads providing strong support. We charge extra for online-only subscriptions because advertising there will not sustain us."
In the first few years, the Provincetown Independent investigated how support from the tech sector could help. They considered the Newspack CMS system developed by Google and WordPress but found it cost-prohibitive.
"We had to shy away, even though we liked it," Parker recalled.
The Provincetown Independent tapped into the Local Journalism Project, a nonprofit foundation in Provincetown that's keenly focused on "educating next-generation reporters."
"It hues to the Report for America model of funding fledgling journalists in their first two years in the profession and some shorter-term fellowship programs. These have enabled us to provide teaching, mentoring, time and opportunities for aspiring reporters. Though they have not stayed in our community, they are entering the profession with good portfolios and a strong grounding in ethics and the practice of good journalism," Parker explained.
Statehouse solutions circulate
In September 2022, California passed the California Assembly Bill 179, which allocated $25 million to fund local news across the state. The monies will be distributed via a fellowship program at UC Berkeley's Graduate School of Journalism. Each year, up to 40 fellows will be chosen to receive a $50,000 annual stipend — for at least three years — to supplement their salaries while working in local newsrooms across the state.
In Saranac Lake, New York, Publisher Trevor Evans finds the idea of public funding compelling, "I believe we need more public funding for all news organizations, as we are more important to a local economy than most realize."
At the Provincetown Independent, Teresa Parker is skeptical about Bill HD. 1518, introduced to the Massachusetts legislature by State Rep. Jeffrey Rosario Turco, which would offer tax credits to local news subscribers.
"How much will that help us if we're not good to begin with? And I start thinking about who benefits from tax credits," she remarked. "Essentially, people who can afford to buy our weekly newspaper for less than half the cost of one fancy coffee. If the whole thing is designed to draw attention to the importance of local journalism, I don't know. It seems like a rather convoluted way to go about that."
In early February, Oregon Capital Chronicle Reporter Julia Shumway wrote about a proposal before state legislators, House Bill 2605. "House Bill 2605 would pay for a resource center to give emergency grants and other support to local journalists and newsrooms and create a workgroup that would produce a report by November 2023 about the state of the journalism industry in Oregon and recommendations for potential policy changes or funding."
Publisher Adam Stone told E&P that he wasn't aware of any legislative efforts in New York that would fund local news, but he'd be inclined to embrace one "if crafted properly."
"I'd eagerly and publicly support efforts to provide public funding for local news organizations," Stone said. "We obviously know that sustaining quality local journalism is critical to ensuring the health and stability of local communities. I support any initiative that responsibly helps advance the goal."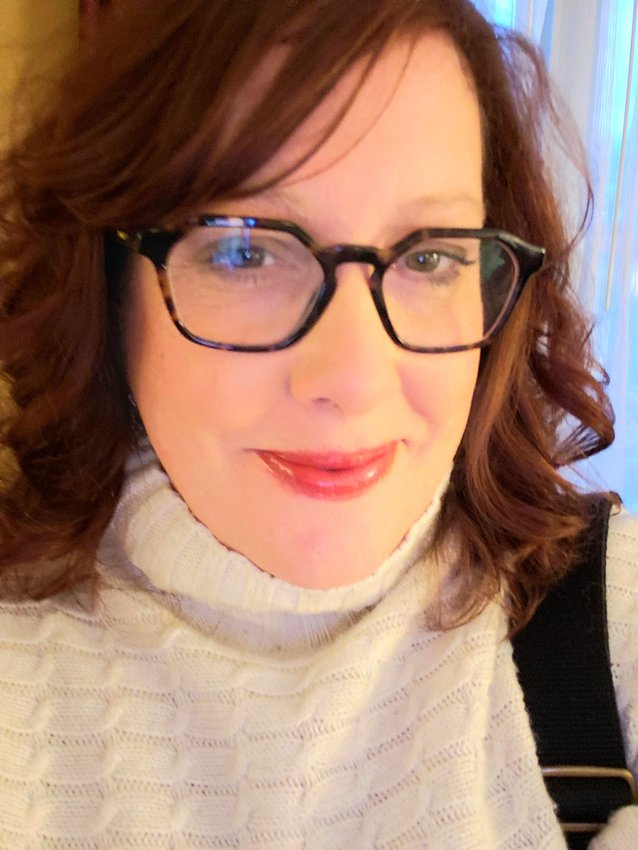 Gretchen A. Peck is a contributing editor to Editor & Publisher. She's reported for E&P since 2010 and welcomes comments at gretchenapeck@gmail.com.