Ryan Sorrell is the founder of The Kansas City Defender. The digital-only publication has a staff consisting of a few freelancers, a producer and Sorrell. Although the news pub only started just over a year ago, it has gained over 30,000 followers on social media platforms.
"I would just say that young people are not unreachable. They are very interested in news. It just has to be produced and packaged the right way for them to be interested in consuming it," said Sorrell.
Sorrell and his team rely on two methods to achieve this goal. First, they know that each social media platform has a different ethos. They personalize content for each brand — so TikTok videos will differ from Instagram posts. Second, they have a broad content mix, blending hard news and culture stories with headlines such as "10 Best Black-Owned Restaurants."
"We are always engaged in social platforms and engaging in social listening and making sure that we are continually refining our content so that it's of interest to young people," added Sorrell.
Sorrell's background in community organizing and analytics also gives credence to the organization's continued success. As a young, Black community organizer in 2020, Sorrell saw firsthand how local news outlets were making mistakes in their stories and ultimately misinforming the public.
"I felt like Black people didn't have a voice in our city. And then we didn't have control of our own narratives," said Sorrell.

Sorrell said the media often parrots or repeats what police and news releases say. In one example, he talked about Malcolm Johnson, a man who was shot and killed by Kansas City Police inside a gas station. Initial media reports said that Malcolm was armed and engaged in a shootout with the police. Video surveillance later leaked to show he was unarmed. Sorrell calls on media publications to press harder when information is initially given to the public about what happens in these types of incidents. He stated this is a "violent, journalistic practice" to "regurgitate whatever the police say happened." Sorrell hopes his storytelling and publications can dig deeper into these stories and not overlook what the general media fails to check on.
The reception from the community has been positive since the first article was published in July 2021. He noted there had been a need for an outlet that had an active digital presence. The positive reception has also kept up his momentum to build the Kansas City Defender. He's managed to secure sponsorships with organizations like The Urban League of Kansas City. People can also become a member and donate to support the publication. He also has plans to include website ads for Black-owned businesses.
"We're definitely working to expand our revenue streams even further in the near future," added Sorrell.
The Kansas City Defender is growing and has ambitious plans for future projects. Sorrell said he hopes to have a full-time staff of five people by March 2023. The team is also looking at creating a docu-series on major issues in Kansas City, such as policing and education.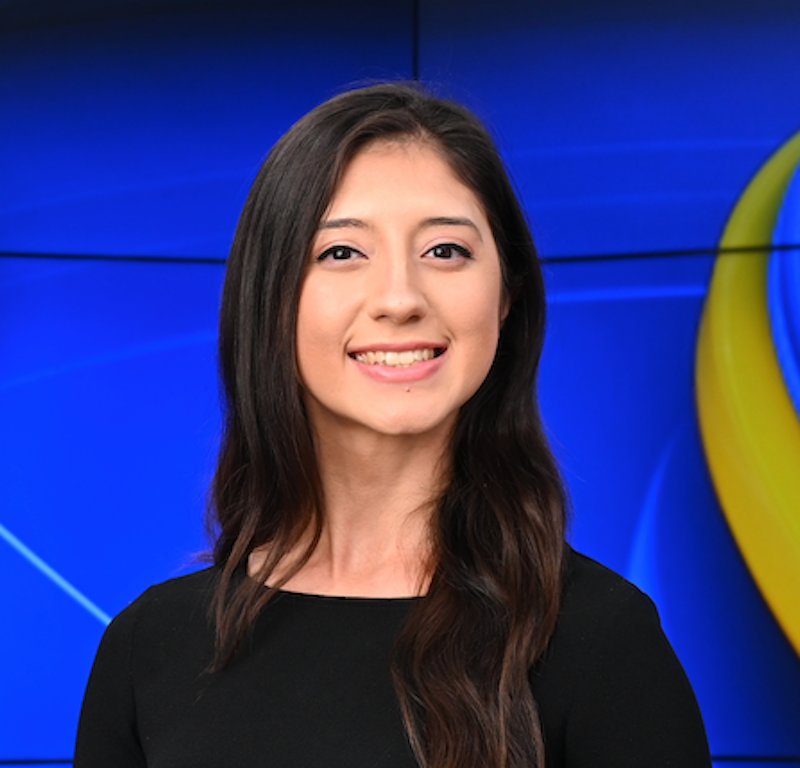 Victoria Holmes is a freelance journalist and writer based out of Dallas, Texas. Previously, Holmes worked as a TV news reporter and political podcast host at WNCT-TV in Greenville, North Carolina. Reach out to her on Twitter.