Matt Boggie is the Chief Technology & Product Officer at The Philadelphia Inquirer. In this interview, he is very clear about the role that Roxen plays for the development of the newspaper.
Q) Why did you choose Roxen Editorial Portal as The Inquirer's print module?
A) "The Roxen Editorial Portal provides a key bridge between our web content management system, in which all our stories originate, and Adobe InDesign. Leveraging Roxen allows our copy editors and print coordinators to focus on the tasks at hand without needing to learn a complex layout system, while giving our designers the flexibility they need to create compelling presentations of our most important stories."
Q) What were your key priorities in choosing the right supplier/partner?
A) "Our primary priority was choosing a proven solution that fits into our systems and workflow. In evaluating Roxen it was clear that the team has worked with numerous publishers, deeply understands the nuances of print production, and was eager to continue evolving the product based on user feedback. "It was particularly helpful to have skilled Roxen designers available to help us set up our templates appropriately. If we'd had to learn the platform then adapt our own designs, that would have added months of time and significant complexities."
Q) In what way will Roxen's print module improve The Inquirer's print production process?
A) "Roxen will greatly simplify the basic placement, copy editing, and adjustments that occur every single day. The vast majority of our print placements are straightforward, so simplifying that main path of workflow was a critical success factor for the project. "We also appreciated the seamless integration of Adobe InDesign. This lets our team create complex layouts and beautiful presentations without needing to resort to an alternate workflow for special projects."
Q) What are the most important advantages of Roxen, from your point of view?
A) "Within the Roxen portal is a far simpler interface than our layout team is accustomed to, thanks to the templating and automation Roxen provides. Our key goal with this conversion is to make the 'daily miracle' of layout faster and easier. "The fact that Roxen provides access to the most commonly used layout functions in a web browser is critical for our team, who work in a hybrid remote configuration."
Q) Will The Inquirer's readers notice any difference when it comes to the newspaper itself?
A) "We are planning a significant redesign for The Inquirer, which was one of the reasons we began evaluating alternatives to our outdated systems. Rather than build a brand-new look on an aging platform, we wanted to take advantage of the change to move to a more modern and supported system, particularly one based on Adobe InDesign."
Q) Why is it important to invest in technology when it comes to print, given the past decades' decline in circulation?
A) "Our print products currently bring in a significant amount of our annual revenue, and our most loyal long-time readers are our print readers. We wanted to be sure that we were producing the best possible product we could so that we could retain our existing subscribers while attracting new audiences, while also maximizing the output of our skilled designers and editors.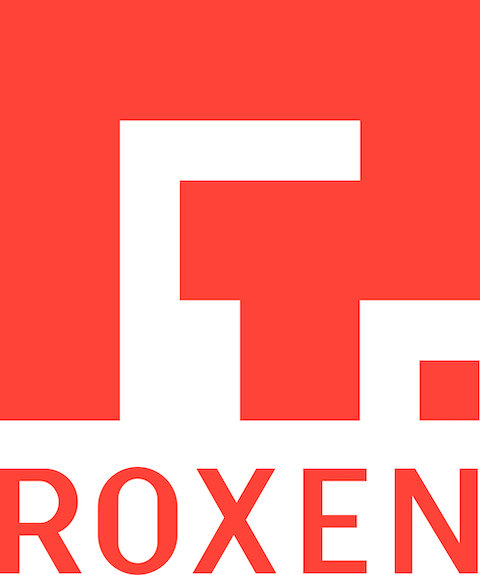 917-582-0753