I got involved in local media by saving a historic local music venue and launching a free, student-led nonprofit monthly in 1994. That became Omaha's first alternative newsweekly since Warren Buffett's Omaha Sun, one of the first alternative newsweeklies and a 1973 Pulitzer-Prize Investigative Reporting winner, whose editor was one of the founders of Investigative Reporters & Editors.
With that fertile ground, we waded into covering issues of equity and disparity ignored or actively exacerbated by local mainstream media. We thought that if we stuck to the highest standards of watchdog journalism, we were doing the right thing, speaking truth to power, comforting the afflicted and afflicting the comfortable.
We were wrong.
We cared and wanted to do something, but we had some lessons to learn, and it's taken the better part of my career to think I'm barely getting it.
How can white people, which the publisher of this very publication will tell you dominate the traditional media industry channels and gatherings, do more than unwind generations of racism and exploitative coverage — instead, actively contribute to restoring justice and equity?
I don't have the answers, but I hope these points can help.
Show up & listen
When I first met Dr. Marguerita Washington, the second publisher of the now 85-year-old Omaha Star, the oldest Black woman-founded and run newspaper in the U.S., I was so excited to share the revenue lessons we were learning launching our own digital agency. I was (and still am) convinced this is a critical revenue stream for local media.
That instigated an almost 20-year engagement where I never really got to share my agency lessons. Still, I learned far more than I ever expected about company and community culture, business perseverance, grace in the face of adversity and community-centered journalism. She put everything into that publication and her aunt's legacy, which made possible a second life as a nonprofit news outlet that today is thriving.
If you want to help, it's not always what you think you can share. First, show up, listen and learn. Understand what's needed.
Be of useful service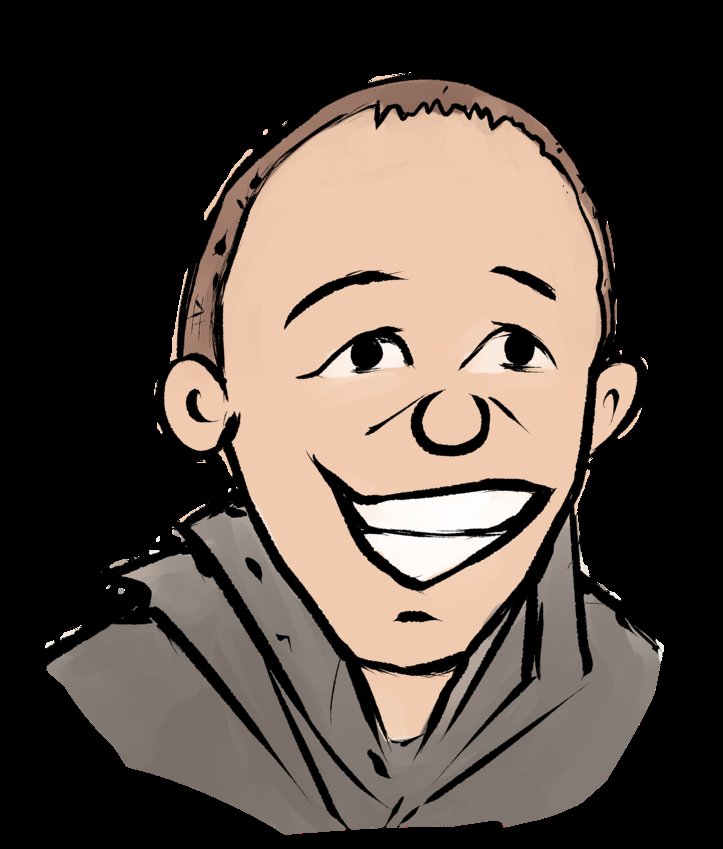 Purchasing Omaha's oldest bilingual Hispanic publication, El Perico, in 2004, I was too young and dense to know that being a gringo publisher was not serving the community. So I had to double down on that service to learn where and how we could help the community.
It wasn't always with the watchdog journalism I loved, but with real community-centered journalism — focusing differently, this time, on the coverage mainstream media misses. If there was and is a worthy event or cause, it got coverage, and if we couldn't cover it, we gave it ad space.
We moved our offices into their offices, in the heart of the Latino community, so we were present and engaged. I've earned some nods carting and running video equipment at National Association of Hispanic Publications conventions and being an impromptu maître d' and post-banquet table cleaner at a National Newspaper Publishers Association convention.
Suspend your assumptions and expectations, just be helpful and model servant leadership. Folks appreciate a hand without expectations.
Don't assume; instead, get out of the way
There was a moment working with a collaboration of the Black, Hispanic and alternative press when the disability rights cry, "nothing for us without us," seemed fitting. A well-intentioned initiative to bring ad dollars to local media, especially BIPOC publishers, stumbled, and I felt like I had to speak up as a member of this collaborative. But as an alternative press leader, I didn't assume that was my right but instead checked with my Black and Hispanic colleagues first. That initiated a much stronger advertising and program relationship.
On the flip side, I was less than encouraging when a new publisher took over the Omaha Star, and I flat-out dismissed the idea of going back to weekly publication frequency from the more recent biweekly schedule. When MAWGs get out of the way, great things can happen. Now, the Omaha Star is not only weekly, but Publisher Terri D. Sanders has opened a number of new revenue streams I couldn't have imagined. Again, I'm the one learning.
I guess that's the final lesson here. Never stop trying, never stop listening and never stop supporting. Along the way, you will make a difference and receive more than you could ever give.
John Heaston is the publisher/editor of two local media outlets in Omaha, Nebraska, a consultant through PioneerMedia.me and a trustee at the Lozier Foundation, one of Omaha's largest local funders of journalism. He's committed to a diverse local media ecosystem that repairs the mistakes of the past.