The Trace, a nonprofit news organization covering gun violence, has bolstered local reporting with a community engagement focus.
The Trace opened bureaus in Chicago and Philadelphia through its local reporting initiative, which began in both cities with six months of listening. Community engagement reporters were paired with enterprise reporters to cover gun violence focused on community service.
"Our thinking was when we go to a new city, we need to be intentional, and we don't want to go anywhere we aren't wanted or needed," said Joy Resmovits, The Trace's senior editor for local impact. "Instead of just showing up somewhere and asking people to share their most traumatic moments with us, we wanted to make sure that we were giving something back."
She said that for the first six months of the community engagement reporter's work, their only assignment was to listen. Community engagement reporters in both cities were tasked with talking to the locals about what news reporters were getting right and what was missing from the conversation. The goal is to complete the demands of journalism while minimizing harm and doing good for the community.
"The theory behind that is that community engagement reporting when paired with hard-nosed beat reporting, can be really powerful because it's a way to make the reporting process more democratic — sort of put the people who would ordinarily be the subjects in the driver's seat a little more," she said.
She said the process enables community engagement reporters to hear patterns and give context to the beat reporters about the cities "in a way that is powered by the community," she said.
The engagement work prompted the Up the Block resource guide and a storytelling project for survivors of gun violence.
Resmovits said that minimizing harm in national news stories can begin with simple awareness of what a survivor is going through when news outlets converge on a town. She said it could be appropriate to interview a survivor with a competing news outlet to reduce the number of times survivors repeat their stories. She said telling survivors about the interview process — such as explaining the meaning of "off the record" and giving them some control in the interview process, can minimize harm.
"Ceding some power in those situations can be important," she said.
The Trace also works with local partners in co-publishing and other efforts and plans to forge additional partnerships in the future.
The local reporting initiative reached full staffing in late 2022, which consists of reporters who have lived in the cities they cover for years. In Philadelphia, longtime Philadelphia Inquirer staffer and Pulitzer Prize finalist Mensah M. Dean works with engagement reporter Afea Tucker. In Chicago, Justin Agrelo came from City Bureau to work as the engagement reporter alongside beat reporter Rita Oceguera. A monthly newsletter was launched in both cities.
Resmovits said they plan to pursue similar projects in other cities.
"There's so much that's cooking right now that I can't wait for the world to see," she said.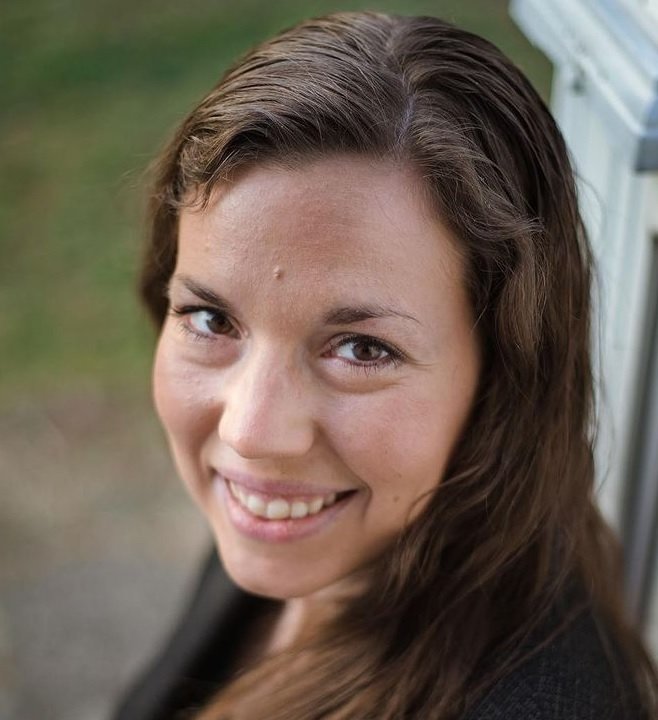 Alyssa Choiniere is an Editor & Publisher contributor and a freelance journalist based in southwestern Pennsylvania. She previously worked as a local newspaper reporter for 10 years. She can be reached at alyssa.choiniere@gmail.com.